The phrase "cupboard under the stairs" is easily related by any avid reader to the place where our dear Harry lived until Hogwarts came calling. Harry Potter literally lived in a closet, that had a single bulb for light, and a bunch of electrical lines, wires, boxes and boards on the wall beside his bed. Since Harry lived in it while he was still quite small himself, (or was he so small and scrawny because of the size of his room?), he doesn't realize the grievous lack of space in the cupboard. Harry was also habituated to being covered in sawdust, thanks to his tormentor Dudley, who would jump on the stairs above the cupboard.
The cupboard under the stairs had not been designed with the idea of someone, especially a child, living inside it. It was hazardous for physical and mental health, and safety.
The past weeks we have heard a lot of talk on mental and physical health, as the world closed doors and stayed home. In these days, our lifestyle and systems have been tested. For some it has meant restful hours, spent on selfcare and developing meaningful relationships. But for many, especially those living in larger cities, it is not easy being penned in crammed studio style apartments, with a small chance of sunlight or poor ventilation, even when the outside air is suddenly clean and breathable! We have come to realize that our homes have not been designed with the idea of someone living inside, for 24 hrs, everyday, for weeks at end.
It sounds so strange, isn't it? In fact houses are designed with constraints in space, budget, and the aim to salvage every square inch of space as top priority. Its time we bring "Healthy Homes" in our discussion. When you are making a list of must have in your upcoming new home, the first thing to consider is a Healthy Home Design.
There are some key elements that contribute to healthy living.
1. Ample Natural Light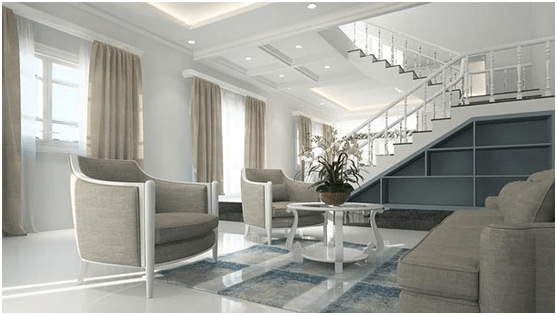 Natural light is a disinfectant as well as channelizes the energy in human body
2. Continuous ventilation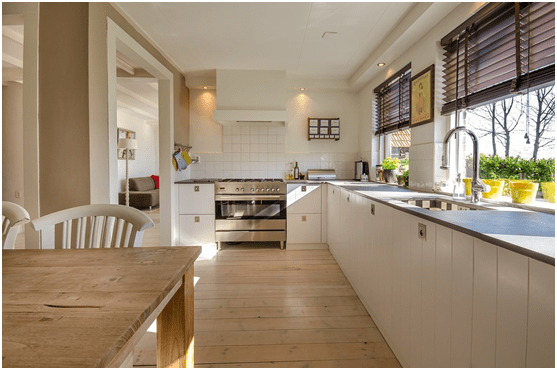 Improved air quality increases our productivity and brain function
3. Water element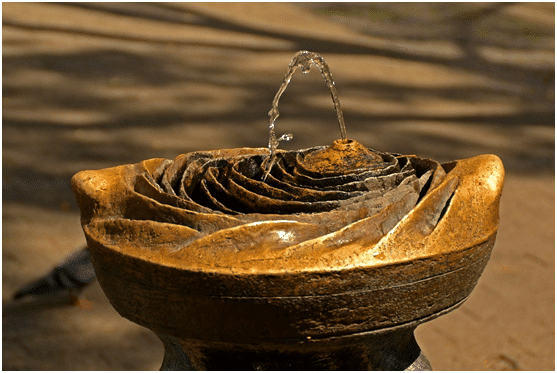 It is soothing to humans and reduces stress level
4. Integrated Landscape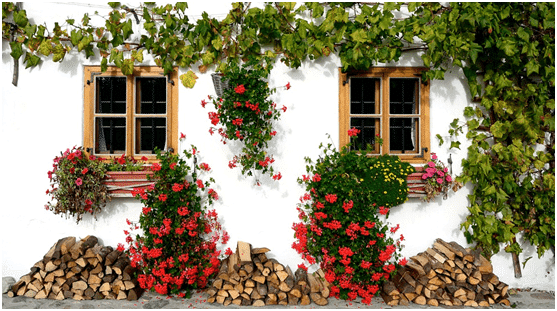 Plants and nature improve quality of our surroundings as well as make us feel good,
5. Visual Experience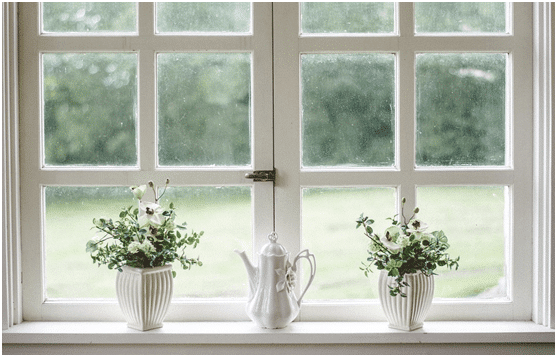 Eyes are our most dominant sensory organ, what we see makes our reality and our emotions
If new home is on your mind, ask your architect to design you a healthy home, not a cupboard under the stairs.