The Sixth Element - Top Architecture Firm in Gurgaon
The Sixth Element, Gurgaon based leading architecture firm offers high-quality interior and exterior designing solutions for commercial, industrial and residential spaces. We just don't strive to offer a beautiful home or lavish office space, we make sure we utilize and decorate each corner as well. Our teams of top architects in Gurgaon absorb the requirements of clients to make a strategic plan, sketch it with innovation, and execute it beautifully. We ensure we offer a unique architecture solution to everyone by converting ideas into a vision through our team support, dedication, experience, commitment, efforts, and knowledge.
Founded by Mr. Saumitra Agarwal, The Sixth Element - Architecture Firm in Gurgaon addresses contextual approaches and fundamentals through intense programming and integrating localized skills & technologies. The project's completed include various corporates, banks, hotels, spas, restaurants, nightclubs, furniture shops, offices, etc. In short, an architectural company in Gurgaon serves MNC Companies, Industrial, Commercial & residential clients as well.
ARCHITECTURE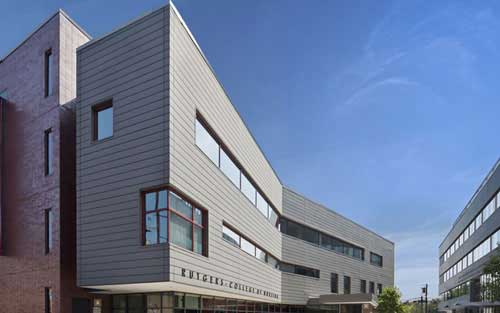 Institutional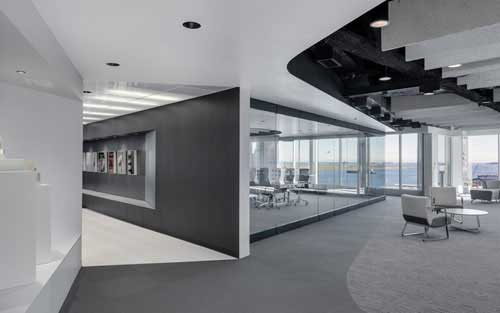 Offices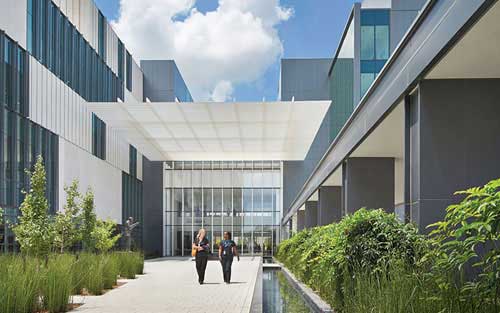 Healthcare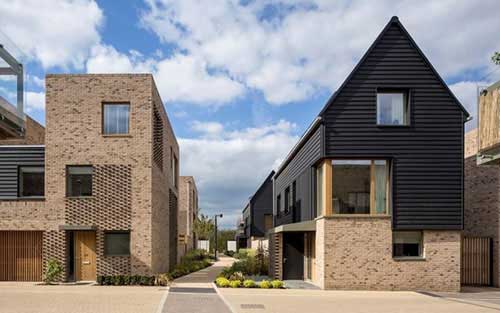 Residential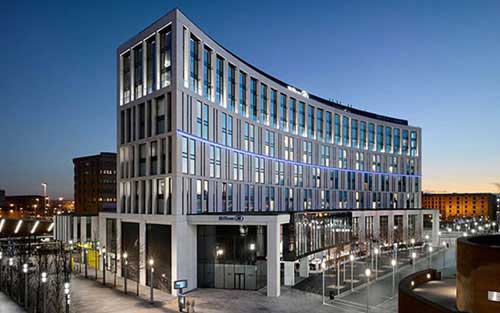 Hospitality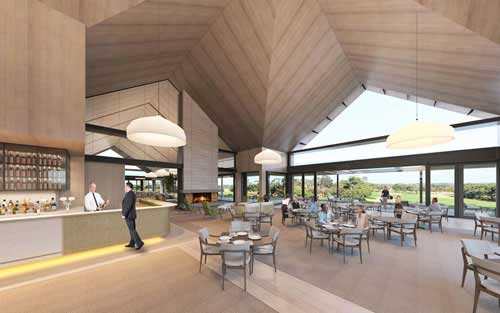 Industrial
Projects
We persist until a new normal takes form, exceeding our own imaginations. Each project produced through this processtakes on a character uniquely suited tothe client reflecting the essence of the soul architect consultant in Gurgaon.
Commercial
We understand the development value in gaining planning permission with context-sensitive, socially responsive, culturally relevant architecture in DLF Gurgaon. Beyond that, our designs help their users to thrive. Always functional, comfortable, acoustically controlled, and properly equipped, our designs are also inspirational. They actively help to attract and retain talent, inspire productivity and encourage collaboration. Our work adds a premium return on any development investment, always mindful of budget and boosting viability.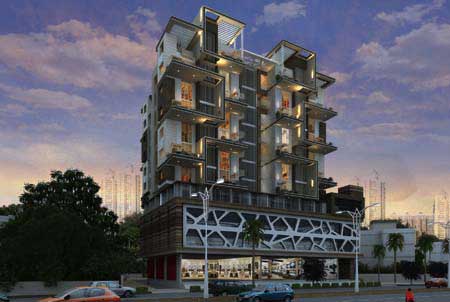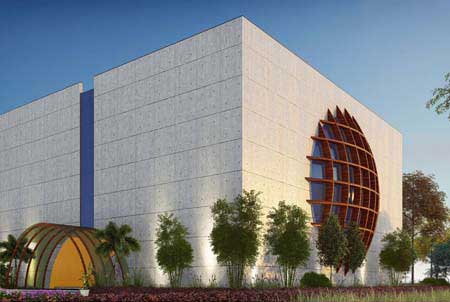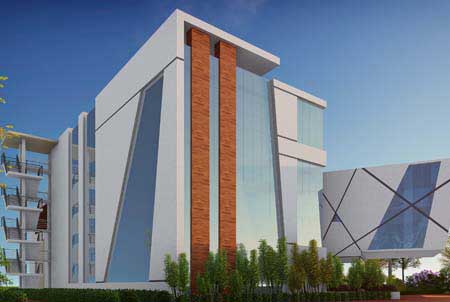 Residential
We persist in dialogue until a 'new normal' takes form, exceeding our own imaginations. It goes without saying that each residence produced through this process takes on a character uniquely suited to the client who commissions it. It is our belief that these residences also contain universal value for the reassessment and development of architecture as a whole.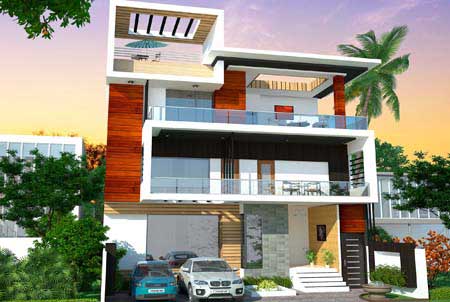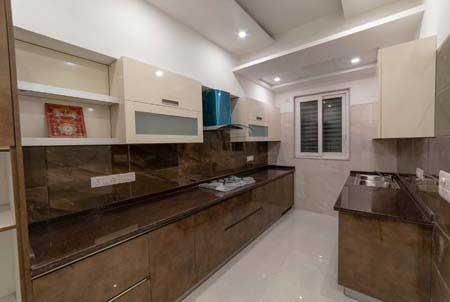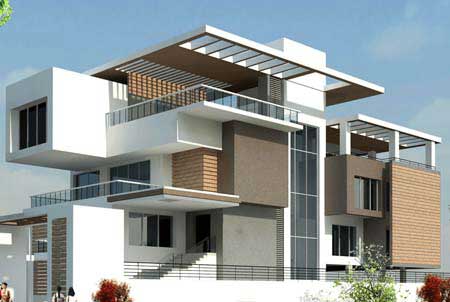 Industrial Design
Successful Industry treads a fine line between viability and being properly efficient to its intended market. It needs to function well and meet the long-term needs of the people. It also needs to add beneficial amenity to the local community. We find that properly thought-through, bespoke design allows our clients to do more without tipping this difficult balance. In fact, we use the fact that projects are cost-sensitive, margins narrow and timescales tight as the grit in the oyster for value-added design in DLF Phase 2,3 Palam.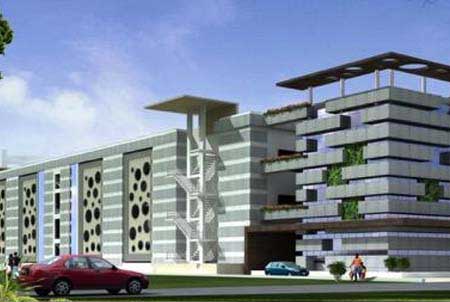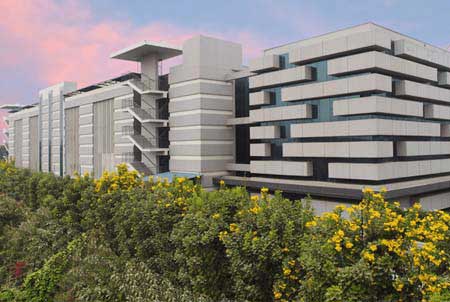 Best Architects in Gurgaon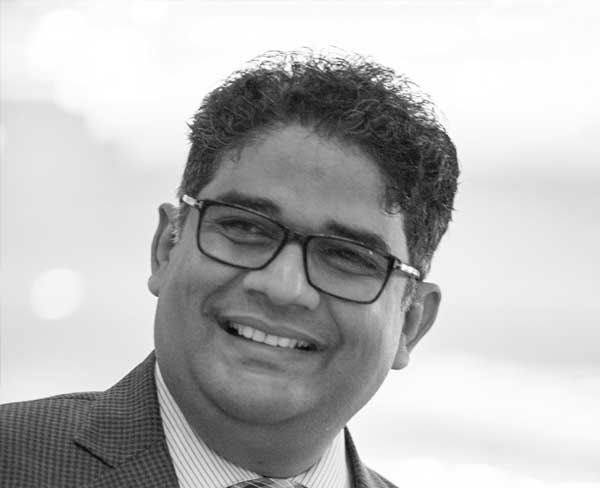 Saumitra Agarwal

Founder & CEO
Ar. Saumitra Agarwal, Founder & CEO of The Sixth Element Architecture and Design Studio, is an architect, educationist and entrepreneur with a passion and expertise in architecture & interior design. A graduate of VNIT, Nagpur, Saumitra has over 20 years of experience in designing residential, commercial, industrial, hospitality, healthcare and retail spaces, along with exhibition design and product design.
---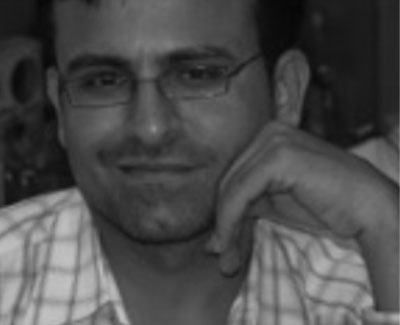 Harish Chandani

Principal Architect
Heading the Nagpur office, Harish is an established and renowned architect who has successfully led multiple projects across diverse industries.
Rashmi Srivastava

Senior Architect
Educated in Nagpur, Rashmi is a leading architect with a rich experience of 16 years. She has extensively worked across verticals such as banking.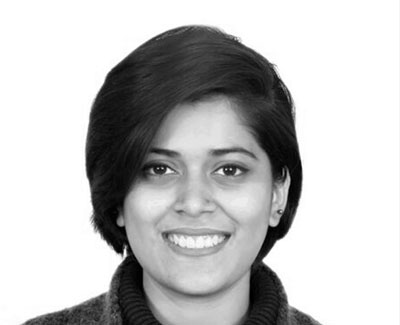 Mrinali Gaurav

Architect
She has diverse experience of leading design and managing commercial, industrial and residential projects. Innovation in design and financial.
---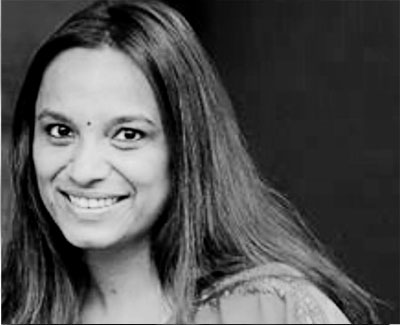 Maansi Gupta

Business Lead
An MBA from INSEAD Business School, she brings with her over 13 years of experience in marketing & sales. She has worked with varied industry verticals.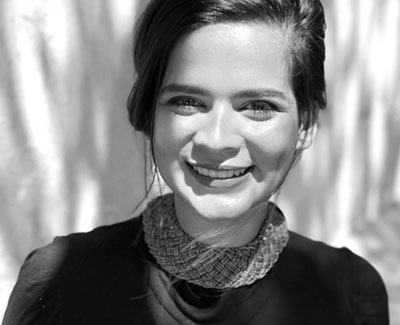 Meghna Chakraborty

Cost and Project Management Consultant
Graduated from Manipal University, she has worked in the design and construction process of several residential and commercial projects.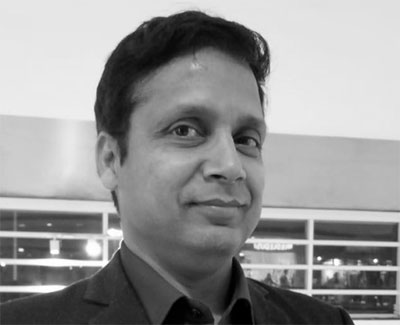 Ajay Aggarwal

Structural Consultant
Ajay Agarwal, CEO Agcon Engineers Private Limited, over 20 years of experience in the field of civil engineering construction and structural design.
Clients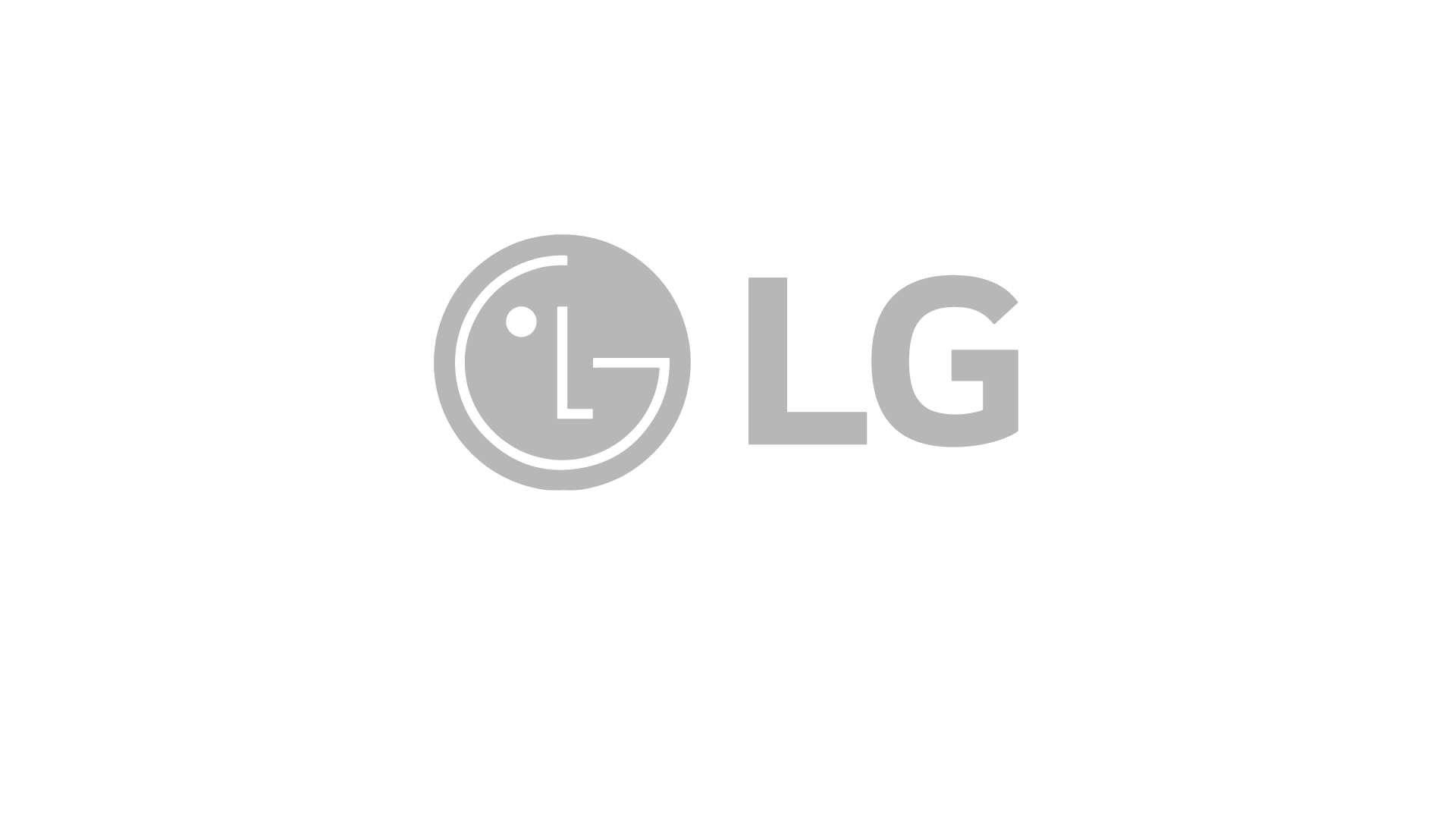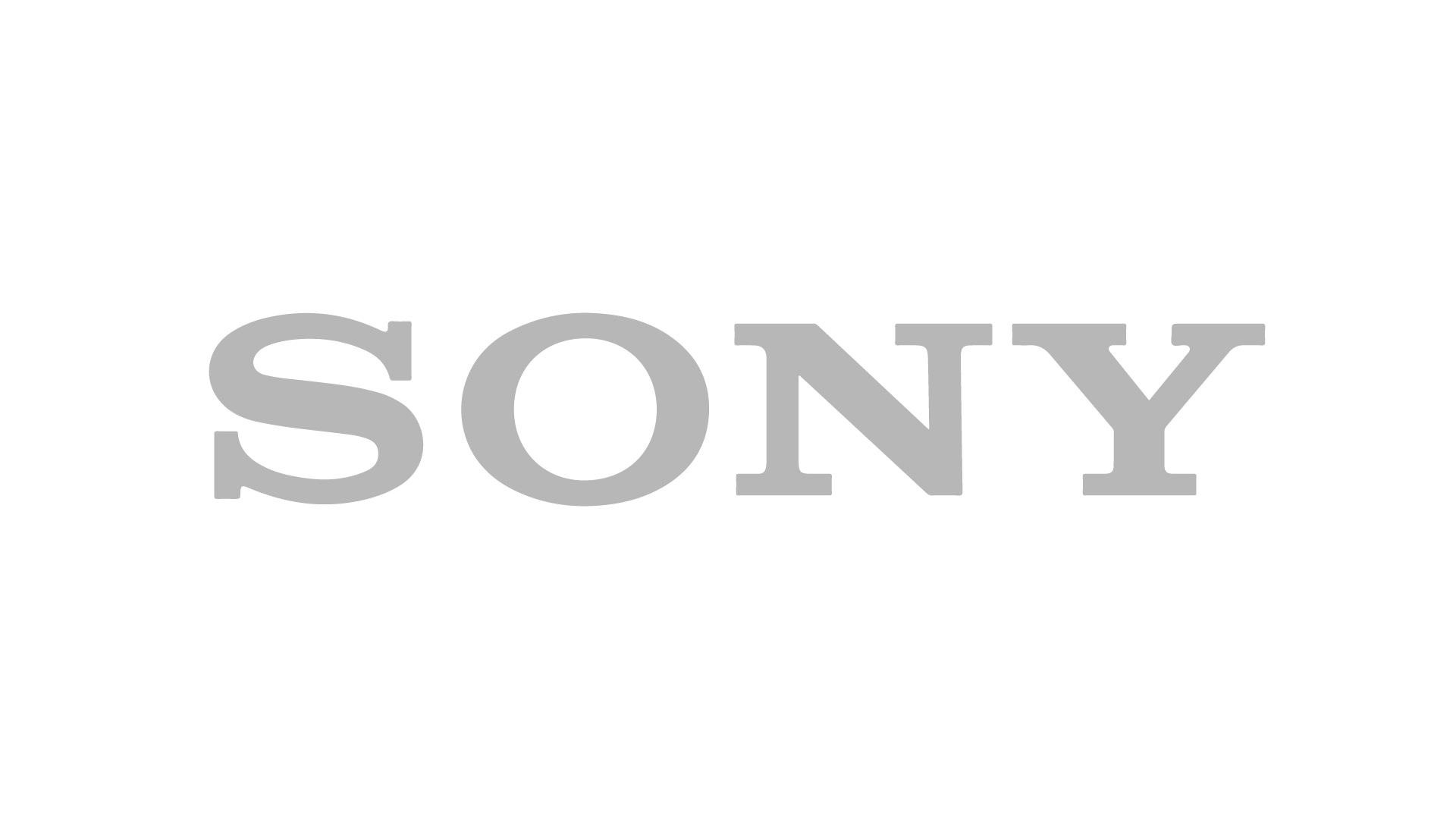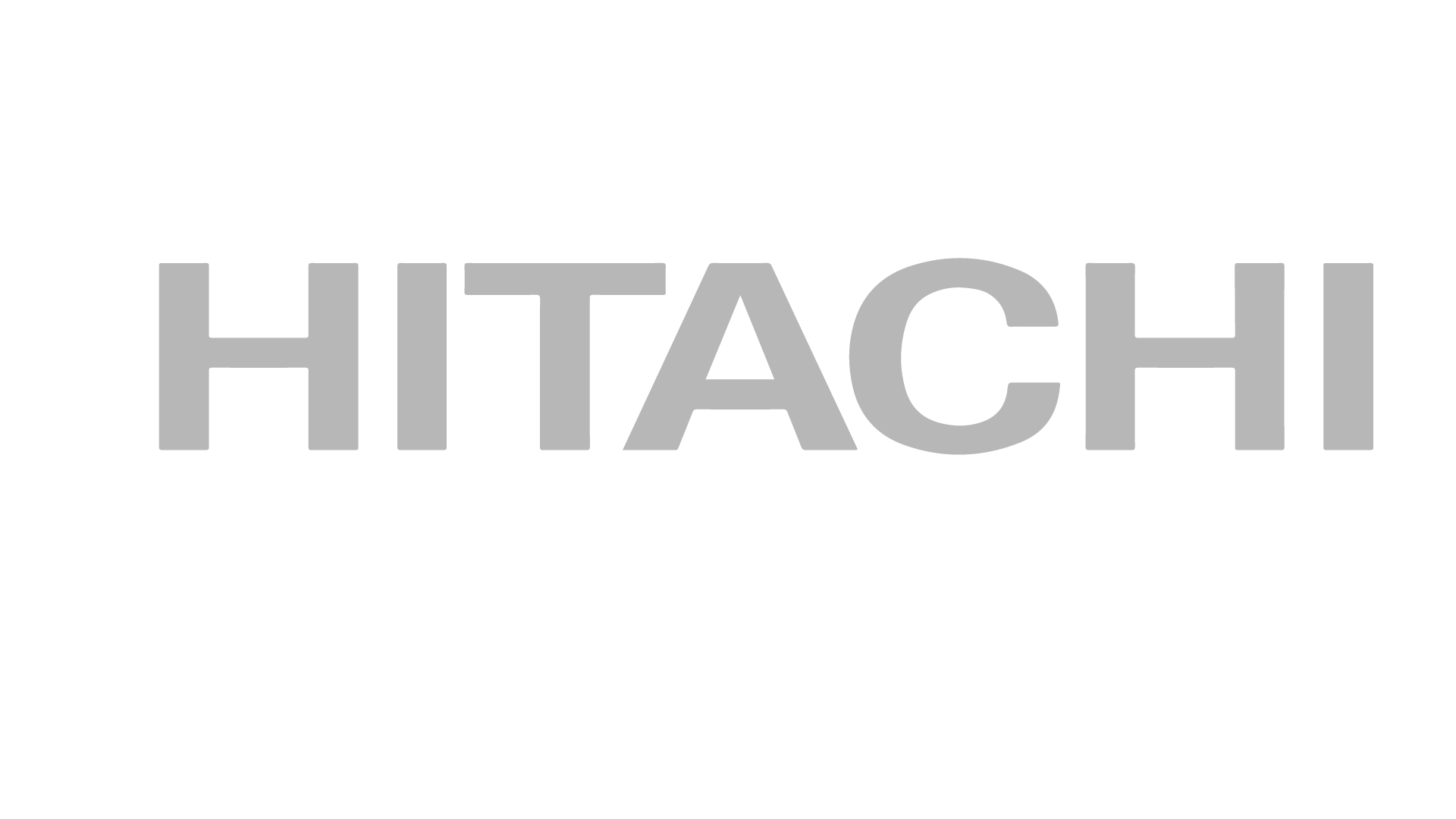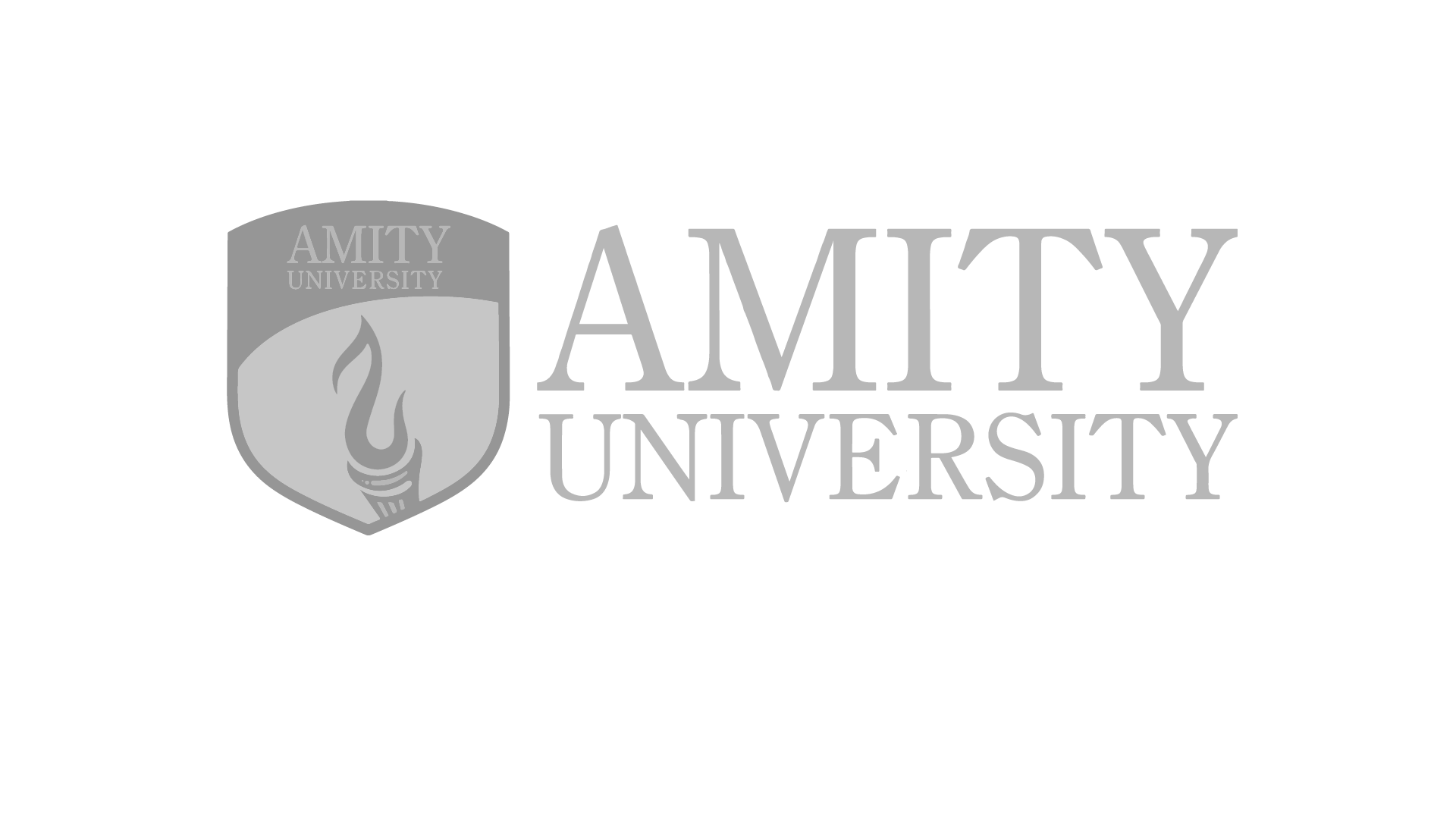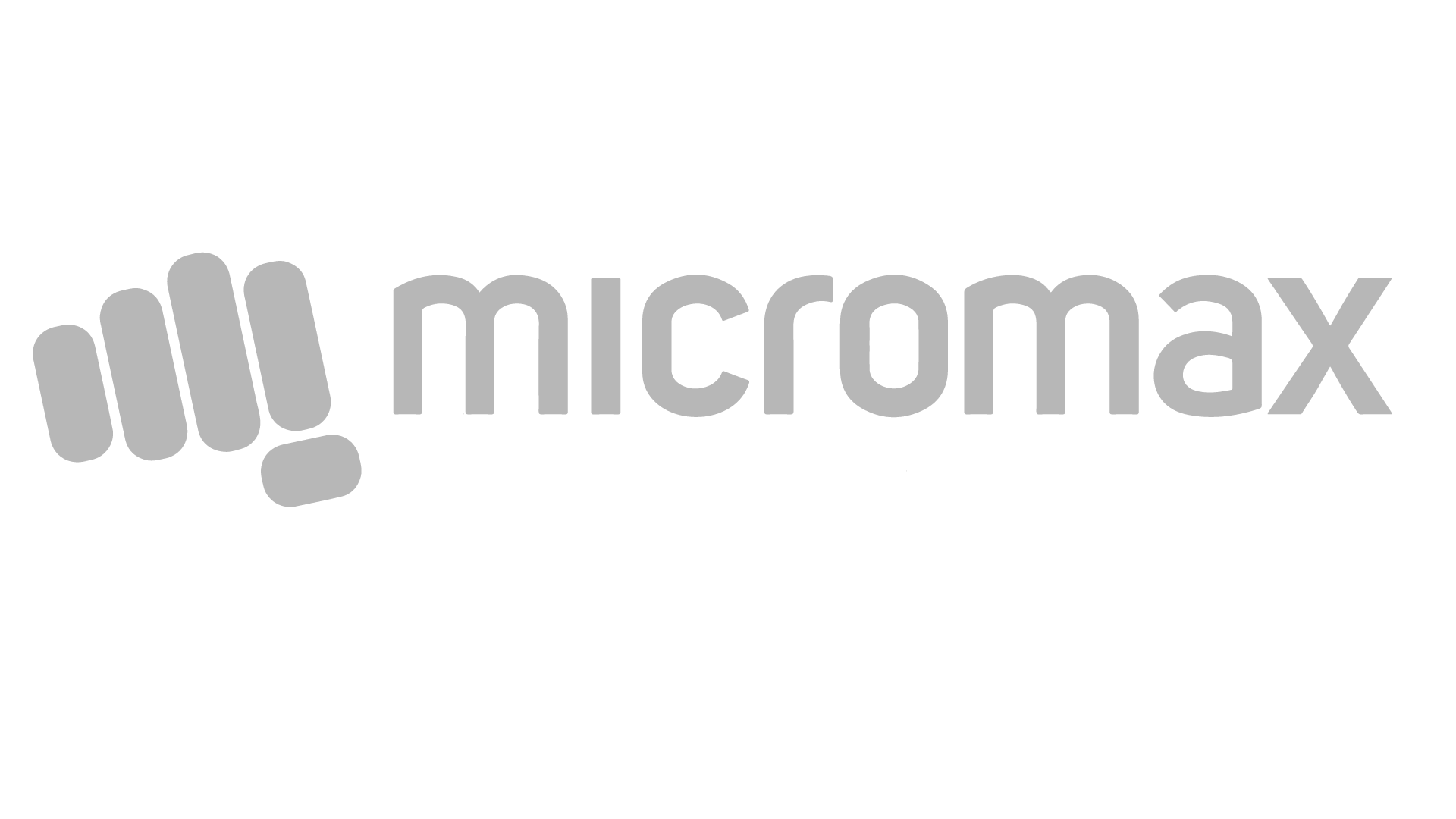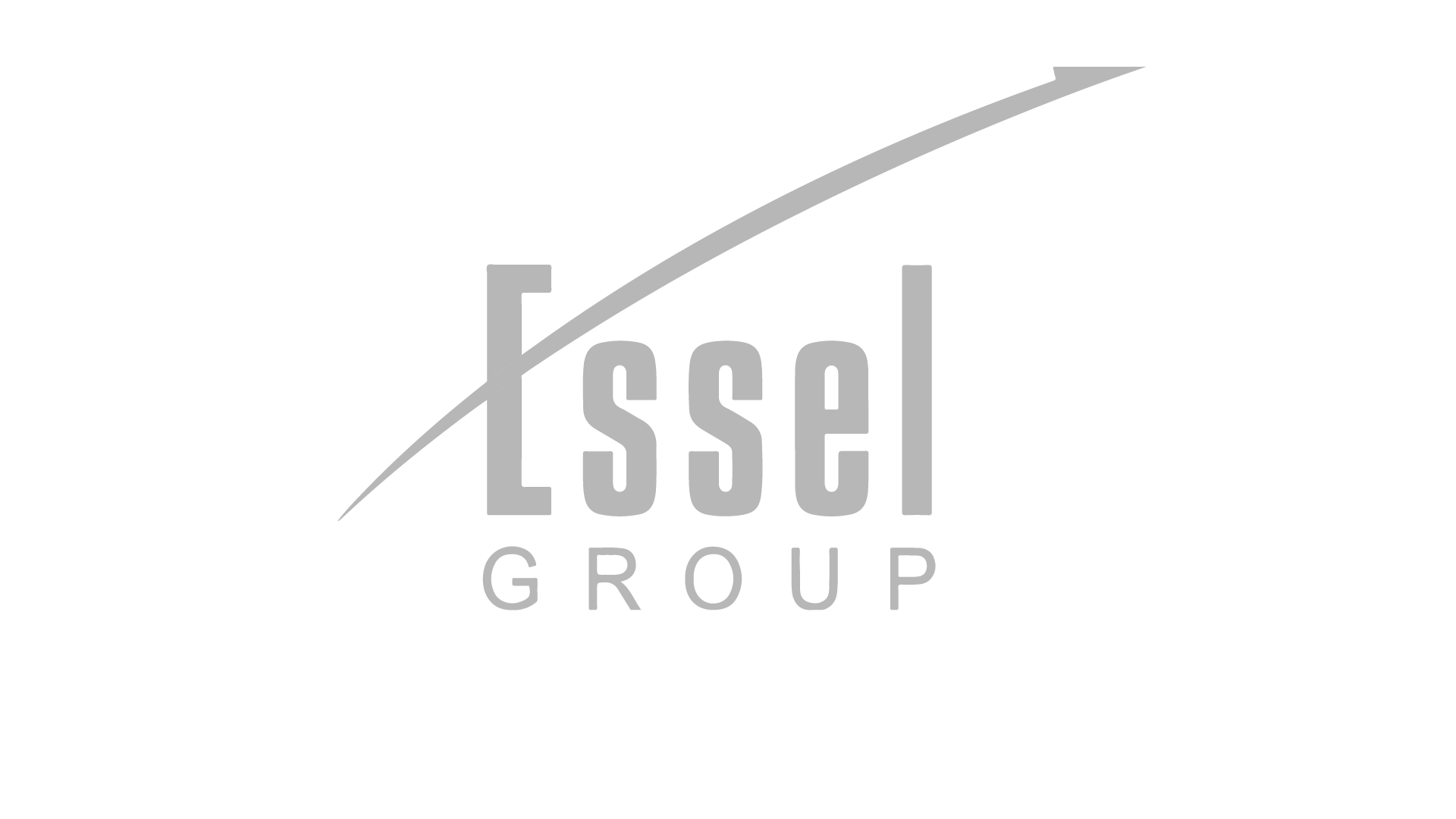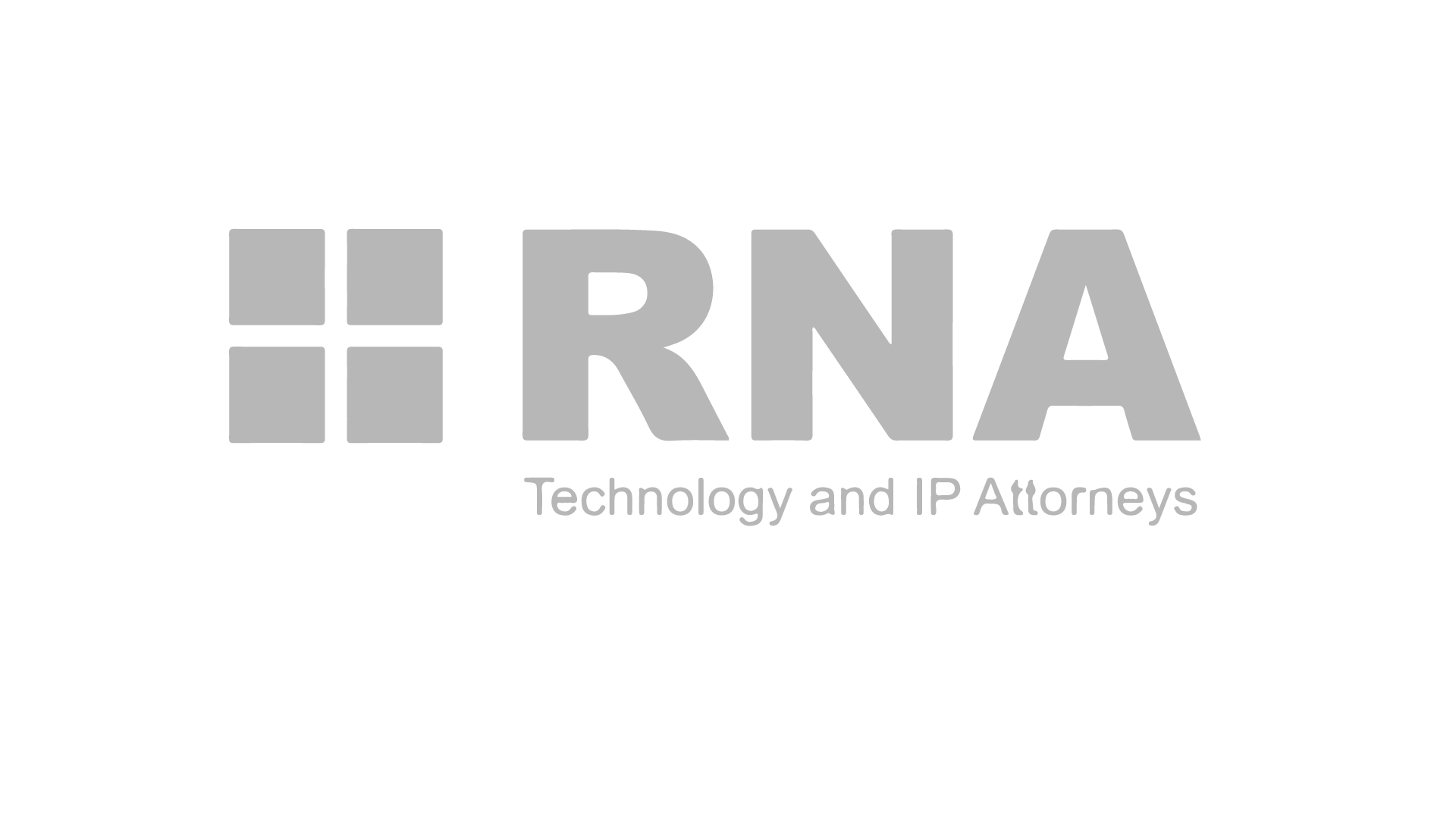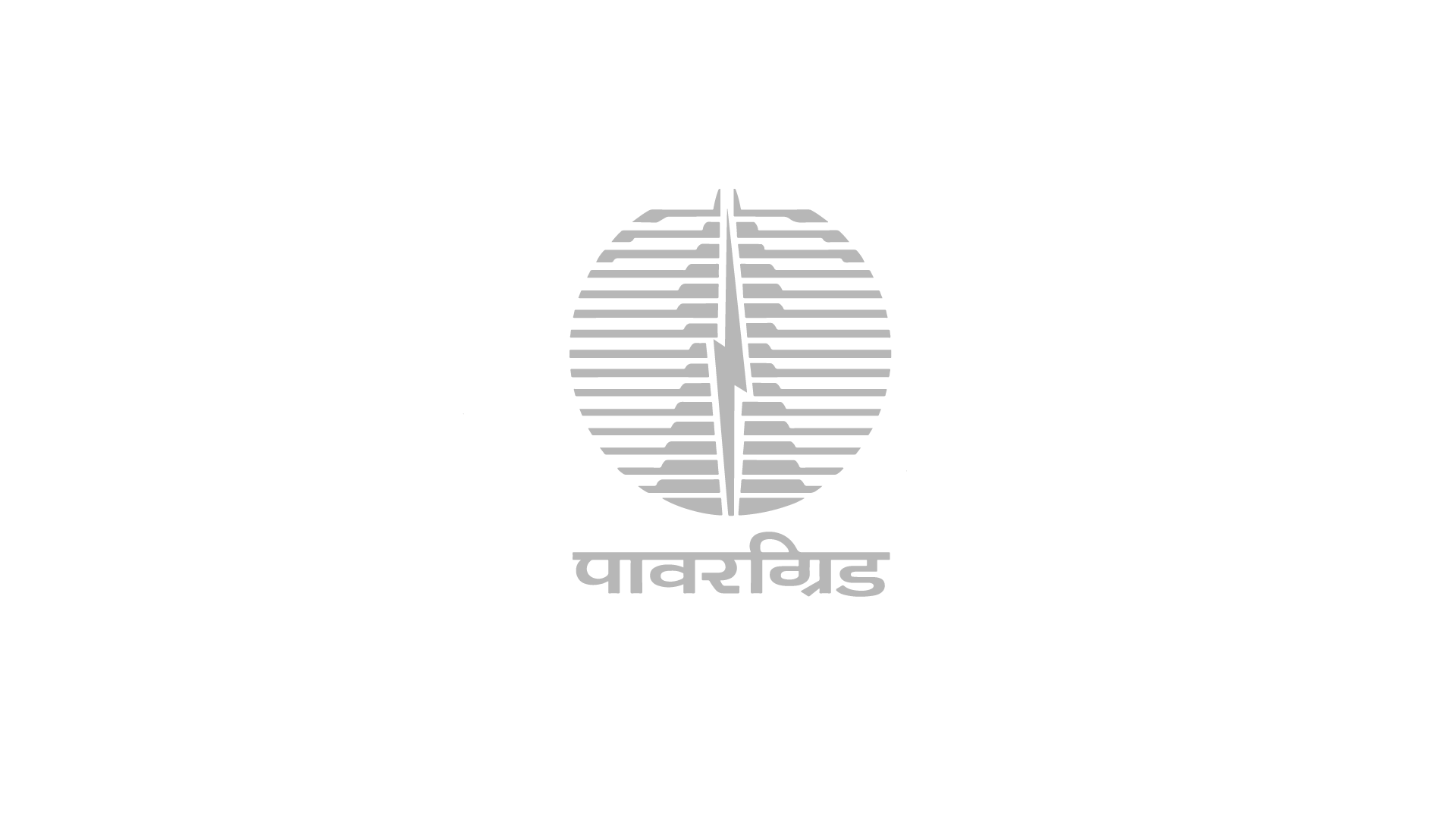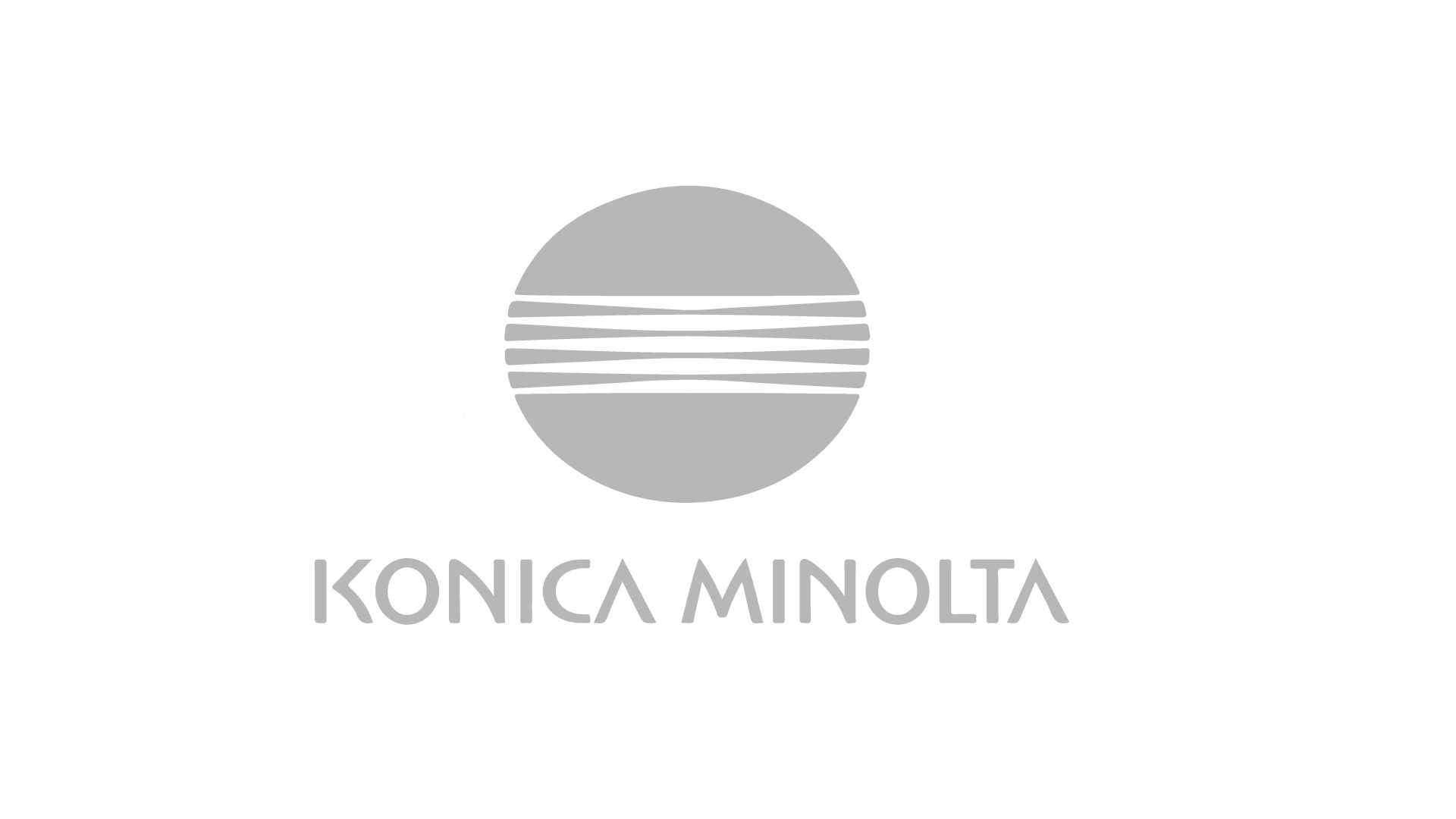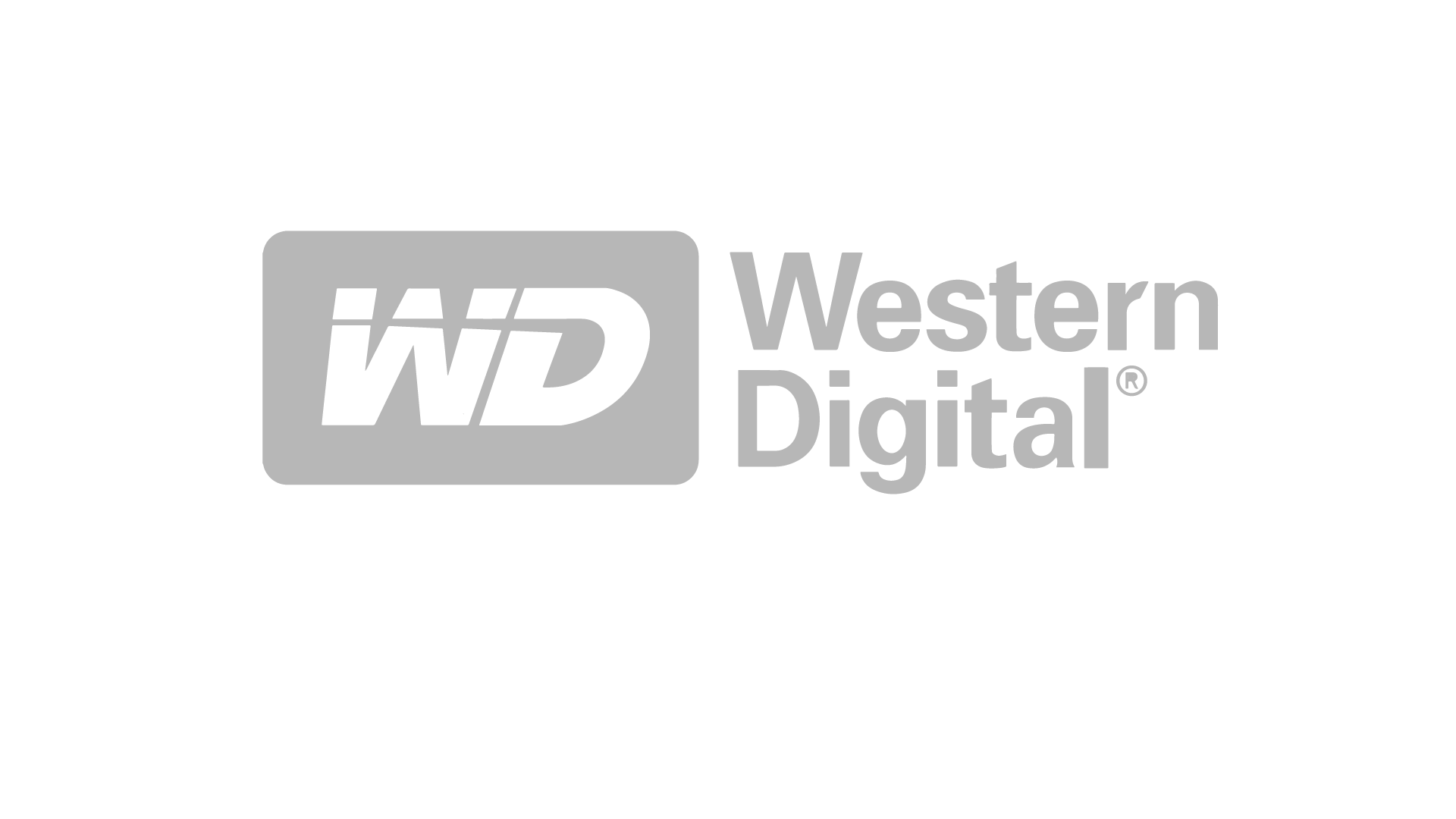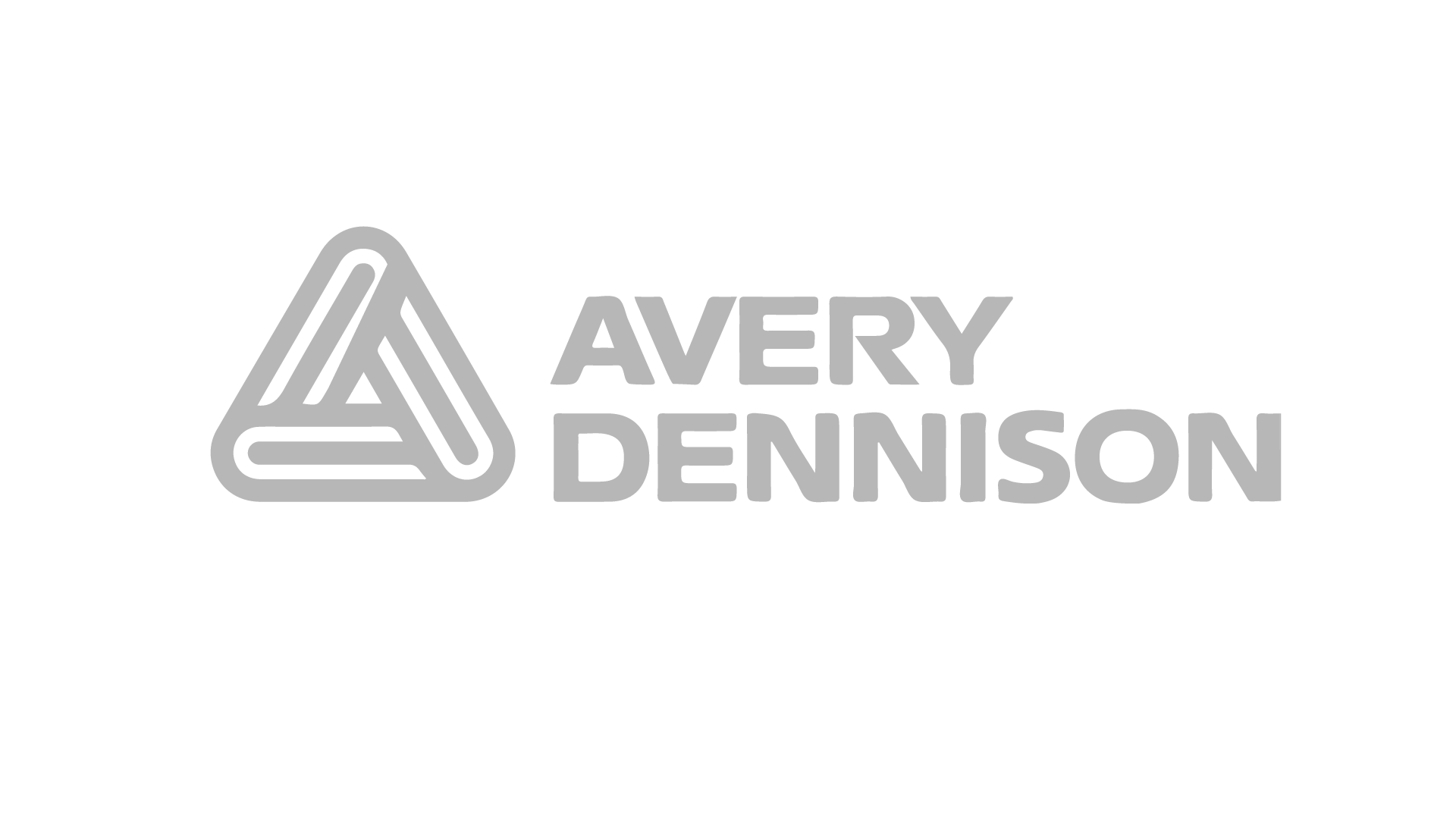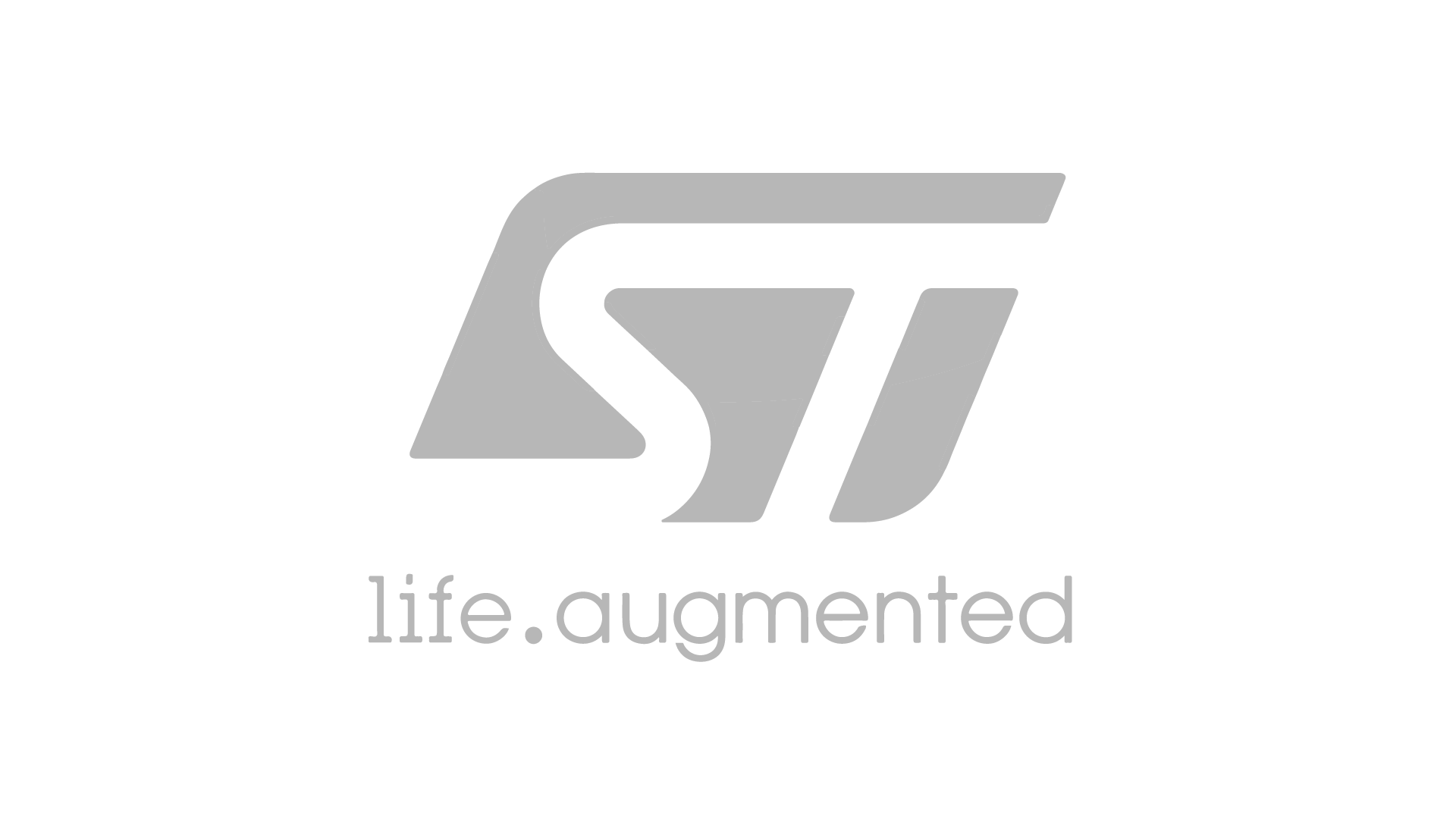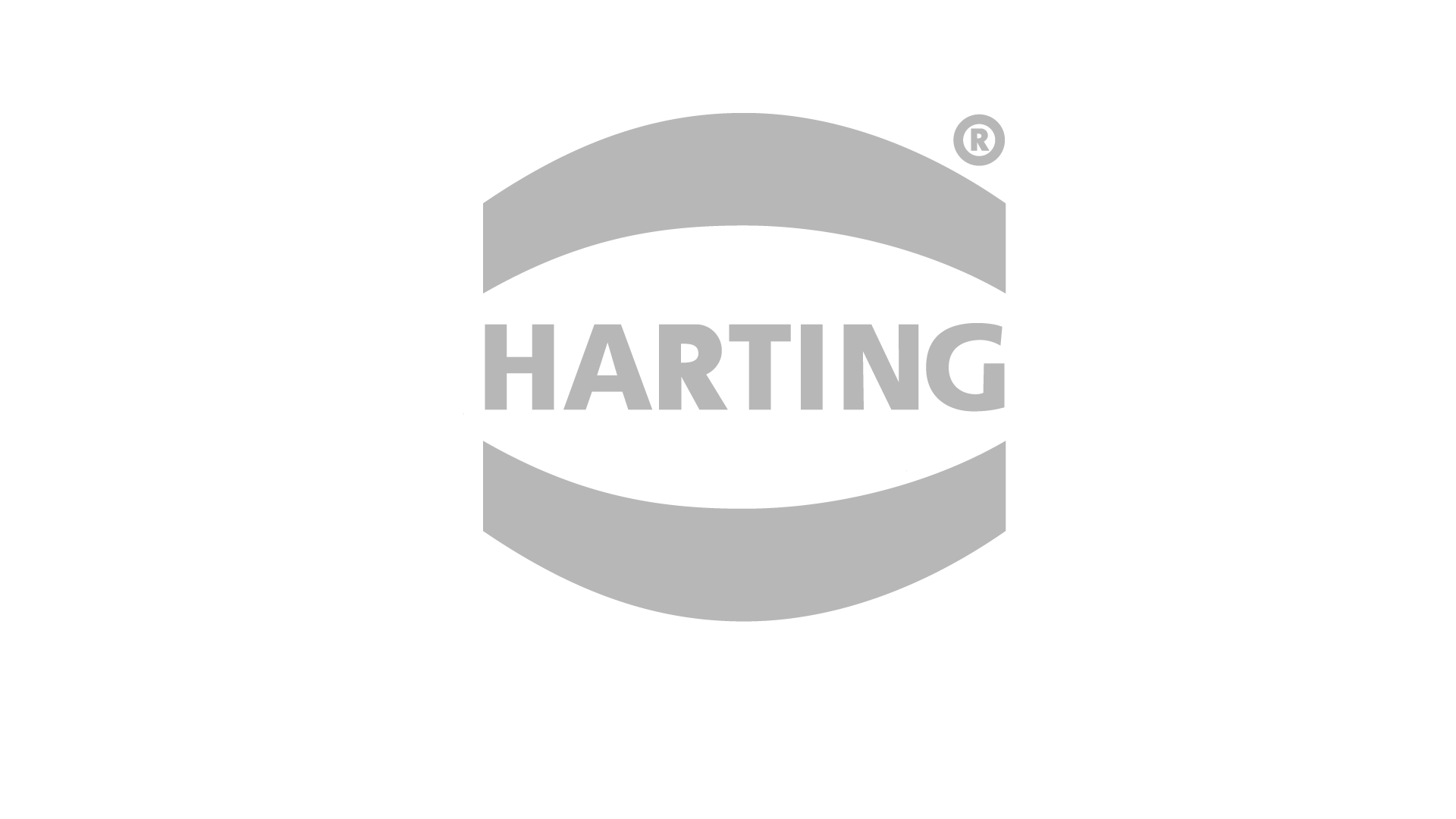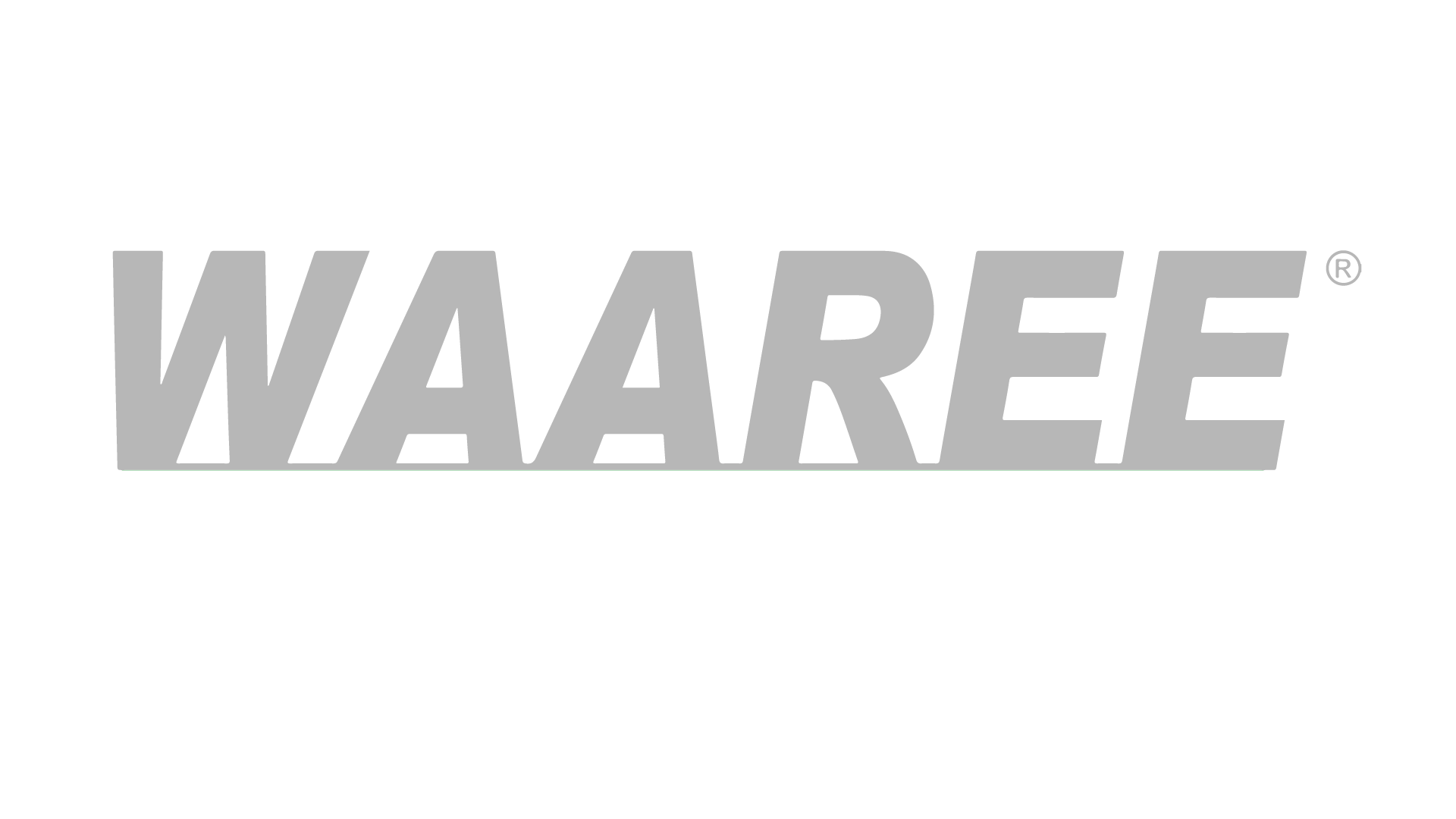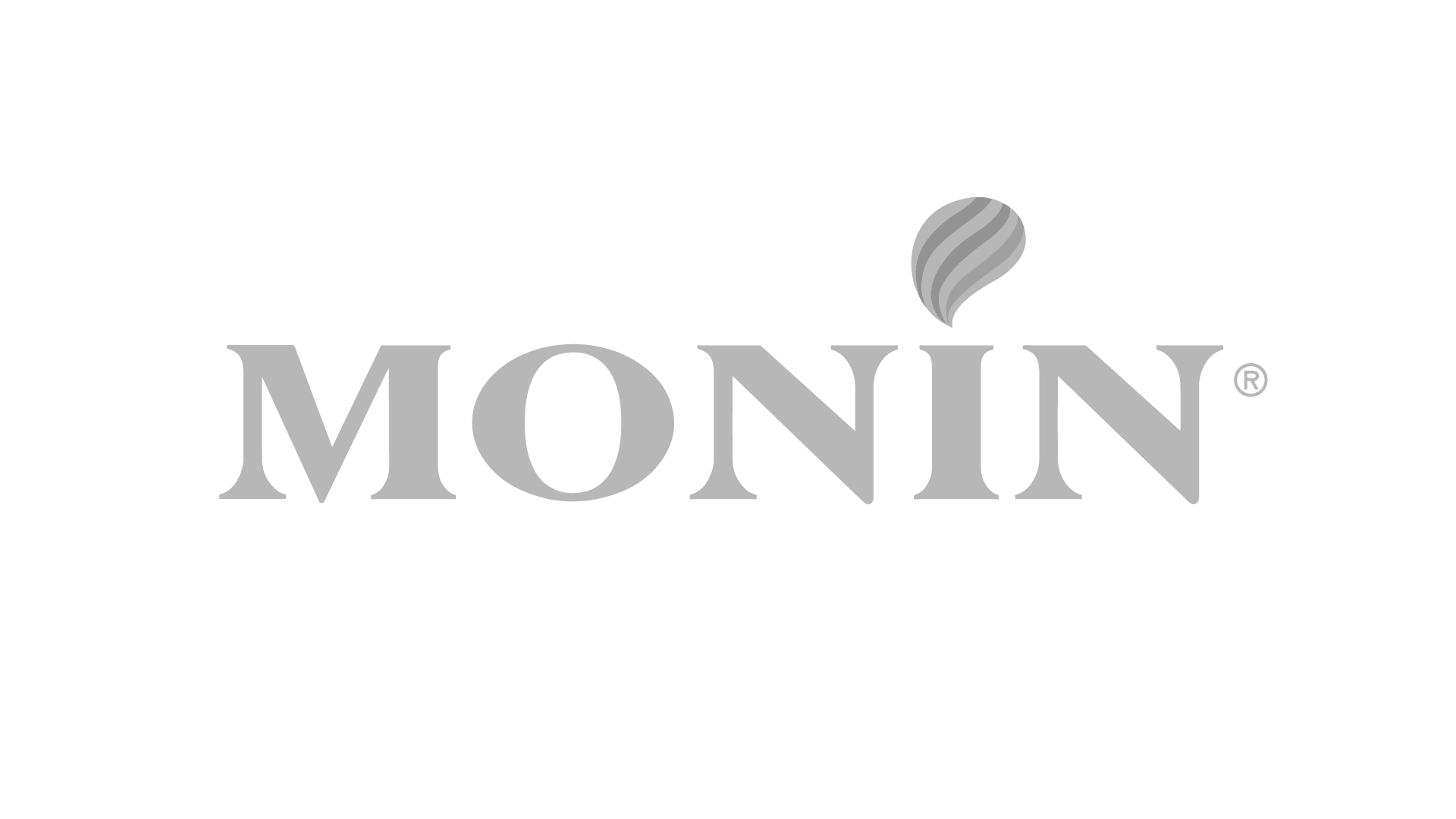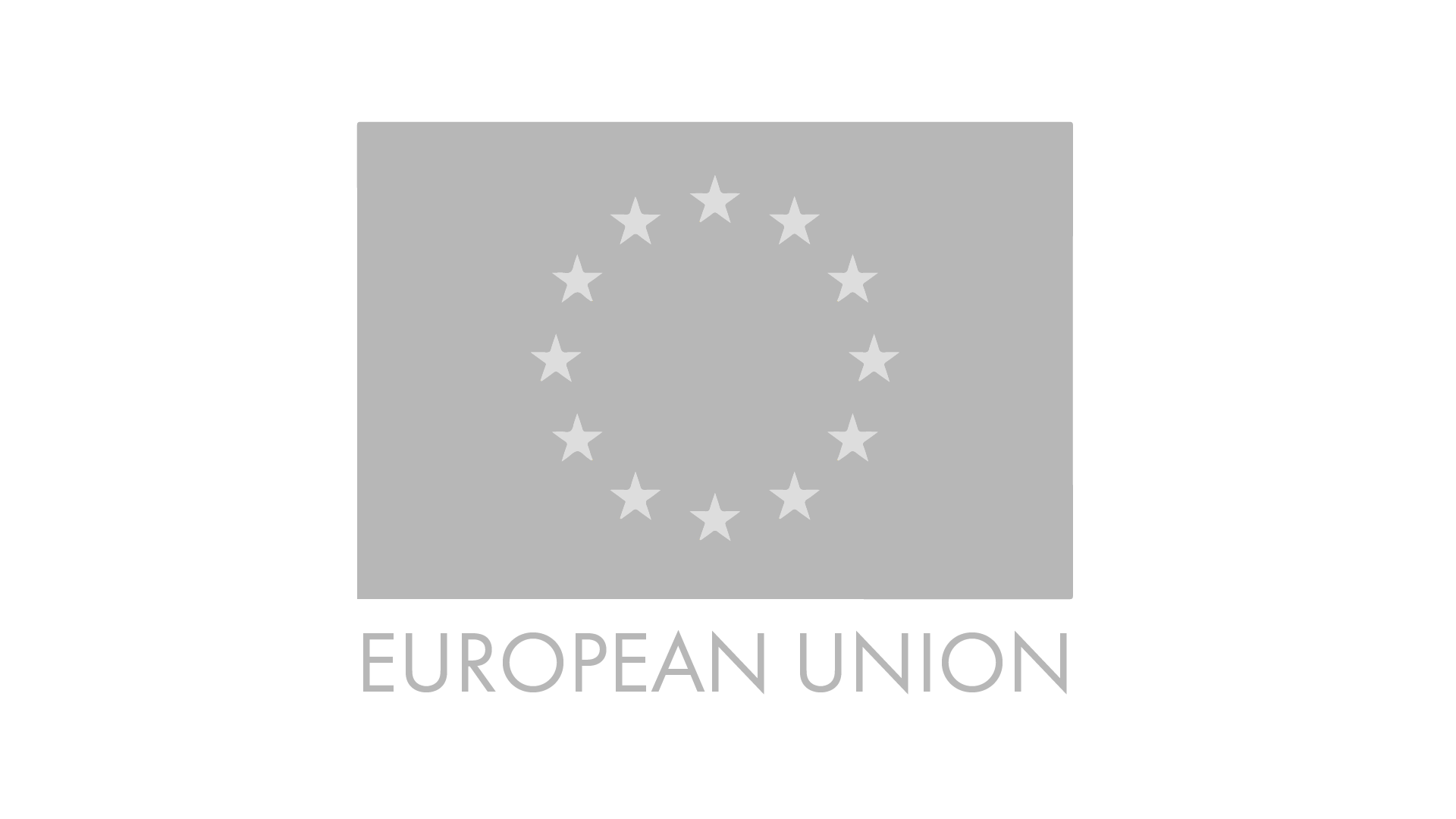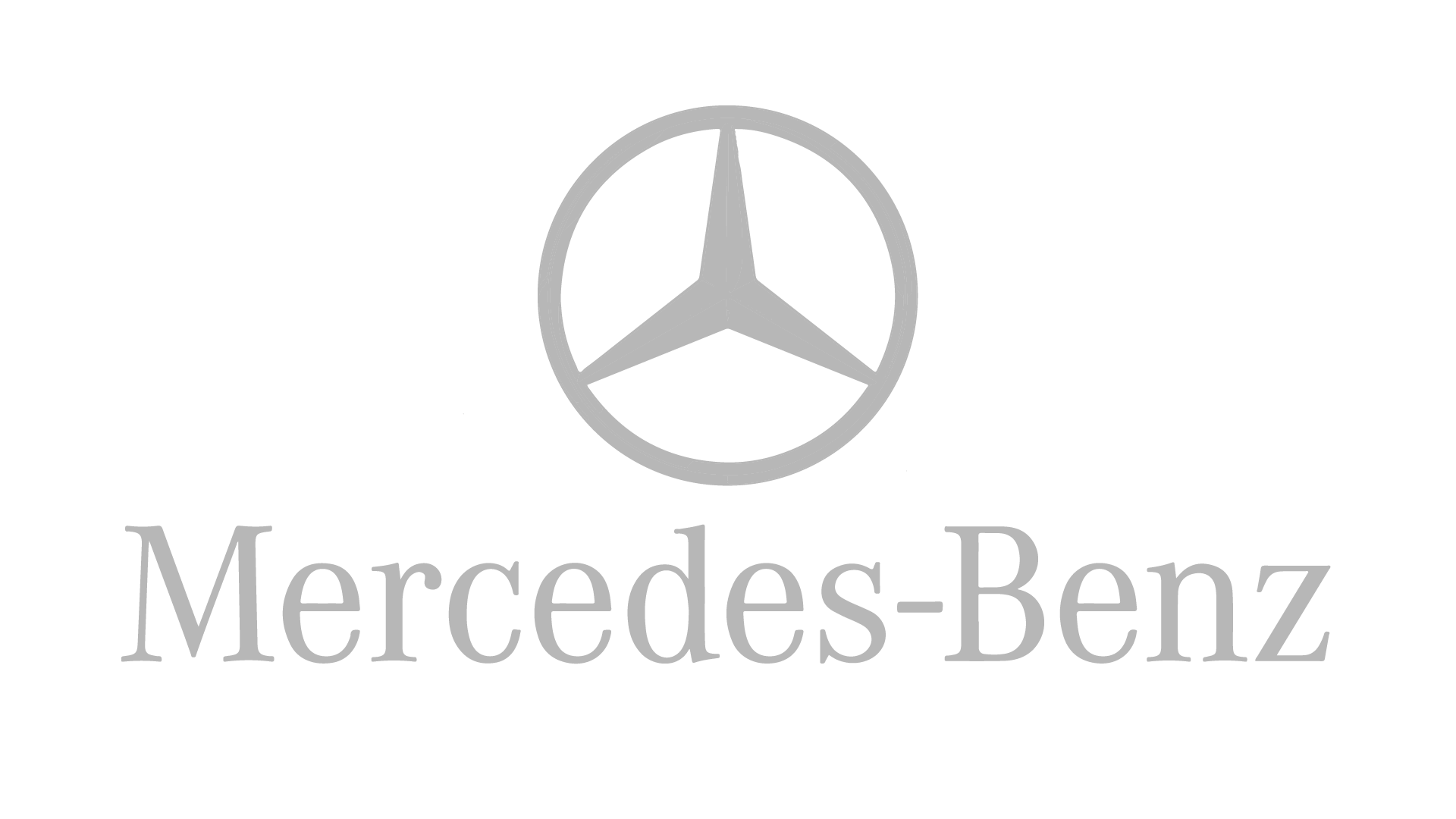 ---
Frequently Asked Questions
A. Developing your dream design is a creative process. Our team at the Sixth Element tries to understand your lifestyle and aspirations in detail and then identify the feel of the space you are seeking. The designs are made basis this. The costs of the designs are directly proportional to the amount of time the team needs to invest. The cost is also dependent on the size of your space. We generally charge a design fee basis a per square foot area depending on the intensity of time required. Hence, there is a range of cost possibilities that can be worked out basis your requirements and budget.
A. We can offer you 2 types of solutions in regard to the designs of the projects. One option is when we understand your lifestyle and aspirations and create the master design in accordance with that and deliver the feel of the space you are seeking in our designs. There is no other detailing that is provided beyond this
The second options are when we create the above master design and provide end to end detailed drawings including electrical, plumbing and all other aspects of the design. These detailed drawings are a complete package that will tightly control your design and ensure the desired functionality of your space
A. We have completed over 350 projects till now all across the country. The projects range from Residential, Commercial, Institutional, Industrial and various other specialty verticals such as Healthcare and Hospitality.
A. Yes, we do both design and build. We have undertaken multiple turnkey projects and executed them successfully all over the country. The Sixth Element team will be happy to discuss and assist in providing end-to-end solutions to you. This format ensures that your dream designs are executed in exactly the way the designs are created – delivering your dream space!
The Sixth Element - Introduction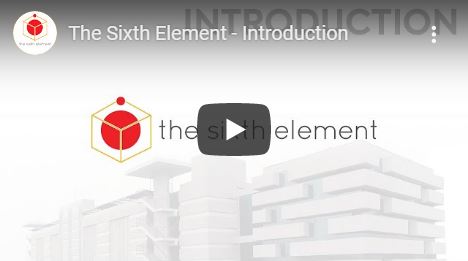 ---
Contact Us