The Sixth Element - Top Architecture Firm in Gurgaon
The Sixth Element, Gurgaon based leading architecture firm offers high-quality interior and exterior designing solutions for commercial, industrial and residential spaces. We just don't strive to offer a beautiful home or lavish office space, we make sure we utilize and decorate each corner as well. Our teams of top architects in Gurgaon absorb the requirements of clients to make a strategic plan, sketch it with innovation, and execute it beautifully. We ensure we offer a unique architecture solution to everyone by converting ideas into a vision through our team support, dedication, experience, commitment, efforts, and knowledge.
Founded by Mr. Saumitra Agarwal, The Sixth Element - Architecture Firm in Gurgaon (Huda Approved Architects) addresses contextual approaches and fundamentals through intense programming and integrating localized skills & technologies. The project's completed include various corporates, banks, hotels, spas, restaurants, nightclubs, furniture shops, factory, paying guest house, home/house (residential), schools, colleges, offices, nursery home, hospital etc. In short, an architectural company near me in Gurgaon serves MNC Companies, Industrial, Commercial & residential clients as well. Serving in DLF, Palam Vihar, Sector 57, Sector 14, DLF Phase 2, DLF Phase 3 Gurgaon.
ARCHITECTURE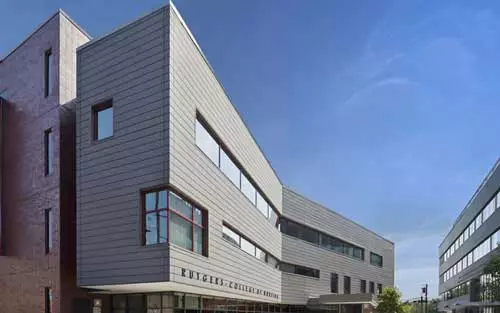 Institutional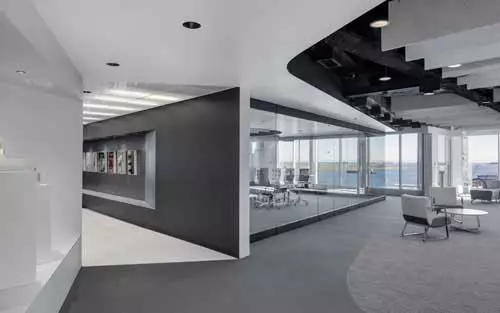 Offices
Healthcare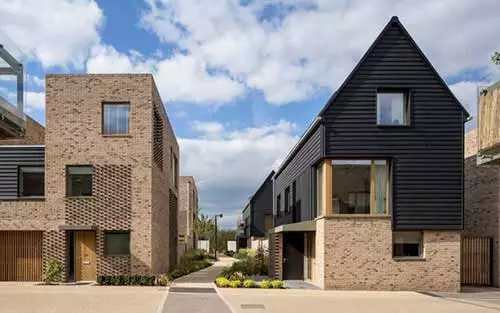 Residential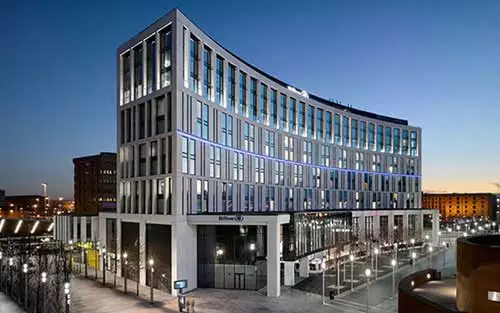 Hospitality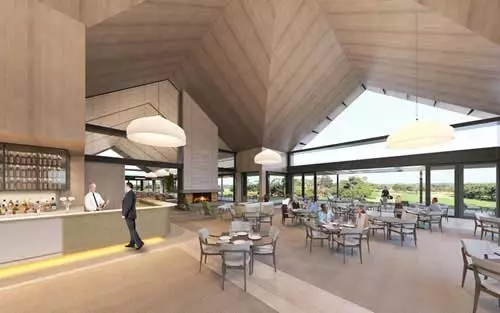 Industrial
Projects
We persist until a new normal takes form, exceeding our own imaginations. Each project produced through this processtakes on a character uniquely suited tothe client reflecting the essence of the soul architect consultant in Gurgaon.
Commercial
We understand the development value in gaining planning permission with context-sensitive, socially responsive, culturally relevant architecture in DLF Gurgaon. Beyond that, our designs help their users to thrive. Always functional, comfortable, acoustically controlled, and properly equipped, our designs are also inspirational. They actively help to attract and retain talent, inspire productivity and encourage collaboration. Our work adds a premium return on any development investment, always mindful of budget and boosting viability.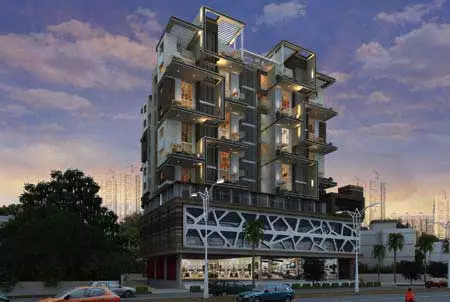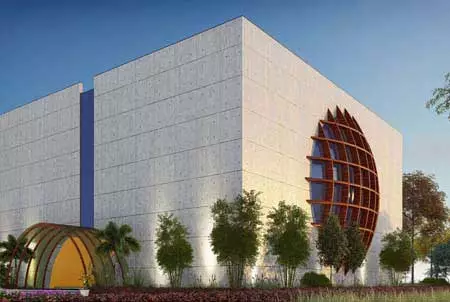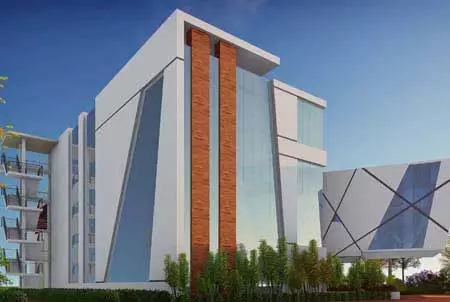 Residential
We persist in dialogue until a 'new normal' takes form, exceeding our own imaginations. It goes without saying that each residence produced through this process takes on a character uniquely suited to the client who commissions it. It is our belief that these residences also contain universal value for the reassessment and development of architecture as a whole.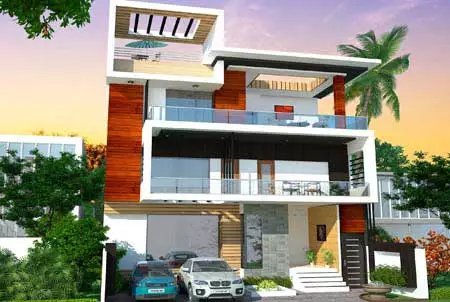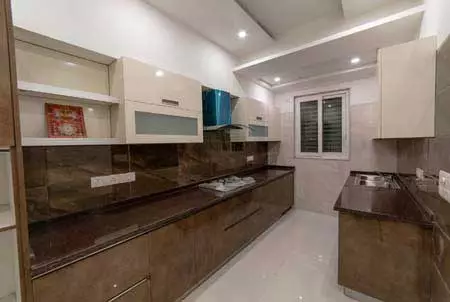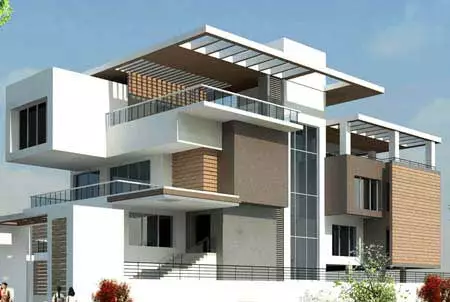 Industrial Design
Successful Industry treads a fine line between viability and being properly efficient to its intended market. It needs to function well and meet the long-term needs of the people. It also needs to add beneficial amenity to the local community. We find that properly thought-through, bespoke design allows our clients to do more without tipping this difficult balance. In fact, we use the fact that projects are cost-sensitive, margins narrow and timescales tight as the grit in the oyster for value-added design in DLF Phase 2,3 Palam.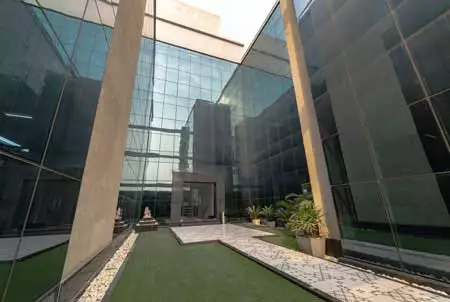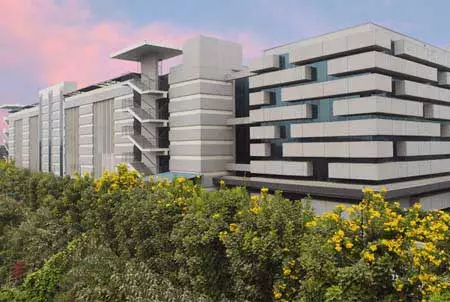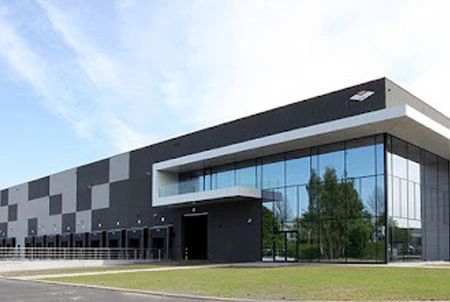 Best Architects in Gurgaon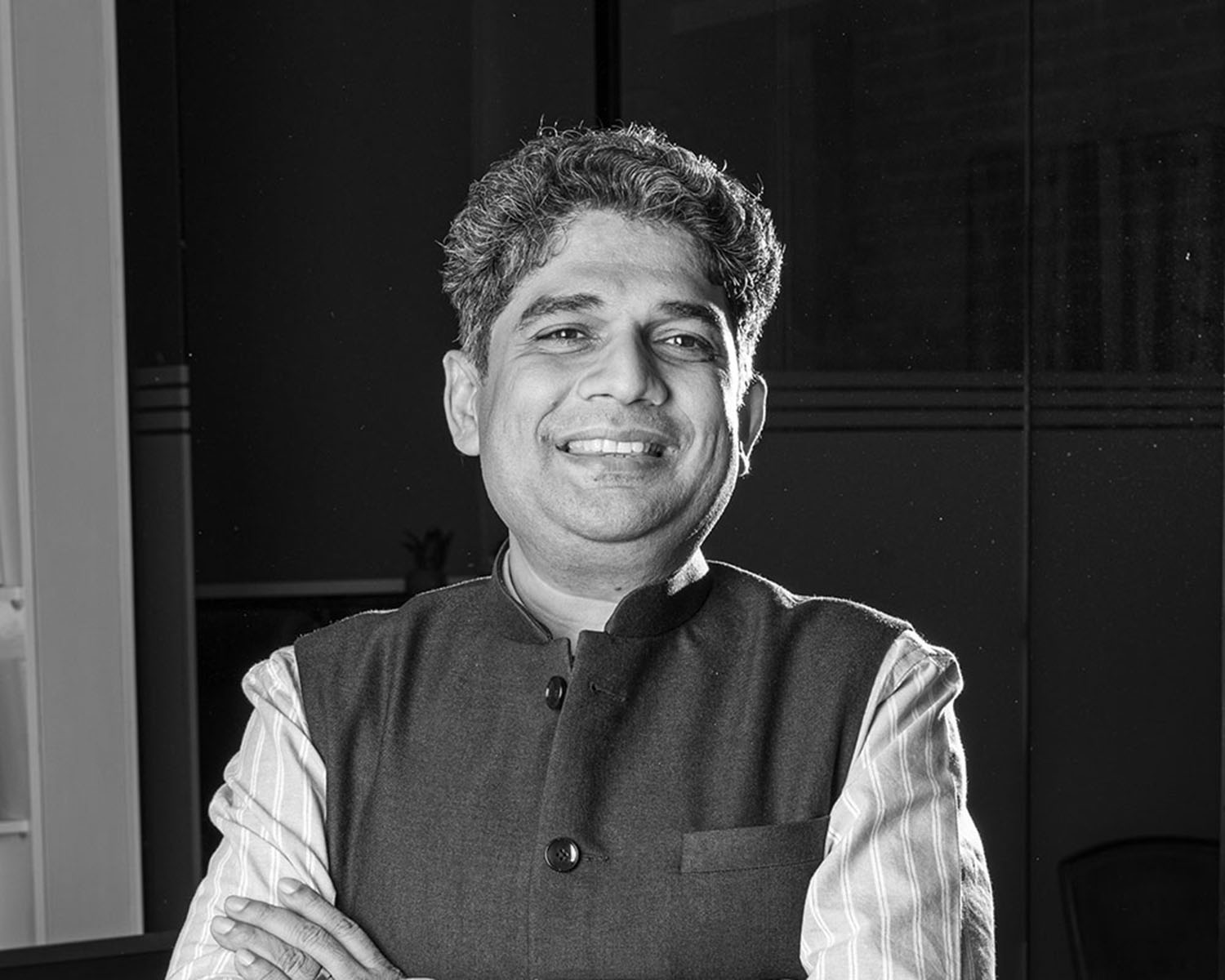 Saumitra Agarwal

Founder & Principal architect
Ar. Saumitra Agarwal, Founder & Principal architect of The Sixth Element Architecture and Design Studio, is an architect, educationist and entrepreneur with a passion and expertise in architecture & interior design. A graduate of VNIT, Nagpur, Saumitra has over 20 years of experience in designing residential, commercial, industrial, hospitality, healthcare and retail spaces, along with exhibition design and product design.
---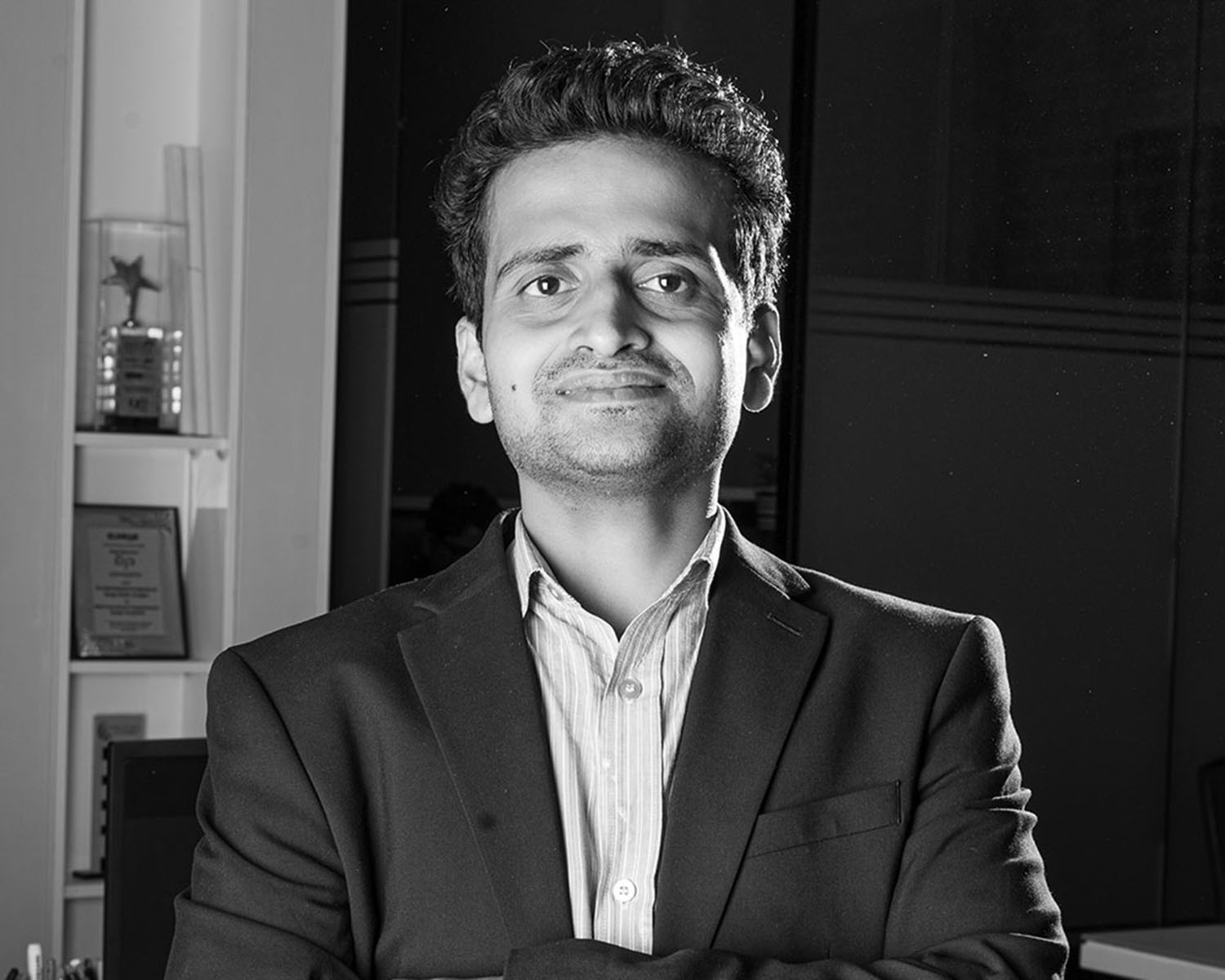 Mr. Prahalad Jha

Accounts Manager
Graduate from Delhi University and post graduate from IGNOU, Delhi. .Experience of more than 15 year in Taxation, Finance and Accounts.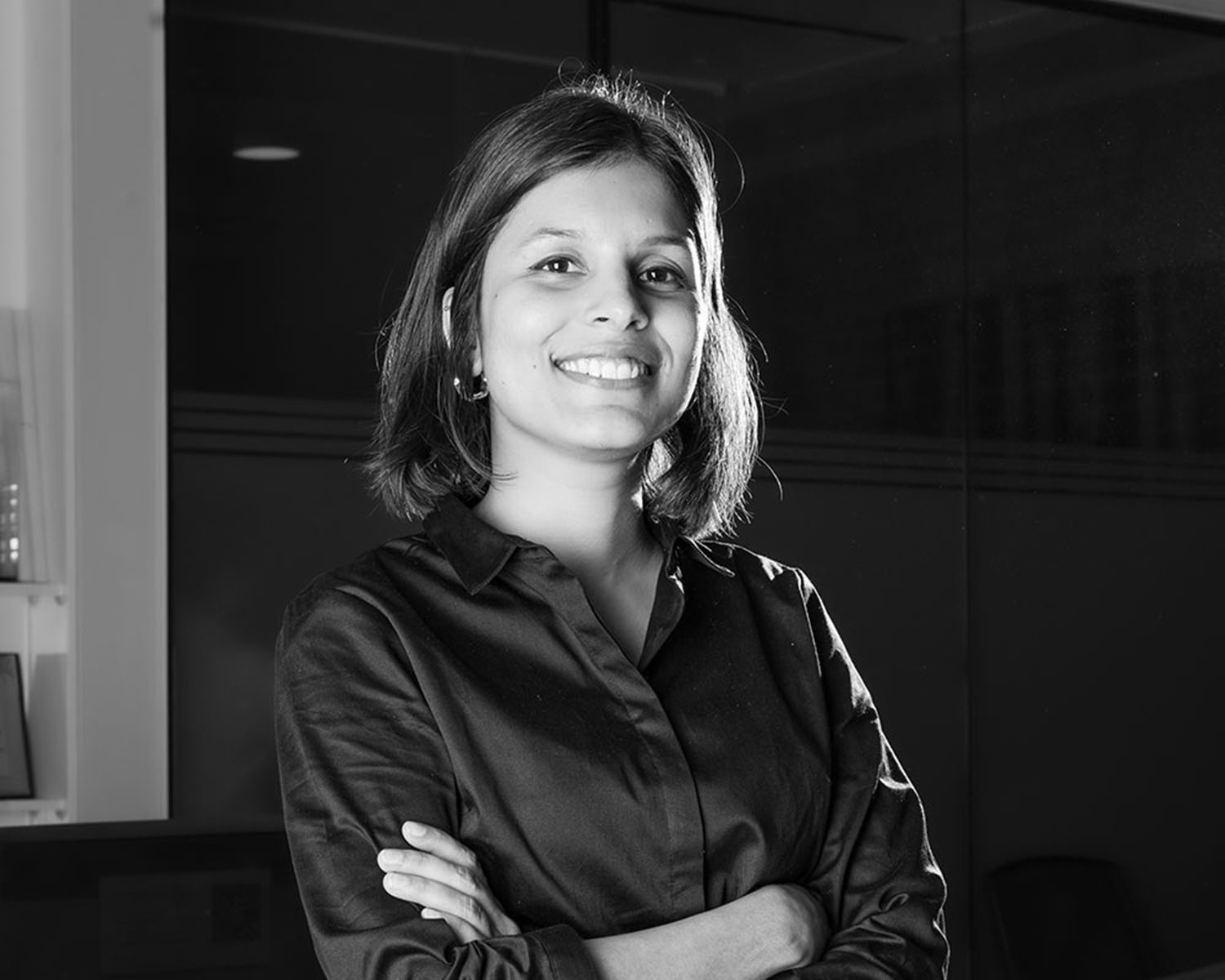 Ar. Amisha Sood

Architect
She is an artist at heart.She is inclined towards Sustainable architecture, with a focus on integration of nature and ecology into the built environment.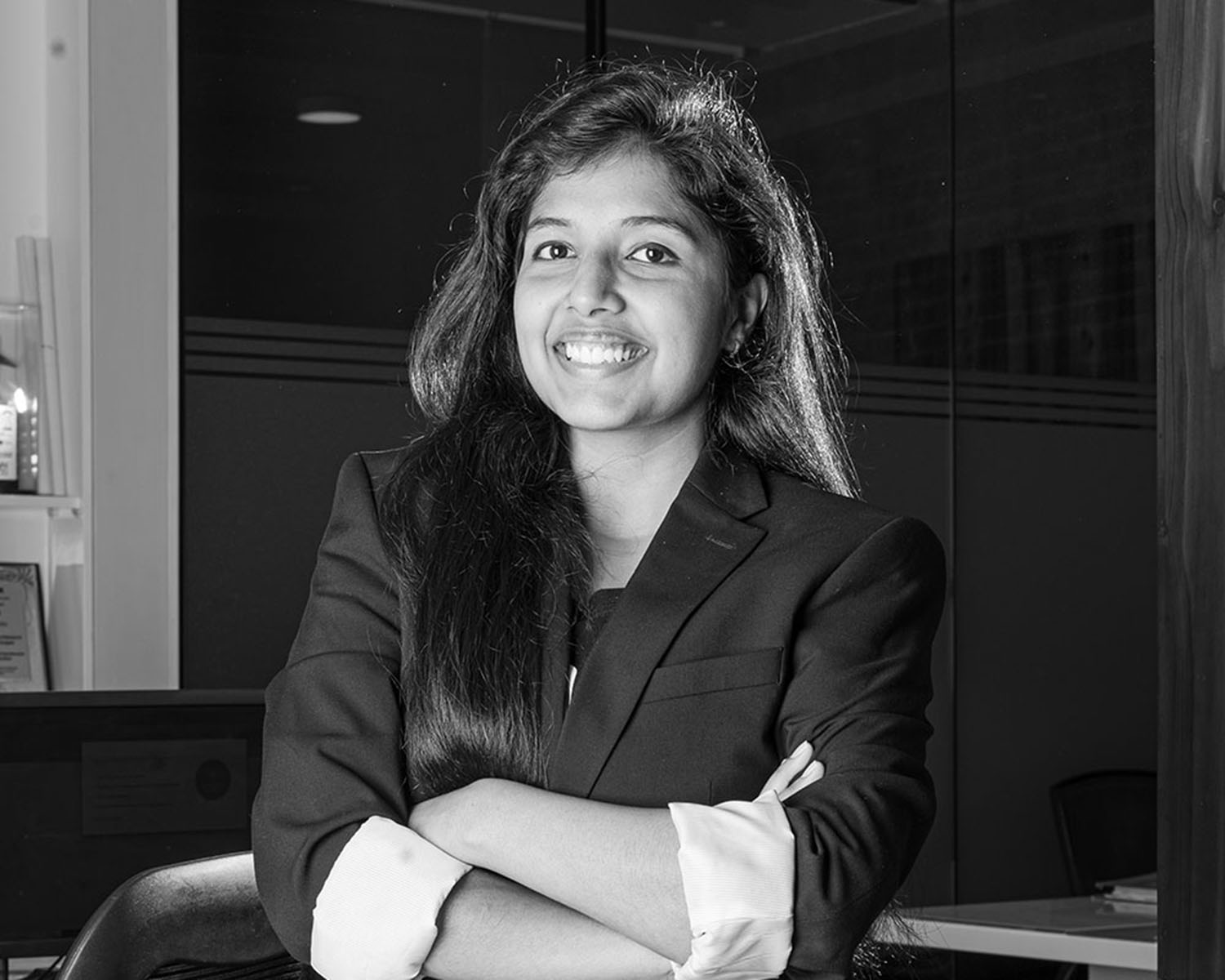 Divyanshi Chaturvedi

Architect
Her affable personality and critical thinking is always refreshing to work with. She turns challenges into learning experiences with her imagination and love for exploring something new.
---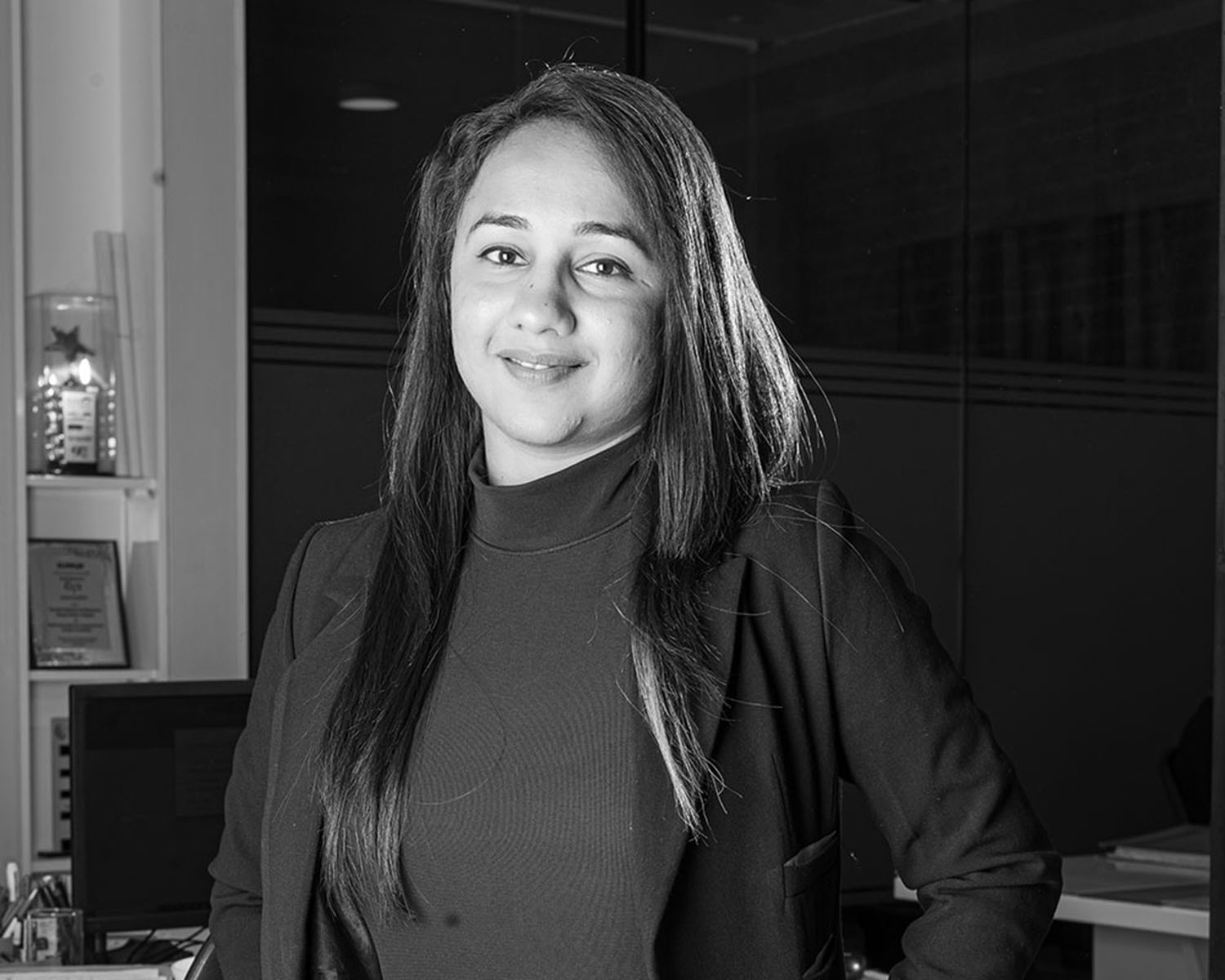 Ar. Kratika Paharia

Architect
A Senior architect in the Team who craves for challenges and opportunities outside her comfortzone. She has a wide domain of experience in residential interiors and a strong eye for detail.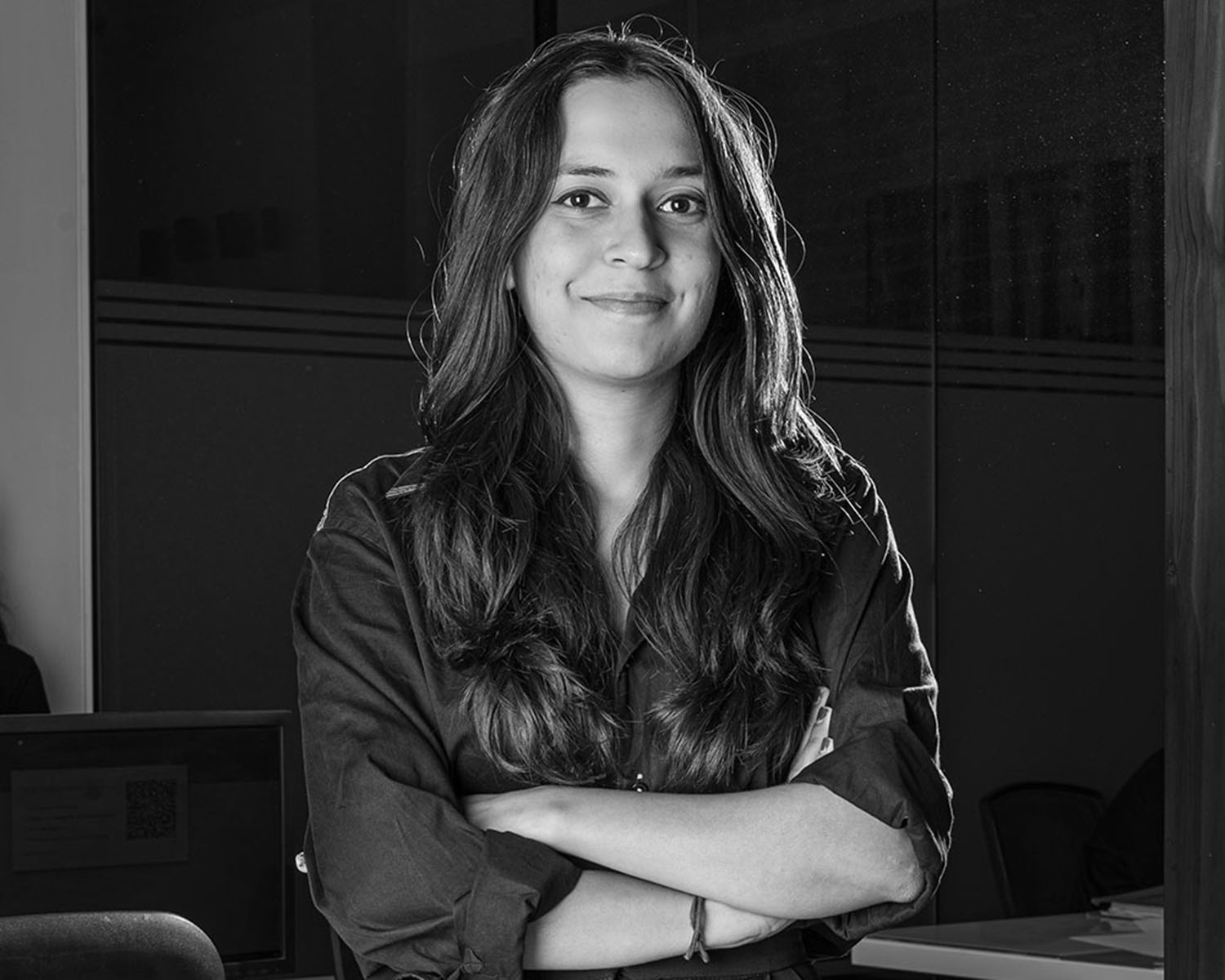 Ar. Kanika Sanon

Architect
She is driven to create aesthetical spaces that provide a sense of comfort and happiness. She strives to complete all tasks with absolute dedication and precision.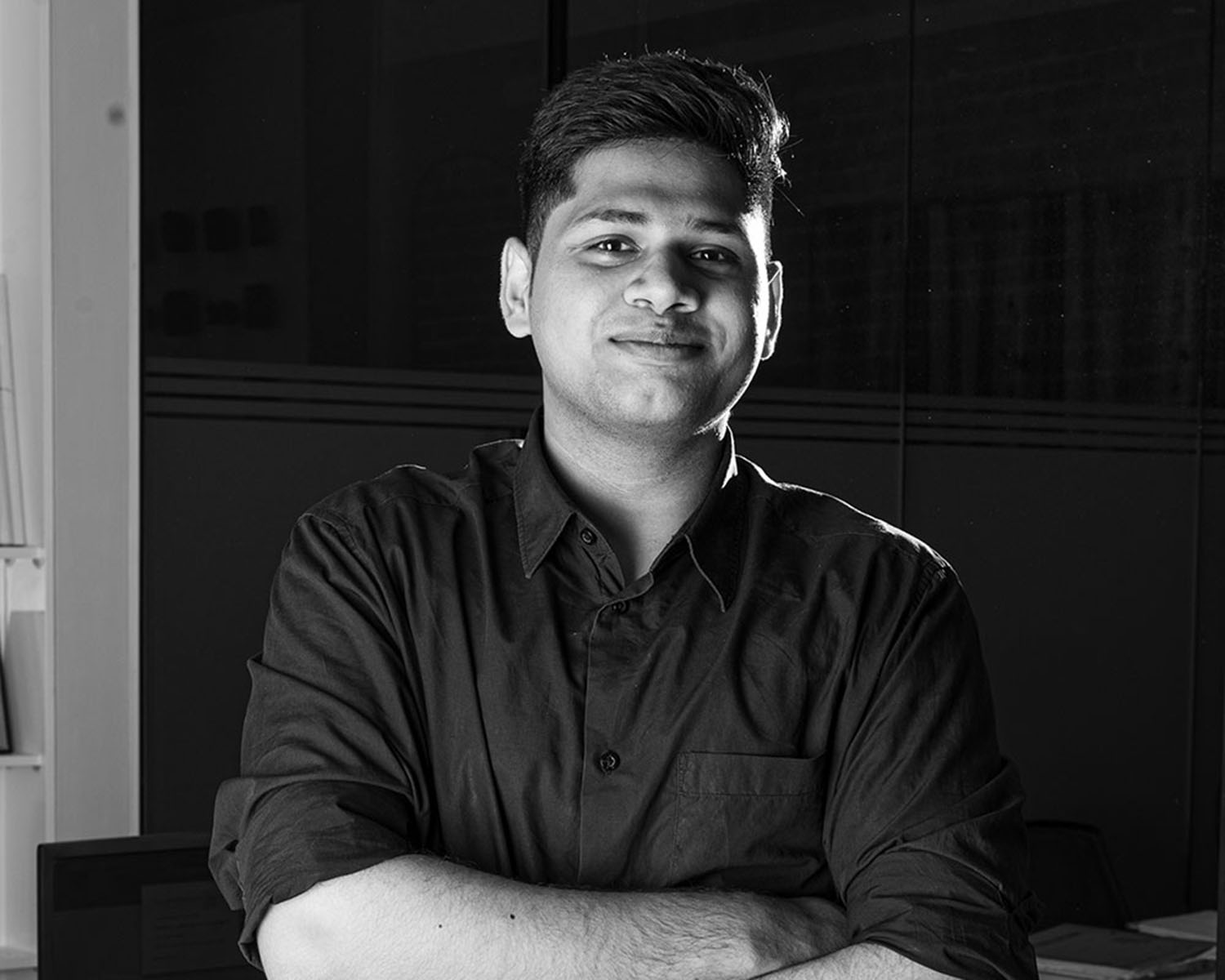 Ar. Piyush Sharma

Architect
He is energetic and ambitious. He has an analytical mind and prefers to have practical learning experiences. He believes that hard work and smart work goes hand in hand.
---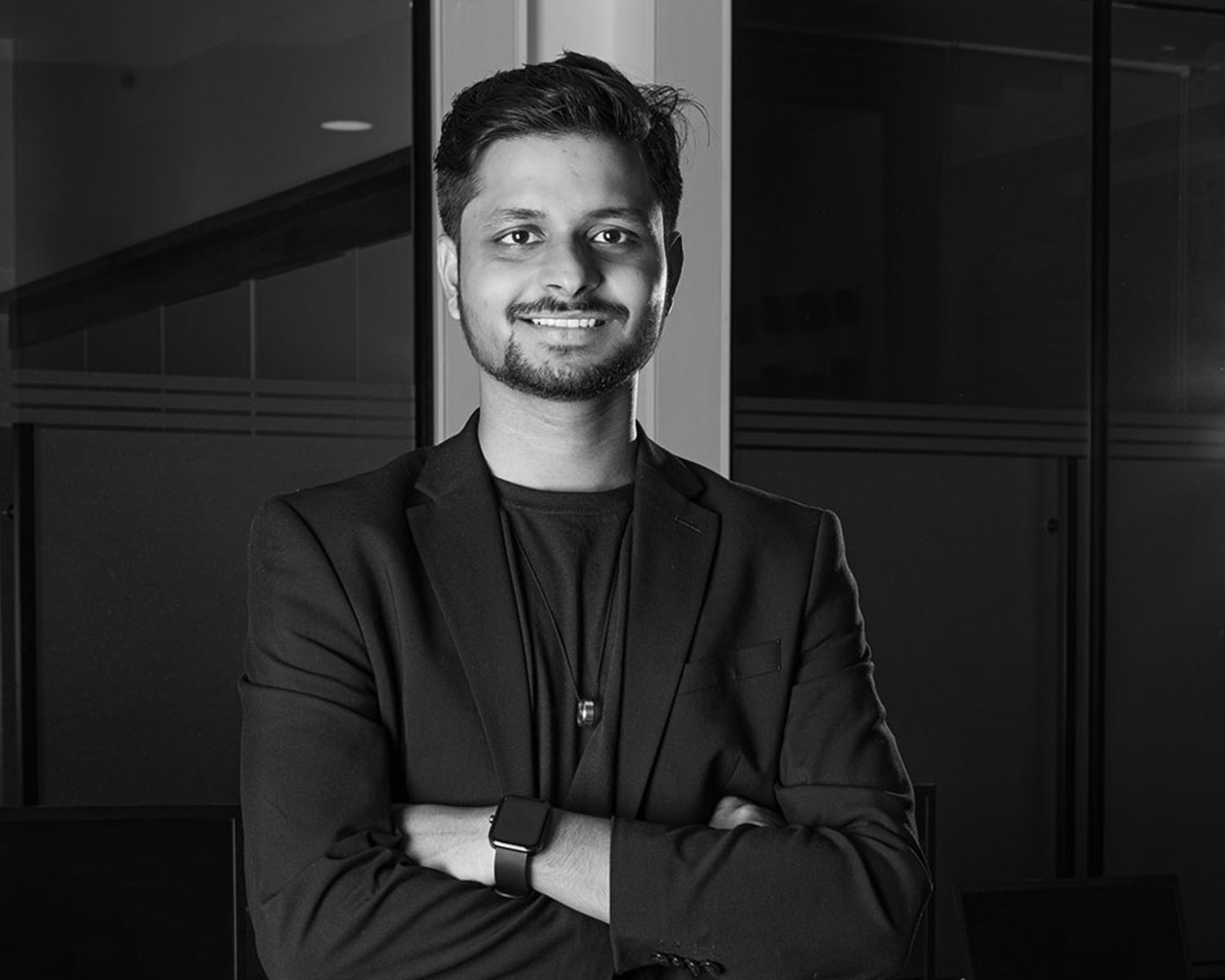 Ar. Anurag Pandey

Architect
He specializes in projects of all scales, thinking of innovative ideas and space planning designs that are unique to our brand. His humour brings a vibrant energy in the studio.
Vinita Thakur

Architect
She is an enthusiastic learner. She can be seen using various modes of illustration andswitching between different softwares as she searches for new ways to express her ideas.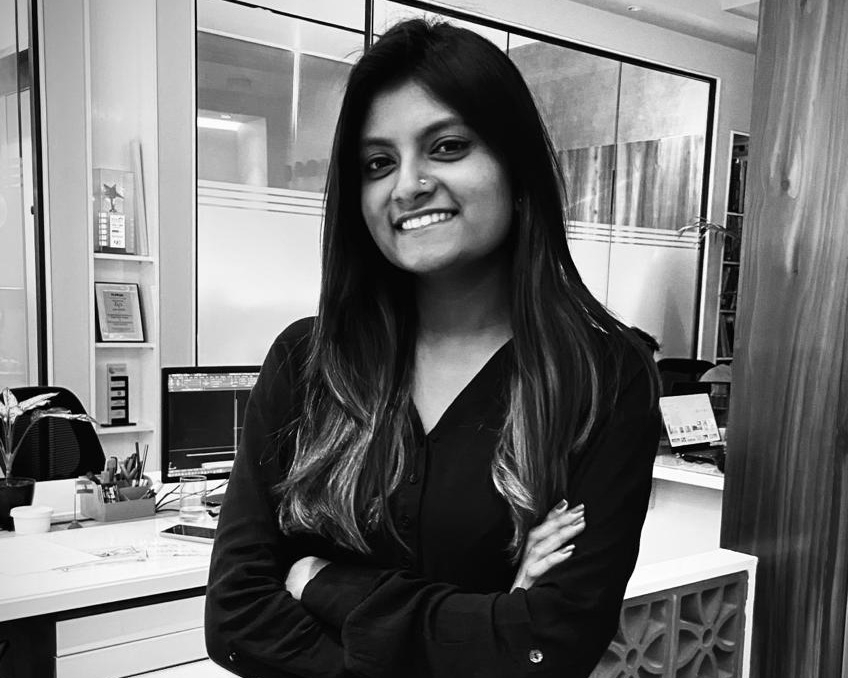 Ar. Rupa Mathew

Architect
Her belief is that architecture is not merely about creation ,but about research as well.It's also fascinating how architecture and her interest in fashion share the same language of shape and form.