The five elements that represent the foundation of nature.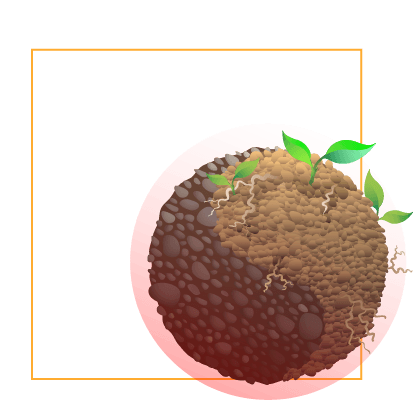 Earth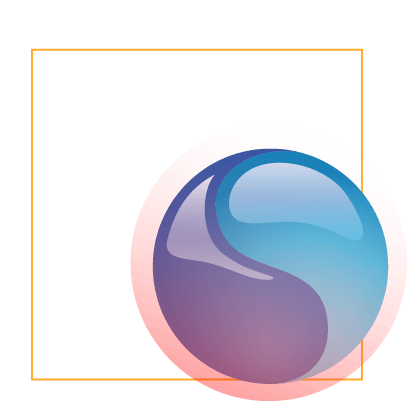 Water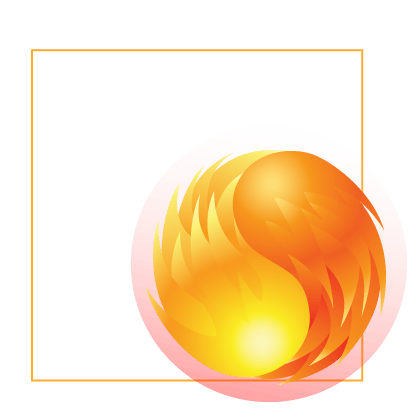 Fair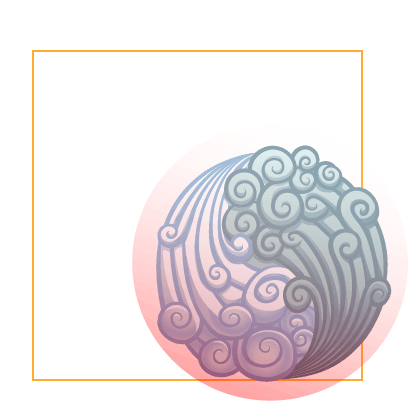 Air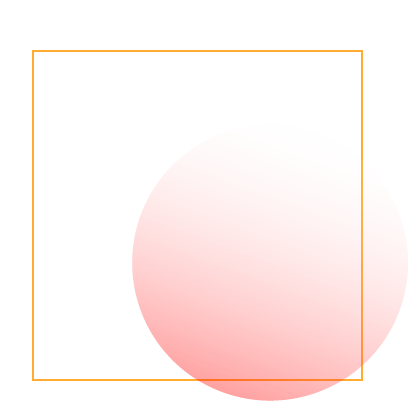 Space
We believe there is a Sixth Element – the distinct atmosphere around the space, the vibe or the soul of a place. Our designs bring that to life!
The Sixth Element, headquartered in Gurgaon, is a versatile design practice whose work seamlessly weaves the five elements of nature and also brings alive the unique dimension of your and/or your organization's individuality and aspirations, capturing the soul of the place. We conceptualize and build interior and exterior spaces, both commercial and residential and have the best team that delivers large architectural ideas to the smallest of furniture details.

Delhi based principal architect of the firm takes a deeply professional approach to its work and combines this with a strong focus on the top tactile and sensory qualities of the space. The design process is famous for looking at sustainability through the multiple lenses of cultural, social and environmental impact. There is an active engagement in integrating localized skills and resources with state of the art materials and technologies.
Vision
To nest the Genius Loci of design for future habitats, not just into the geometrical arrangement of spaces but into the cycle of natural resources and energies.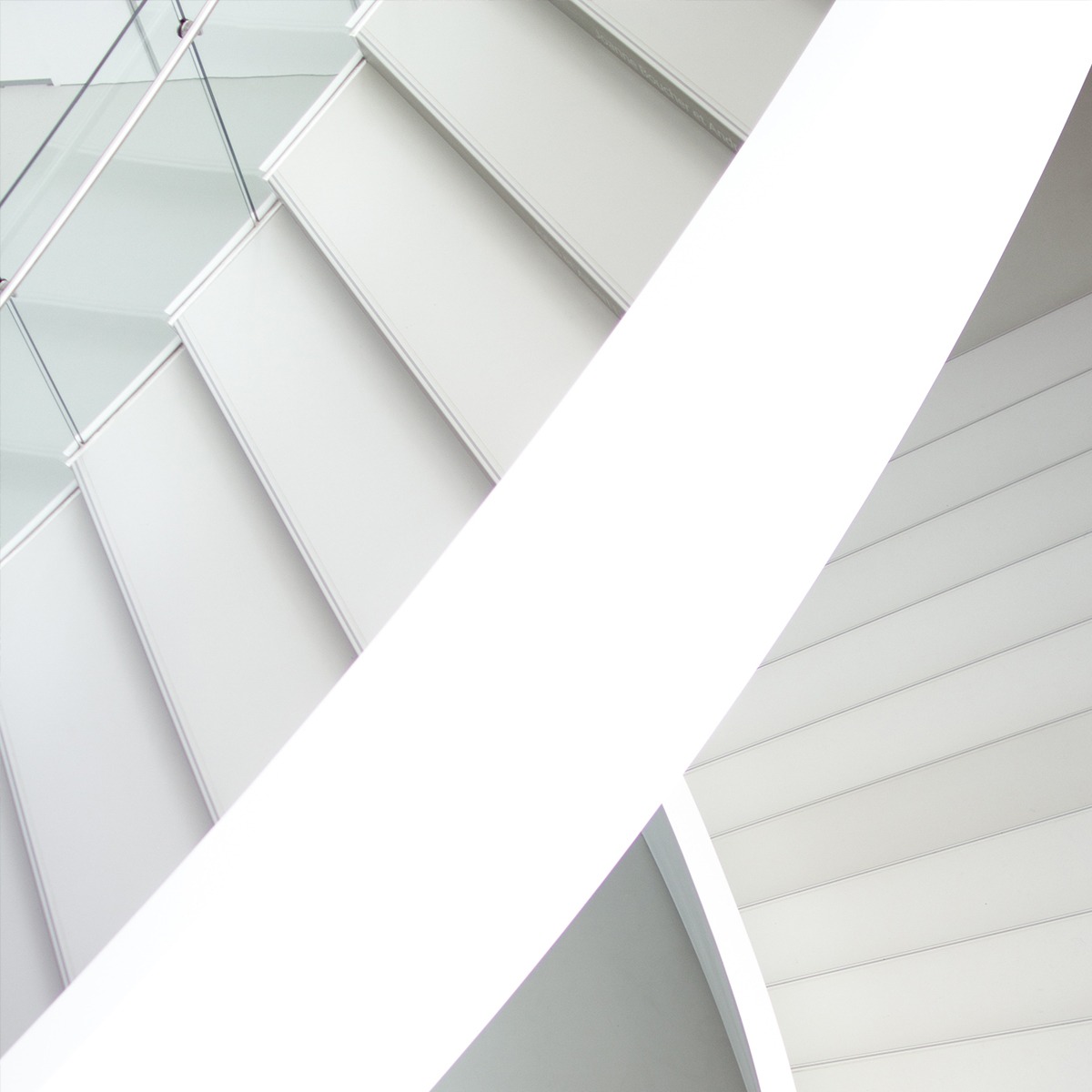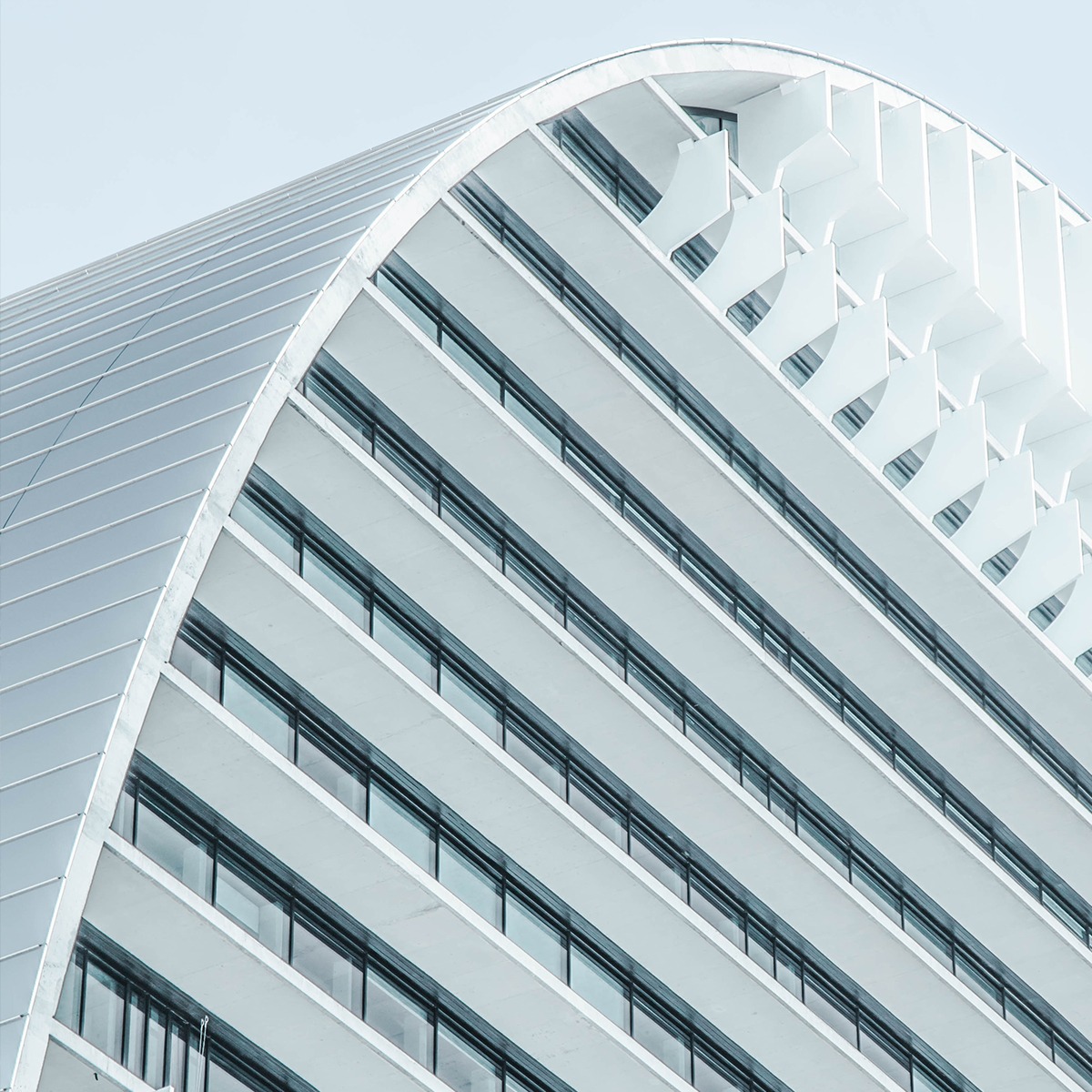 Mission
Redefine excellence in the built environment by advocating responsible architecture and bringing joy to the human experience.
Team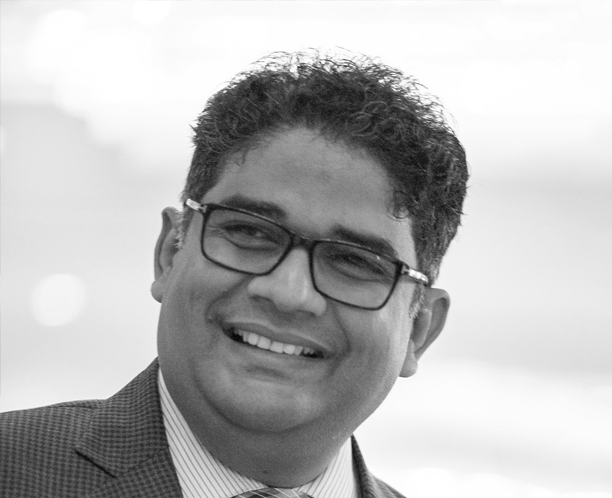 Saumitra Agarwal
Founder & Ceo
Ar. Saumitra Agarwal, Founder & CEO of The Sixth Element Architecture and Design Studio, is an architect, educationist and entrepreneur with a passion and expertise in architecture & interior design. A graduate of VNIT, Nagpur, Saumitra has over 20 years of experience in designing residential, commercial, industrial, hospitality, healthcare and retail spaces, along with exhibition design and product design. His building designs have won several prestigious awards and accolades, including the Economic Times Now Estate Award for sustainable building design for the factory and commercial complex of Kiwi Enterprise Pvt Ltd, Gurgaon. As an industry leader, Saumitra is actively associated with leading architectural colleges in Delhi-NCR, as a co-faculty and course content creator, sharing his knowledge and experience in nurturing and shaping the next generation of designers and planners. Under his leadership, The Sixth Element Architecture and Design Studio provides a comprehensive range of architectural design solutions and construction services in India and across the globe. The Sixth Element Architecture ad Design Studio has many industry first's in its portfolio- the latest service in it's offering, Second Opinion, evaluates your design plan with a fresh pair of eyes and a neutral perspective, offering you solutions that are cost effective and easy to implement.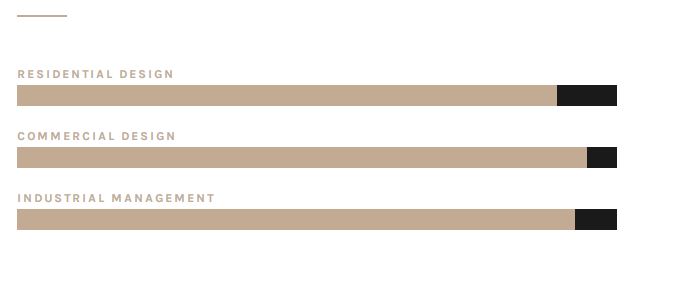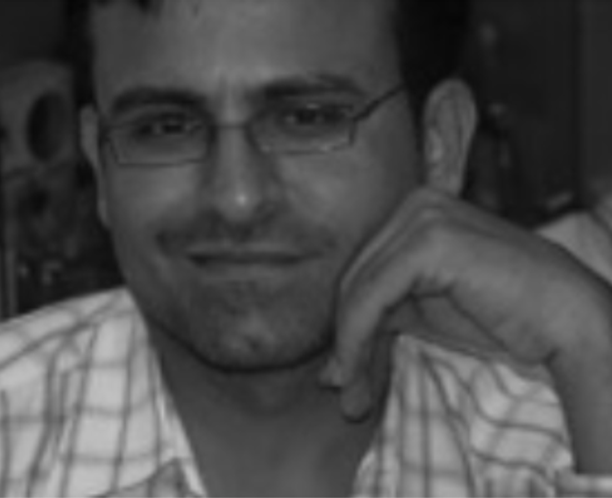 Harish Chandani
Principal Architect
Heading the Nagpur office, Harish is an established and renowned architect who has successfully led multiple projects across diverse industries. He has spent over 18 years designing various commercial and urban development projects. He has undertaken several government projects and worked through the complexities to deliver large scale projects of great magnitude and impact.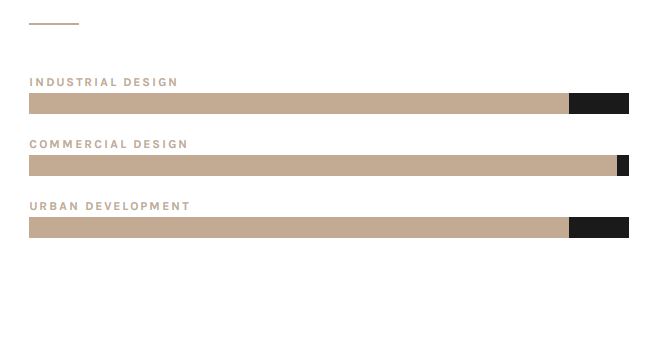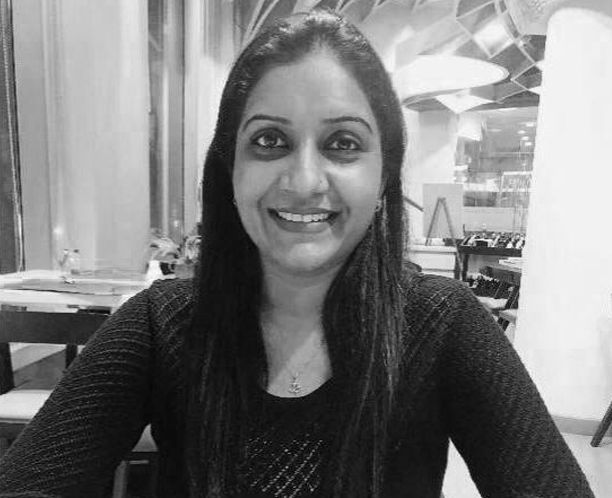 Rashmi Srivastava
Senior Architect
>Educated in Nagpur, Rashmi is a leading architect with a rich experience of 16 years. She has extensively worked across verticals such as banking and retail leading memorable design projects. In addition, she has led several urban development projects and delivered them seamlessly.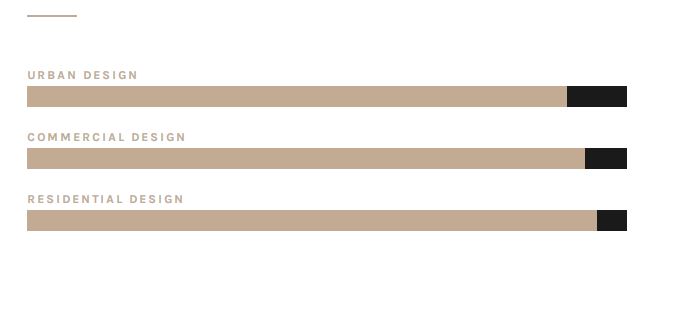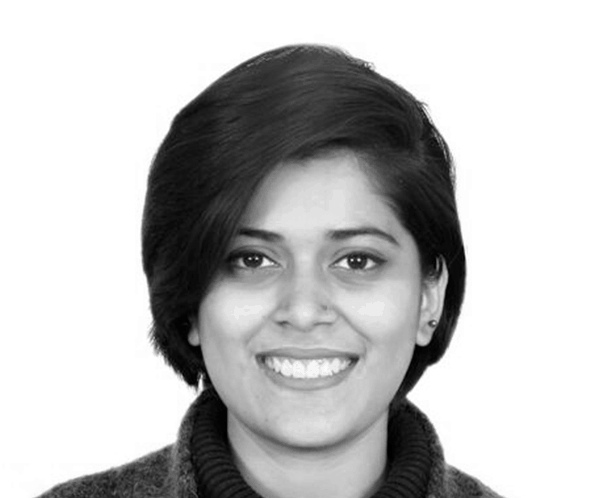 Mrinali Gaurav
Architect
She has diverse experience of leading design and managing commercial, industrial and residential projects. Innovation in design and financial responsibility are core to her skill sets and she seamlessly weaves that into every project. Her attention to detail makes every project come alive with utmost perfection.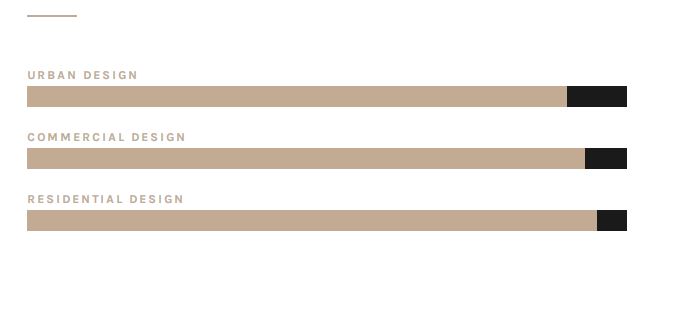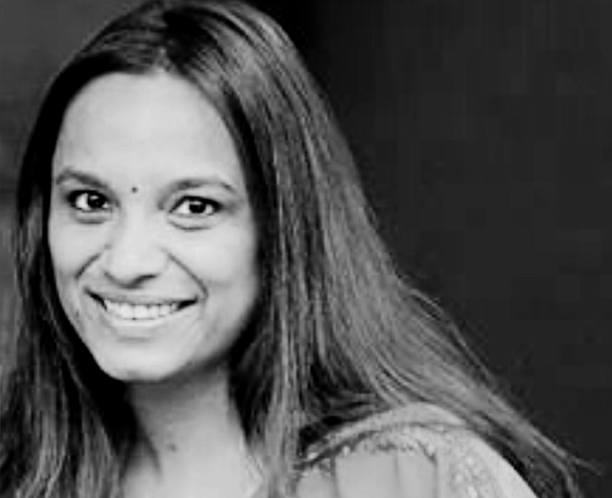 Maansi Gupta
Business Lead
An MBA from INSEAD Business School, she brings with her over 13 years of experience in marketing & sales. She has worked with varied industry verticals across leading corporates. That enriching experience supplemented with her last stint of turning around a restaurant chain has given her diversity in thought and depth in action.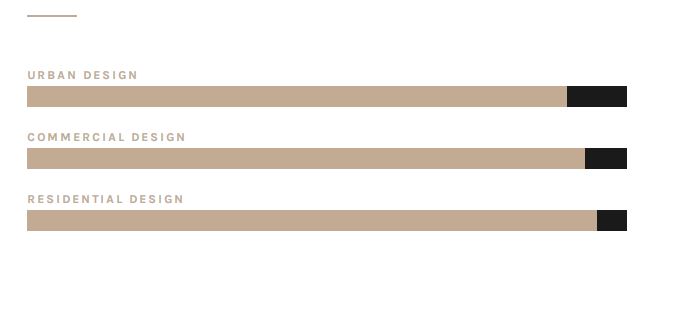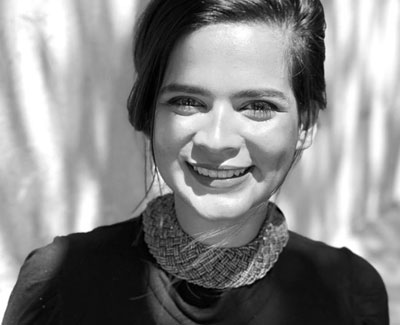 Meghna Chakraborty
Architect
Graduated from Manipal University, she has worked in the design and construction process of several residential and commercial projects. She aims to make each project she works on as user friendly, aesthetically appealing and as cost effective as possible. Her attention to detail and innovation in design result in well thought out, meaningful buildings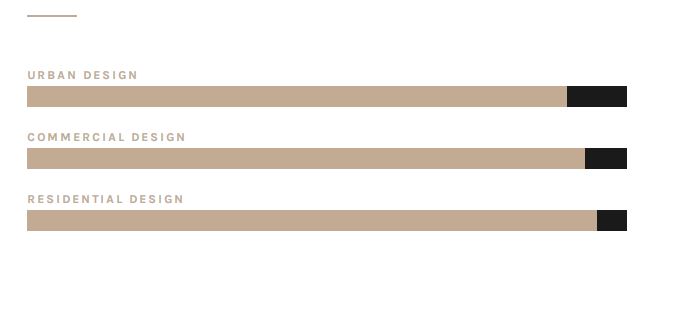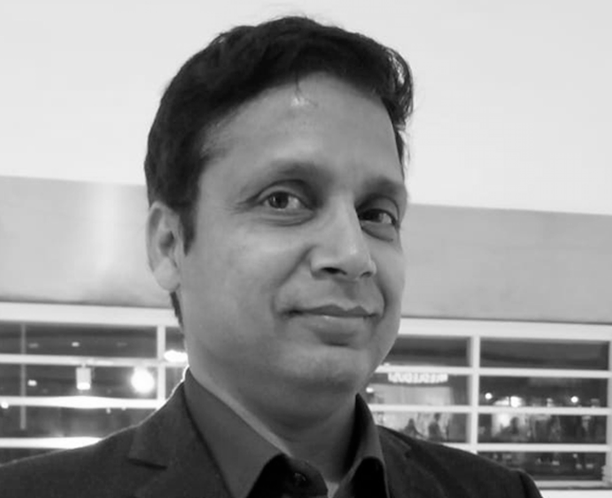 Ajay Agarwal
Structural Engineer
Ajay Agarwal, CEO Agcon Engineers Private Limited, a structural and infra-structural engineering consulting firm has over 20 years of experience in the field of civil engineering construction and structural design. He specializes in providing structural engineering consultancy to mid-rise and high-rise RC buildings for residential, commercial, retail, education, sports, hospital and various sectors. He also has expertise in leading integrated deliveries on Indian and International projects for developers and consultants through implementation of technology.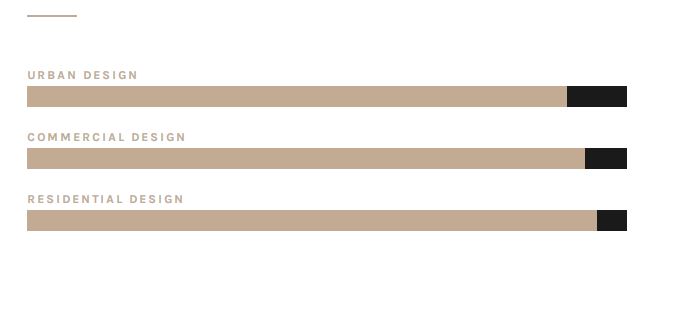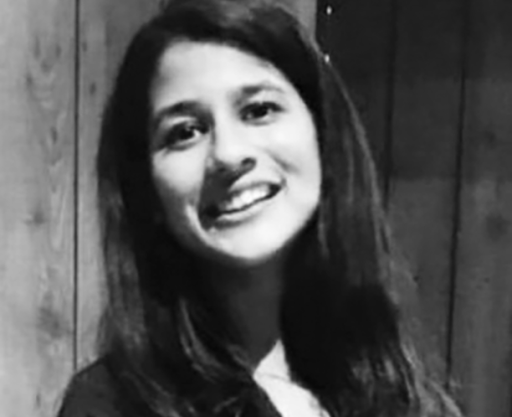 Aakrati Akar
Structural Engineer
Aakrati Akar, an aspiring architect, collaborates her passion for architecture and writing. She specializes in creating content for media platforms and in penning down on subjects associated with architecture