Your dimension.


Brought to life.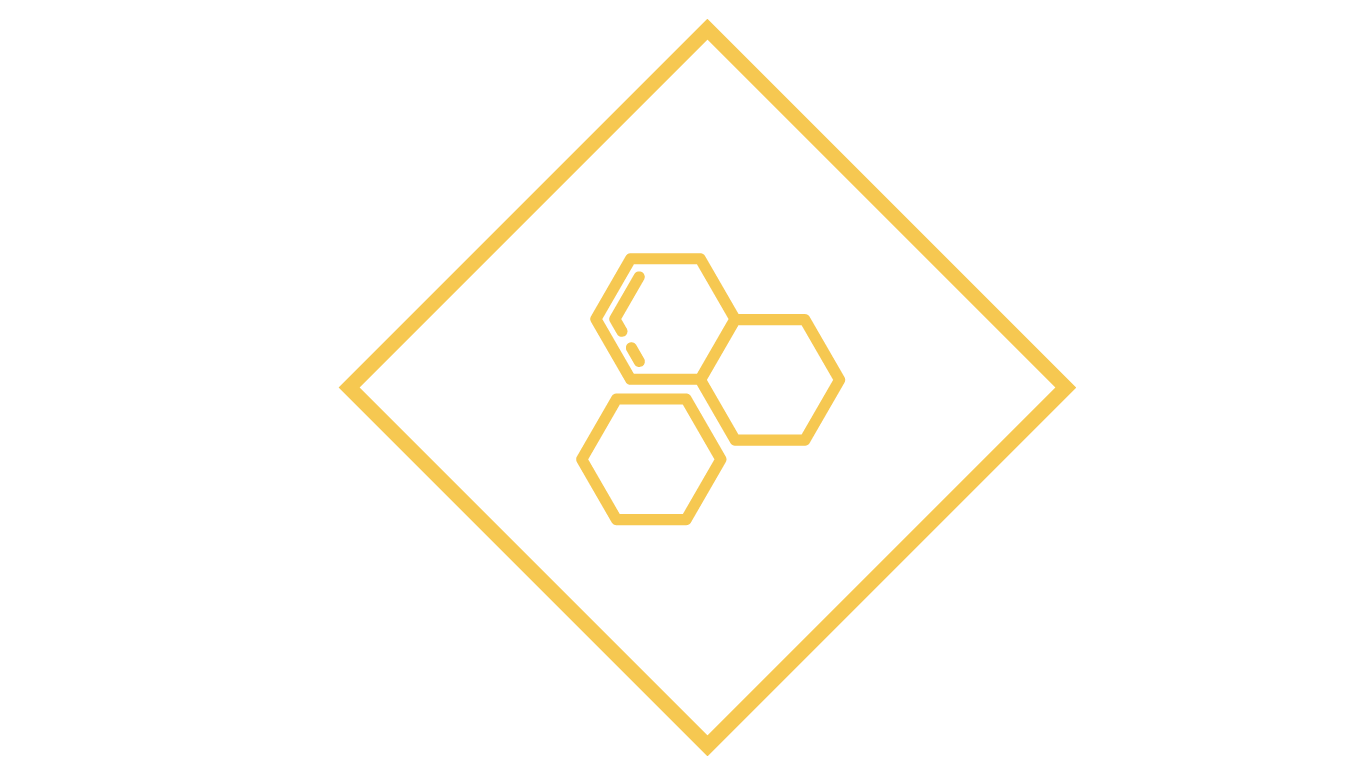 Space Efficiency
The knowhow backed by extensive research and practical experience is key to yielding efficiency in architecture and design.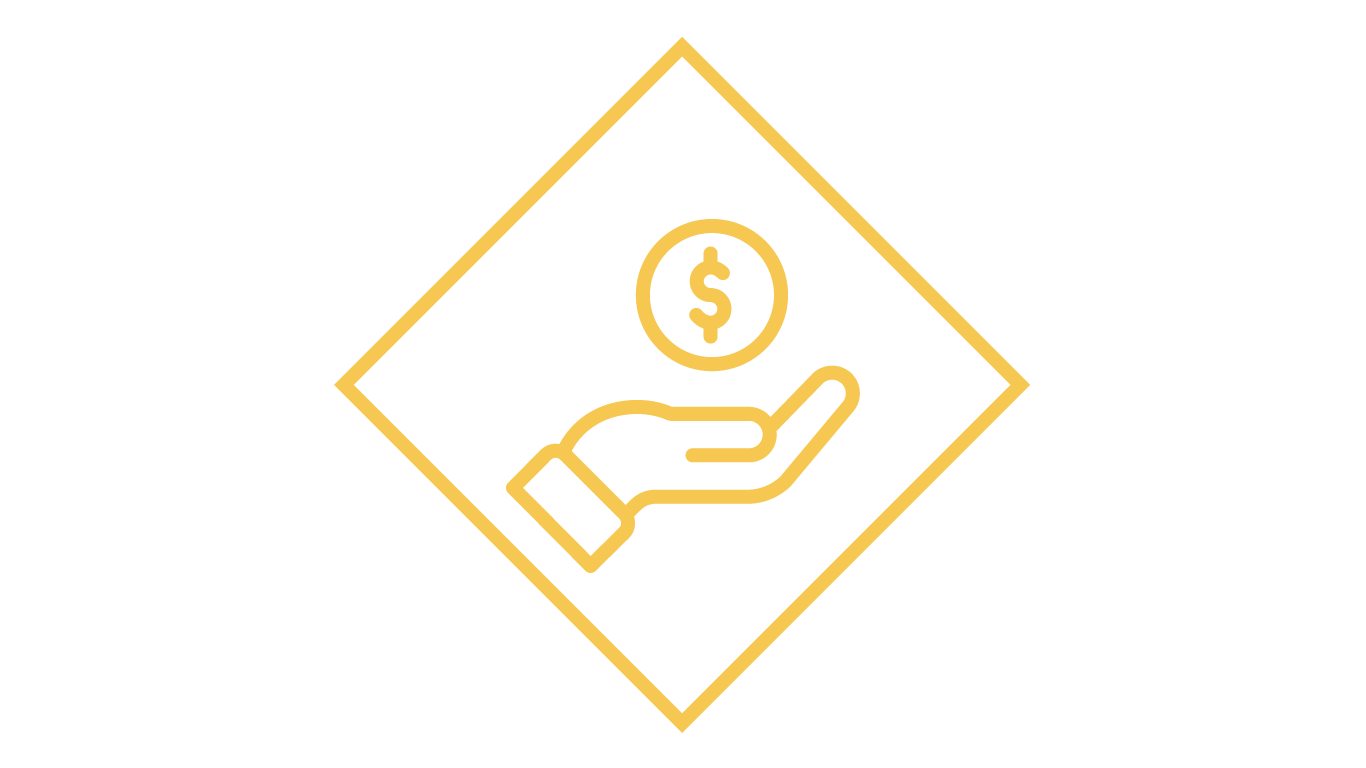 Financial Responsibility
Client-focused and value-driven, we exercise stringent budgetary control by applying sound business practices and optimizing cost structures.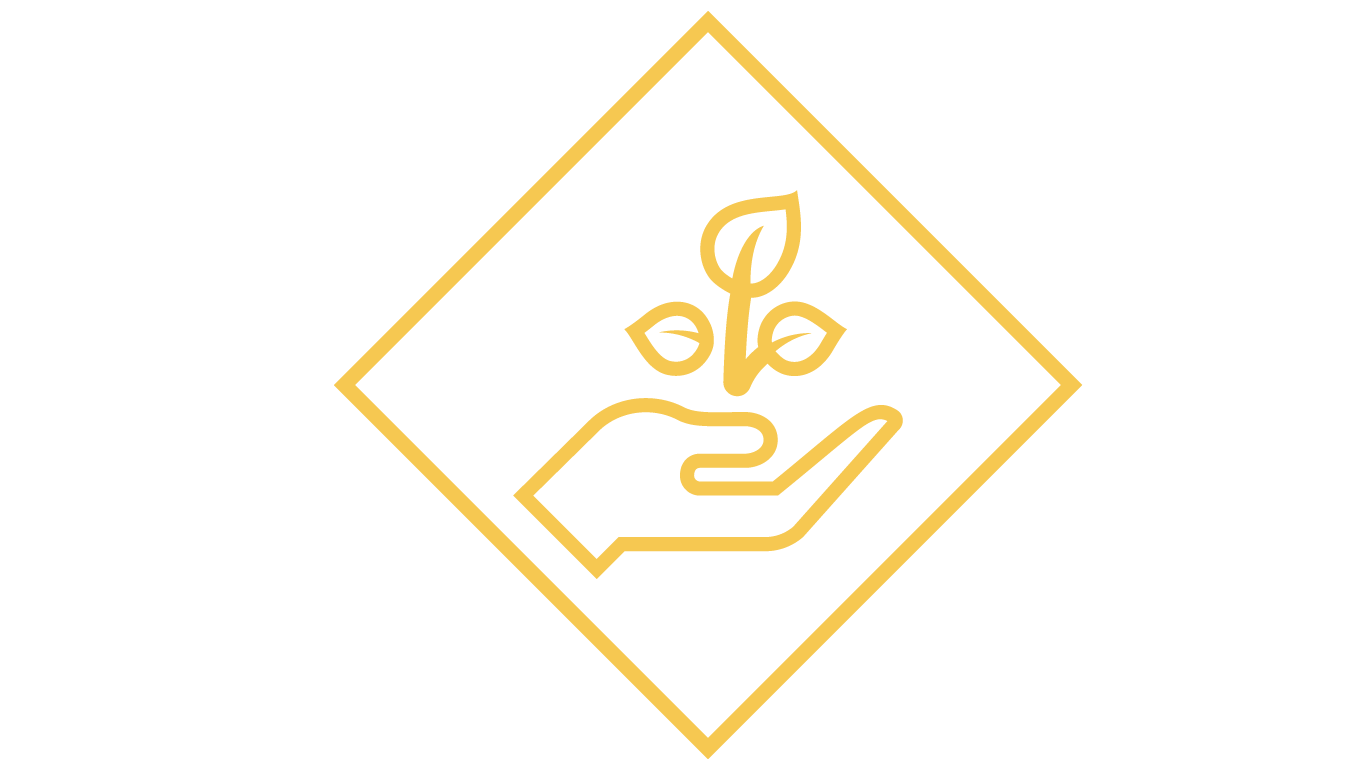 Commitment to Nature
Dedicated to good stewardship of the Earth's resources, use of sustainable practices is our top priority.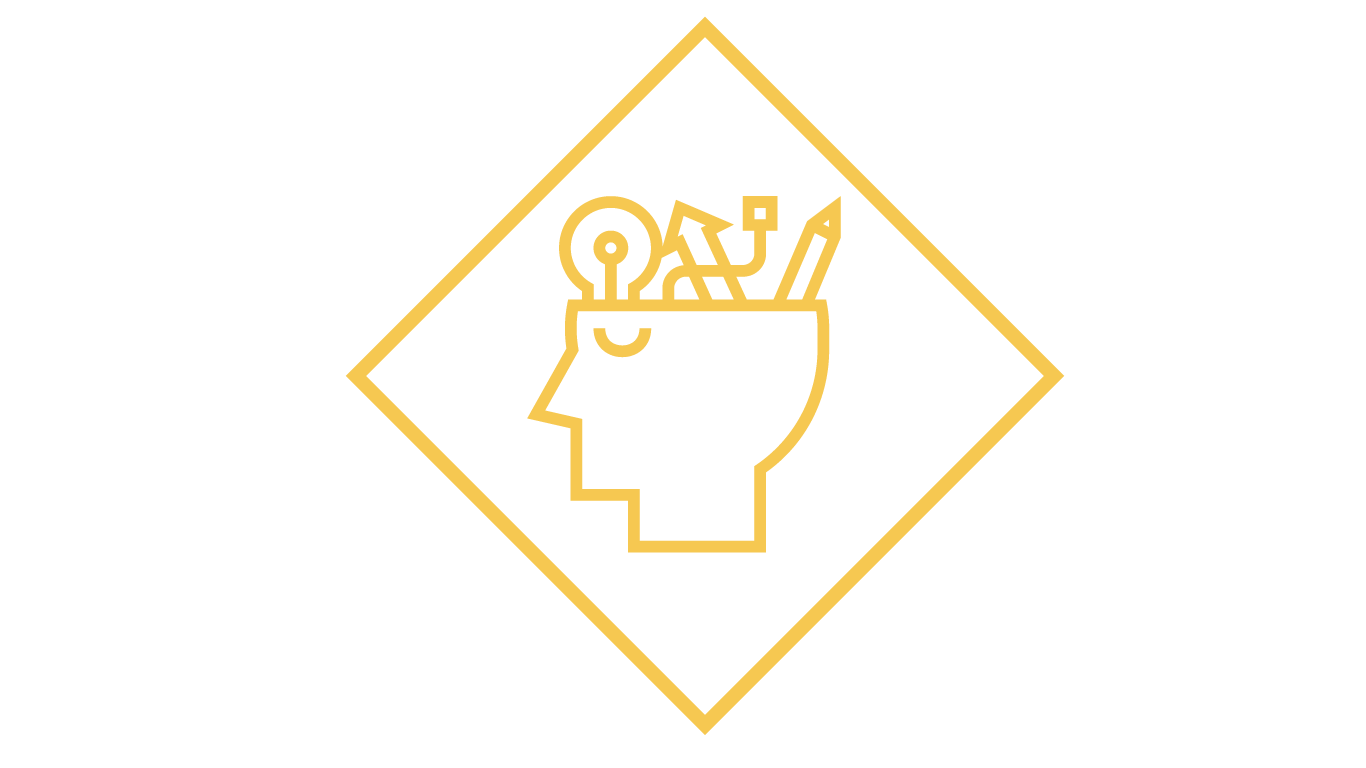 Experiential Design
We cultivate the power of
design through top talent, technical expertise and innovative processes in the best possible way.
We persist until a new normal takes form, exceeding our own imaginations. Each project produced through this process takes on a character uniquely suited to the client reflecting the essence of the soul. 
Redefine excellence in the built environment by advocating responsible architecture and bringing
joy to the human experience.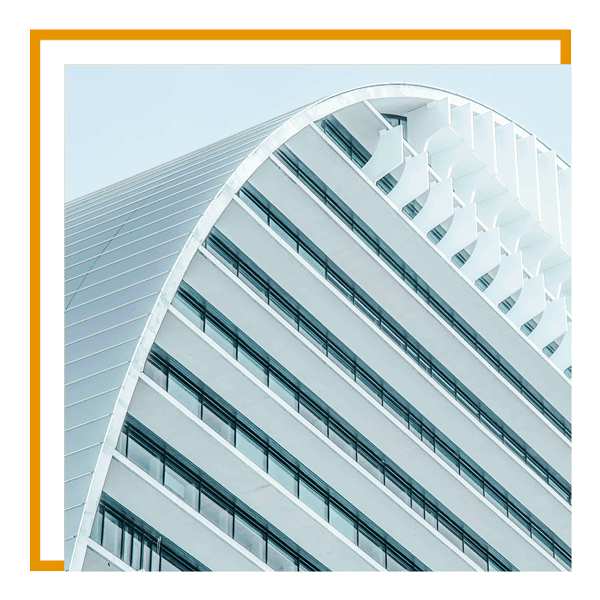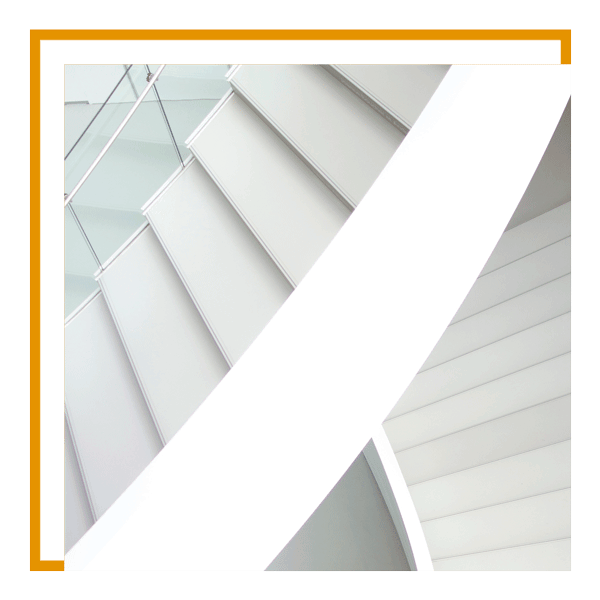 To nest the Genius Loci of design for future habitats, not just into the geometrical arrangement of spaces but into the cycle of natural resources and energies.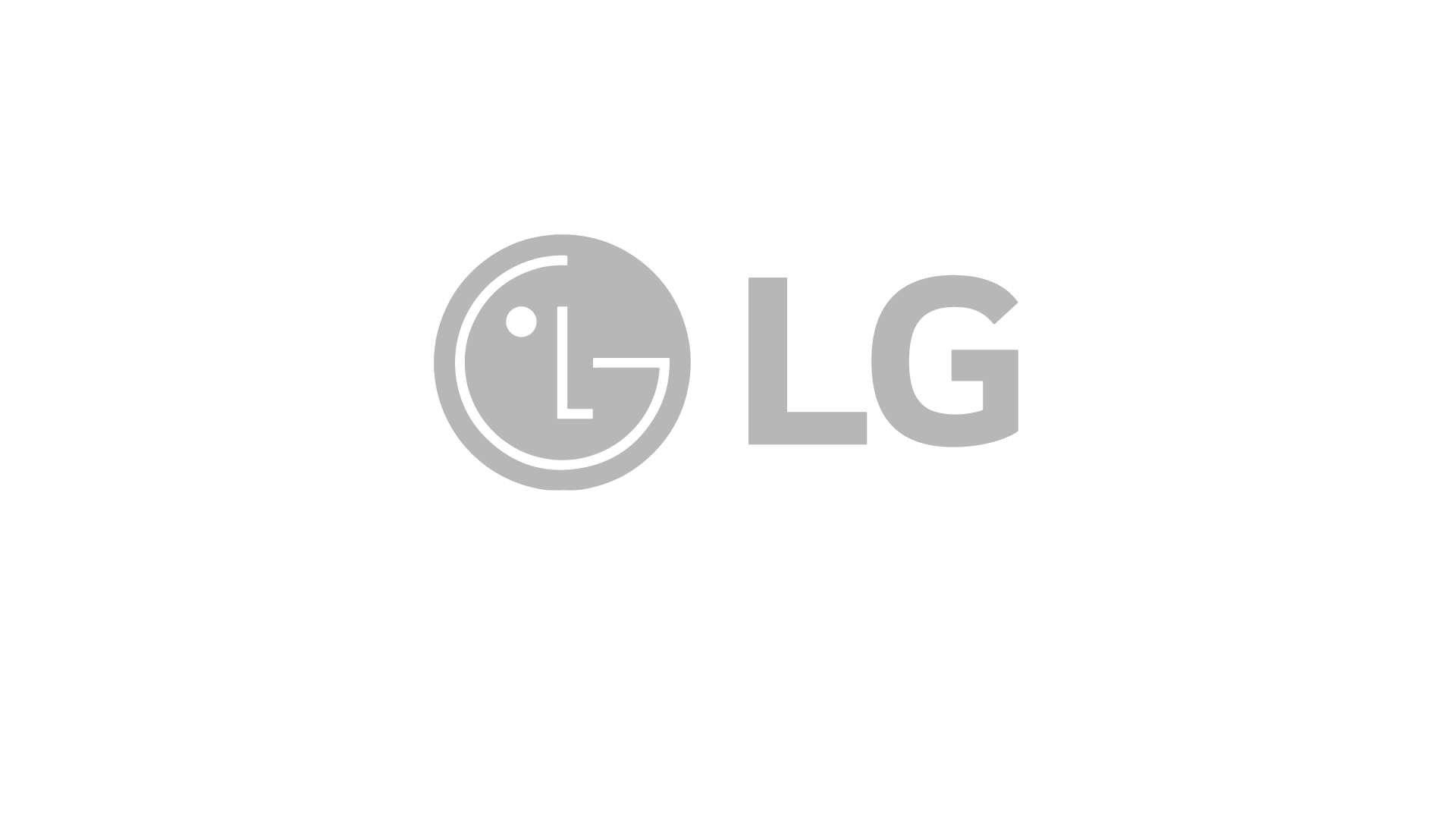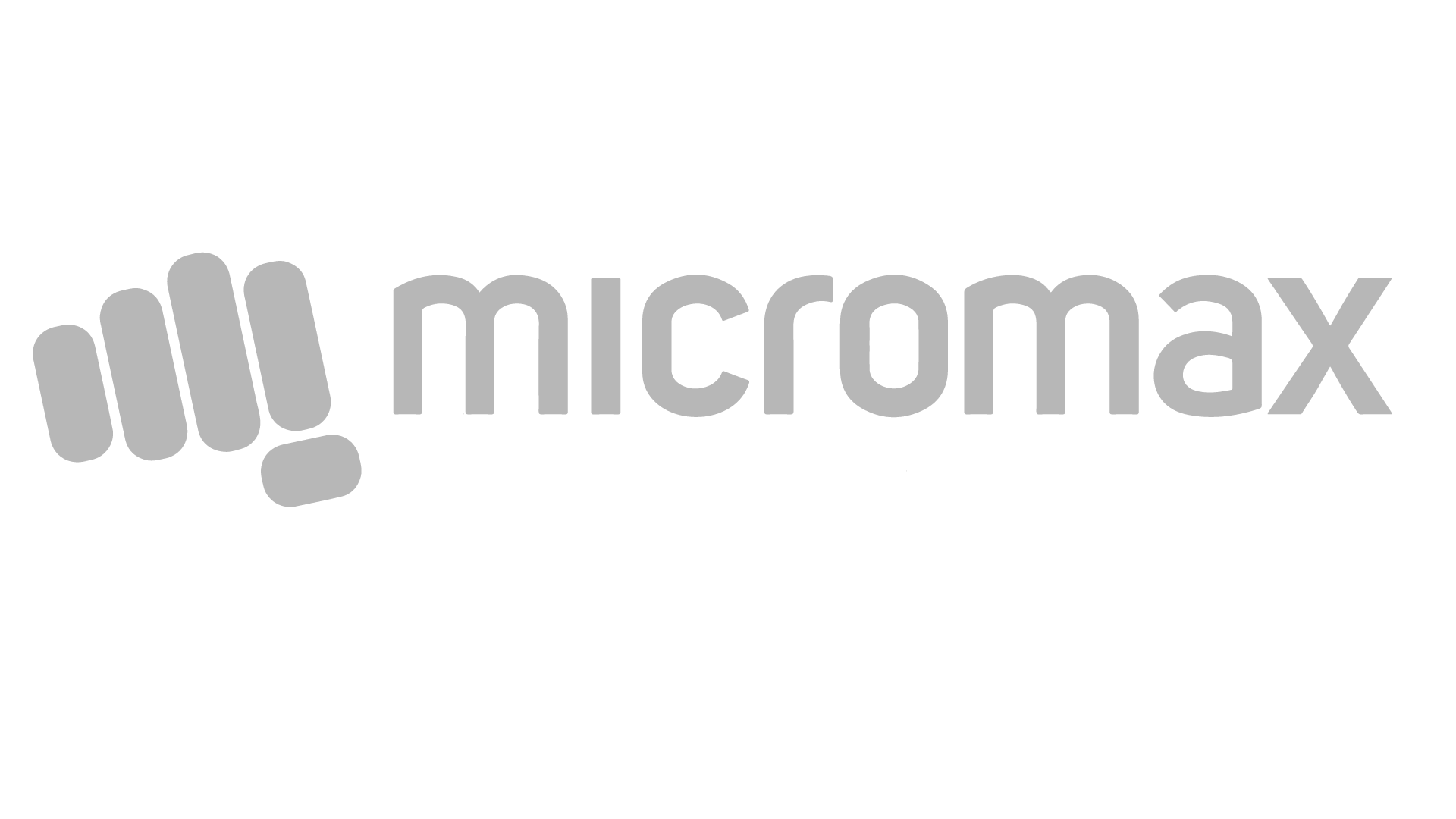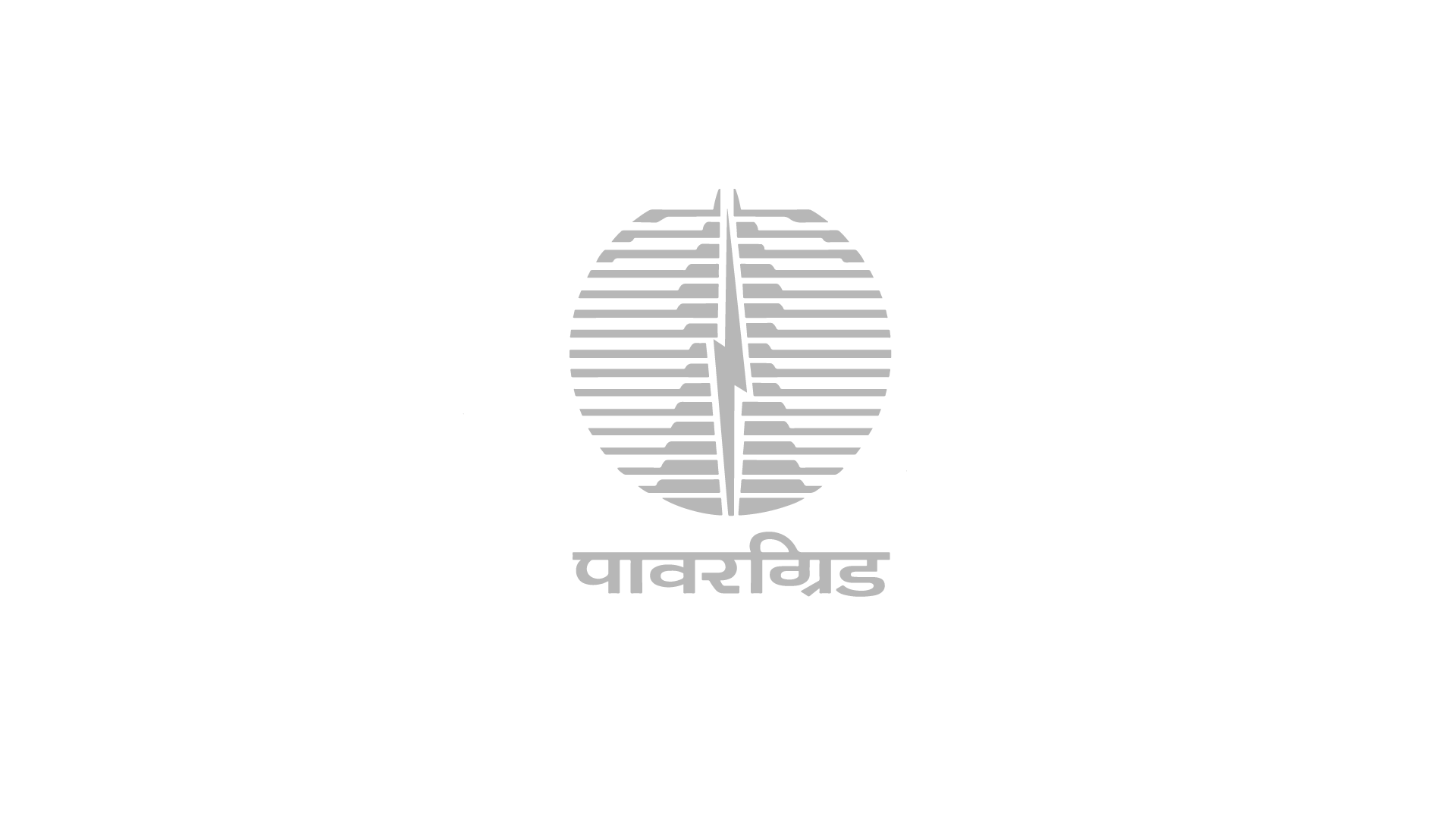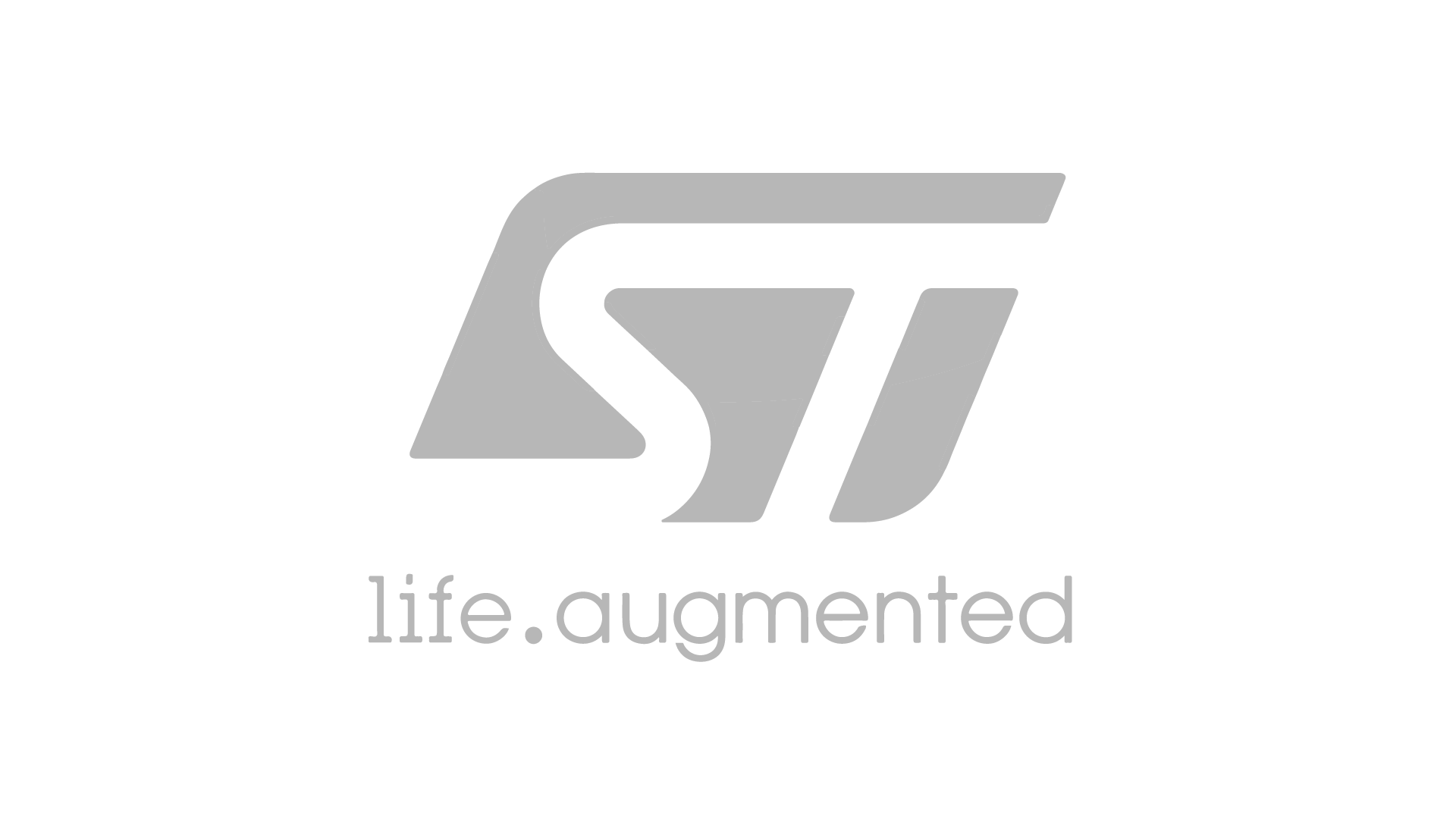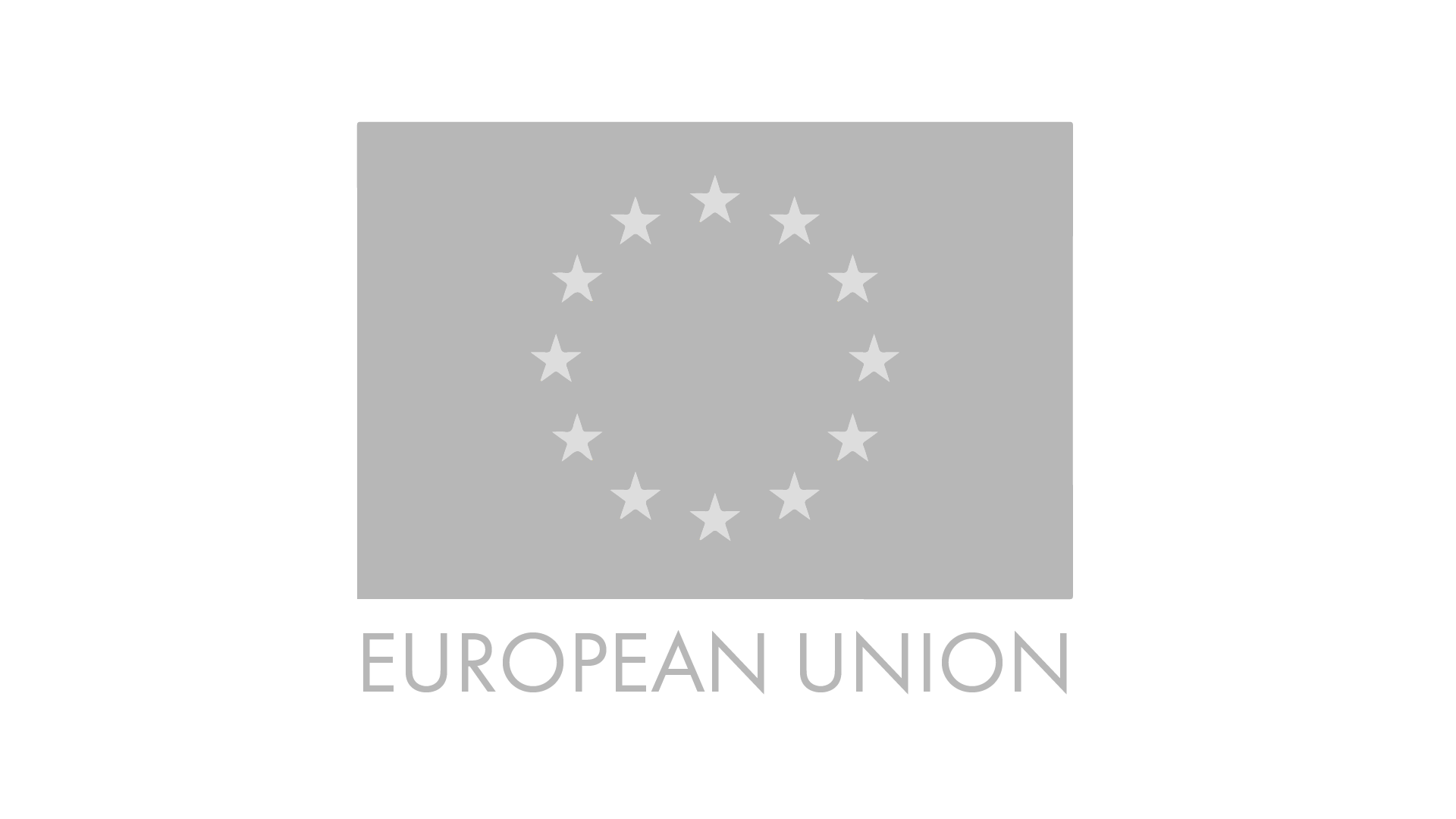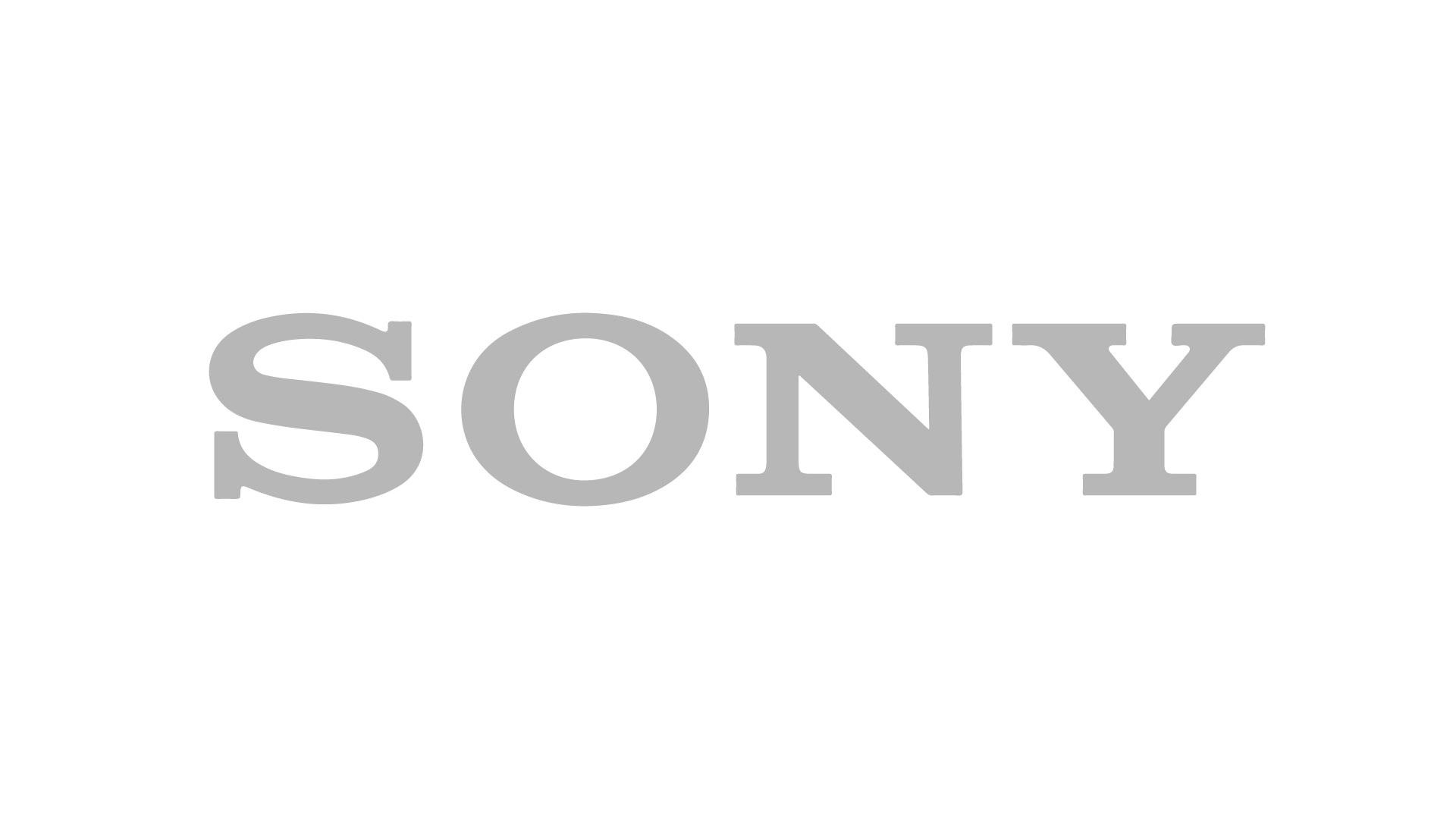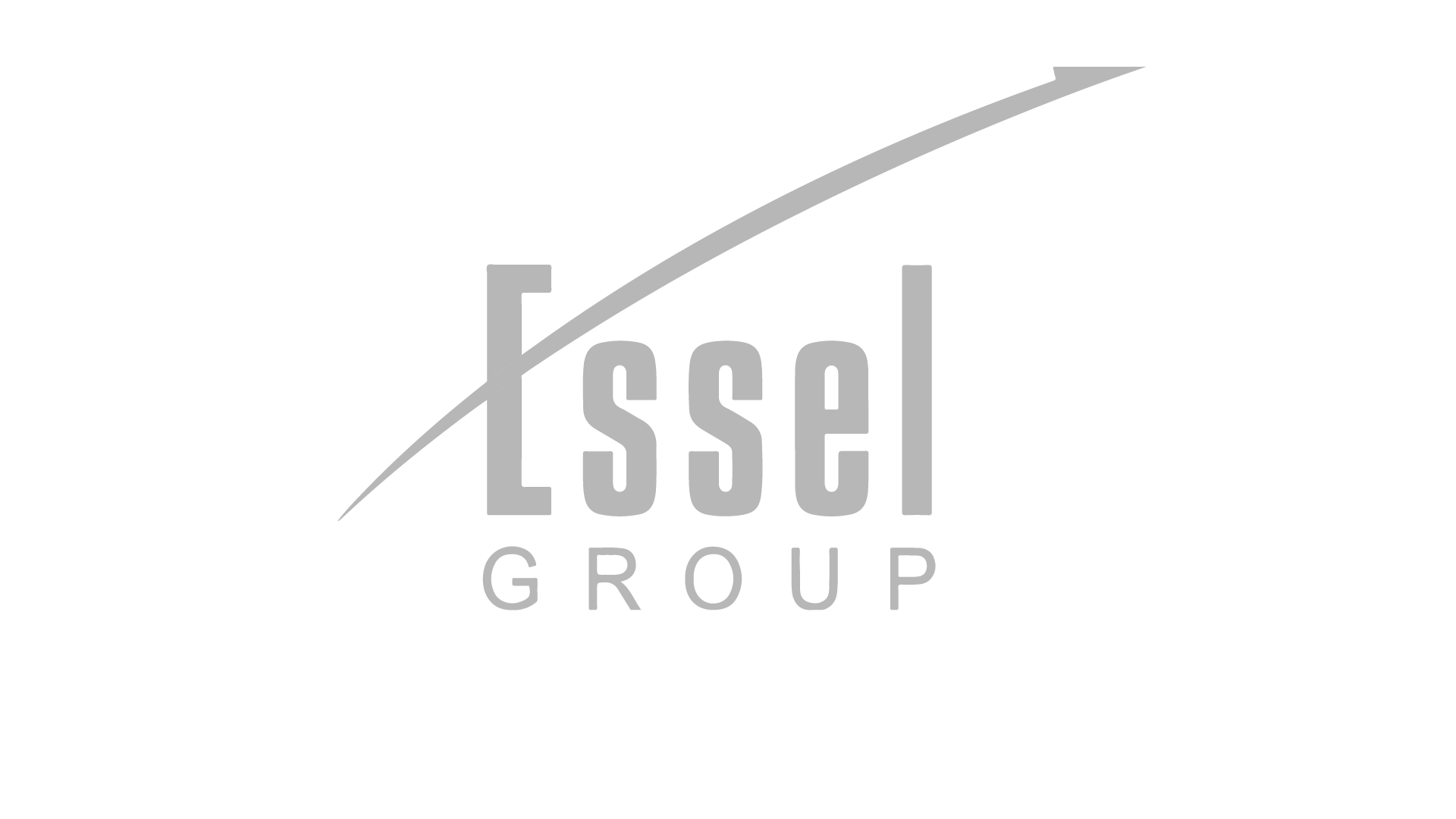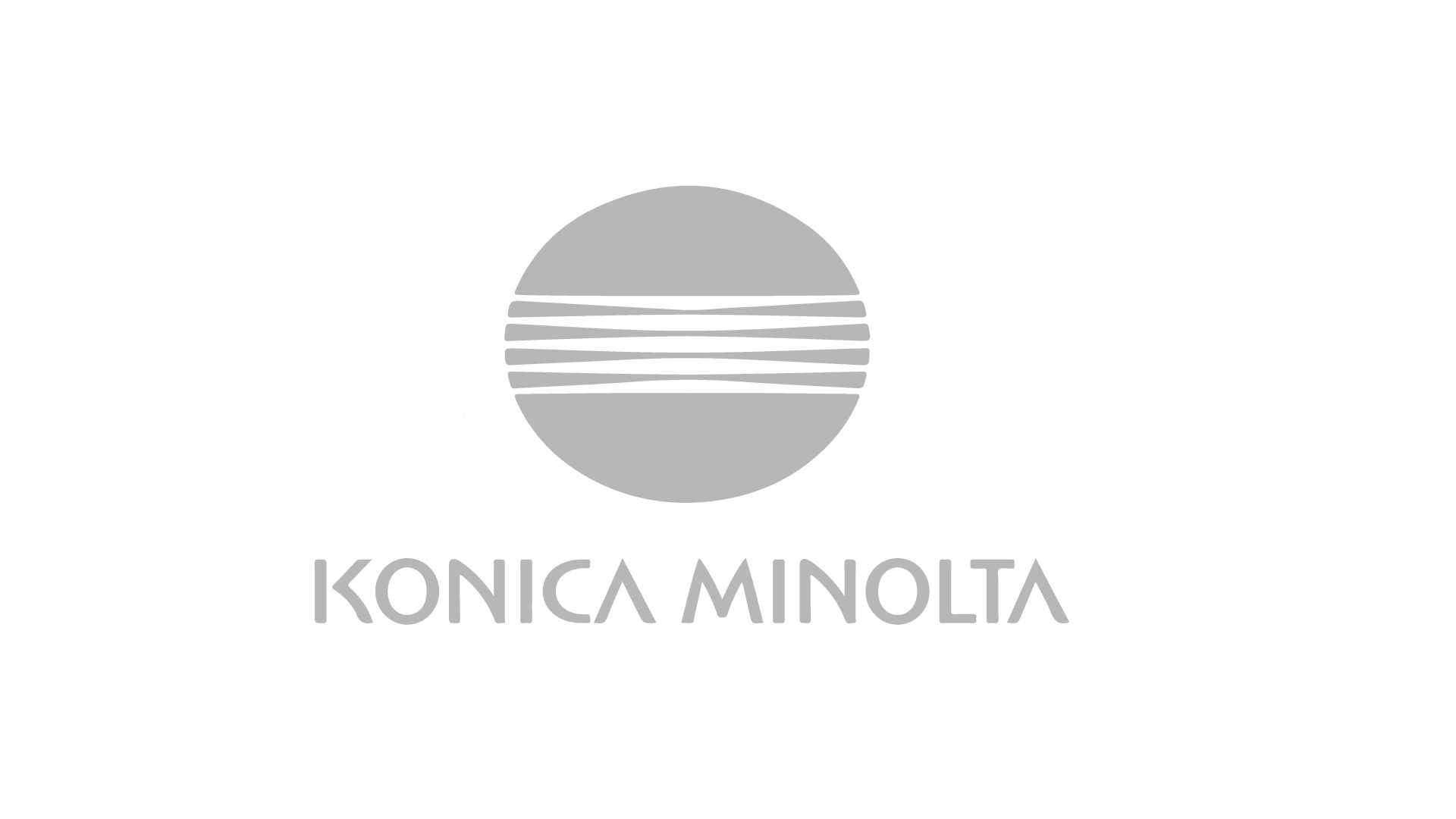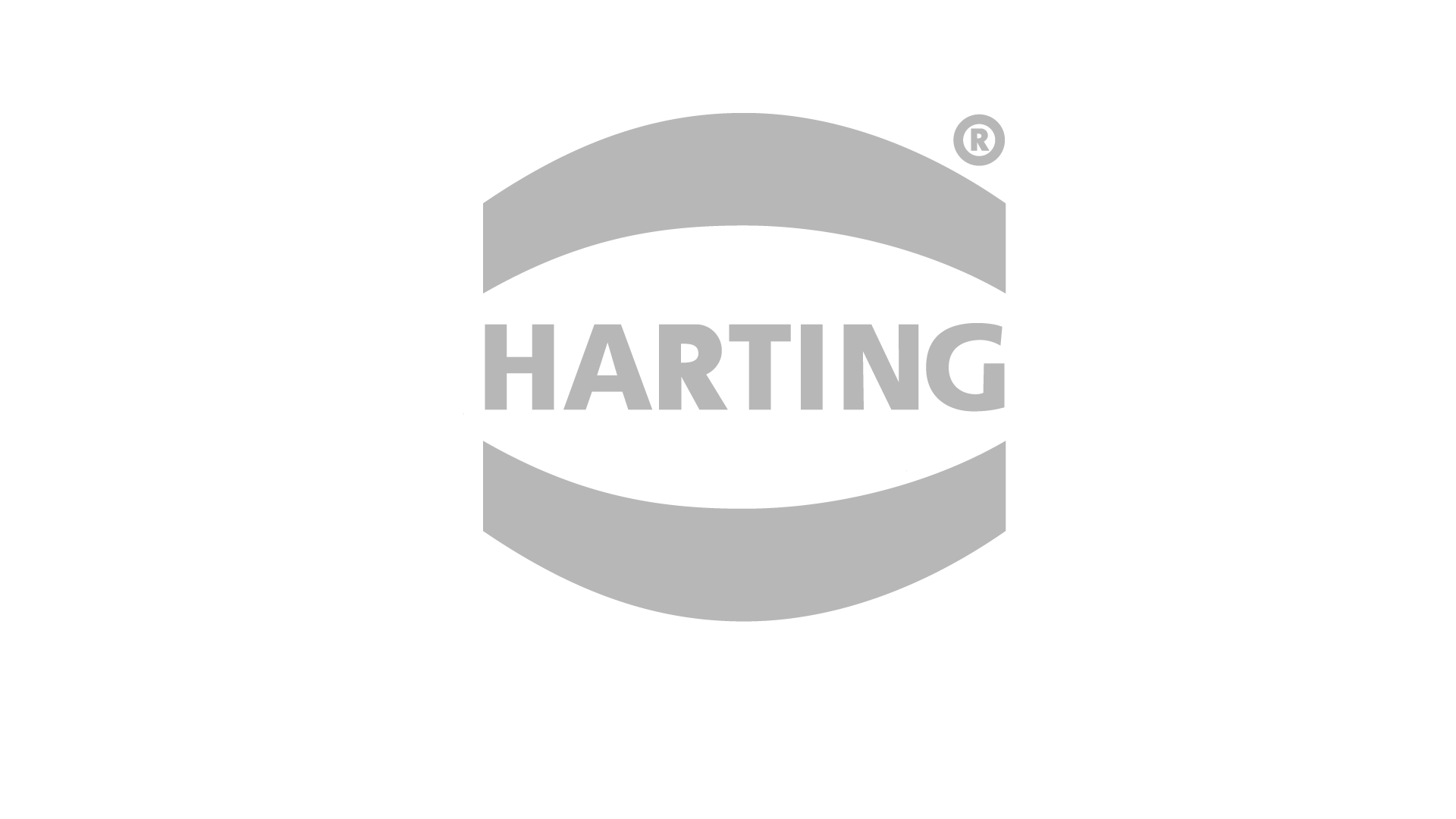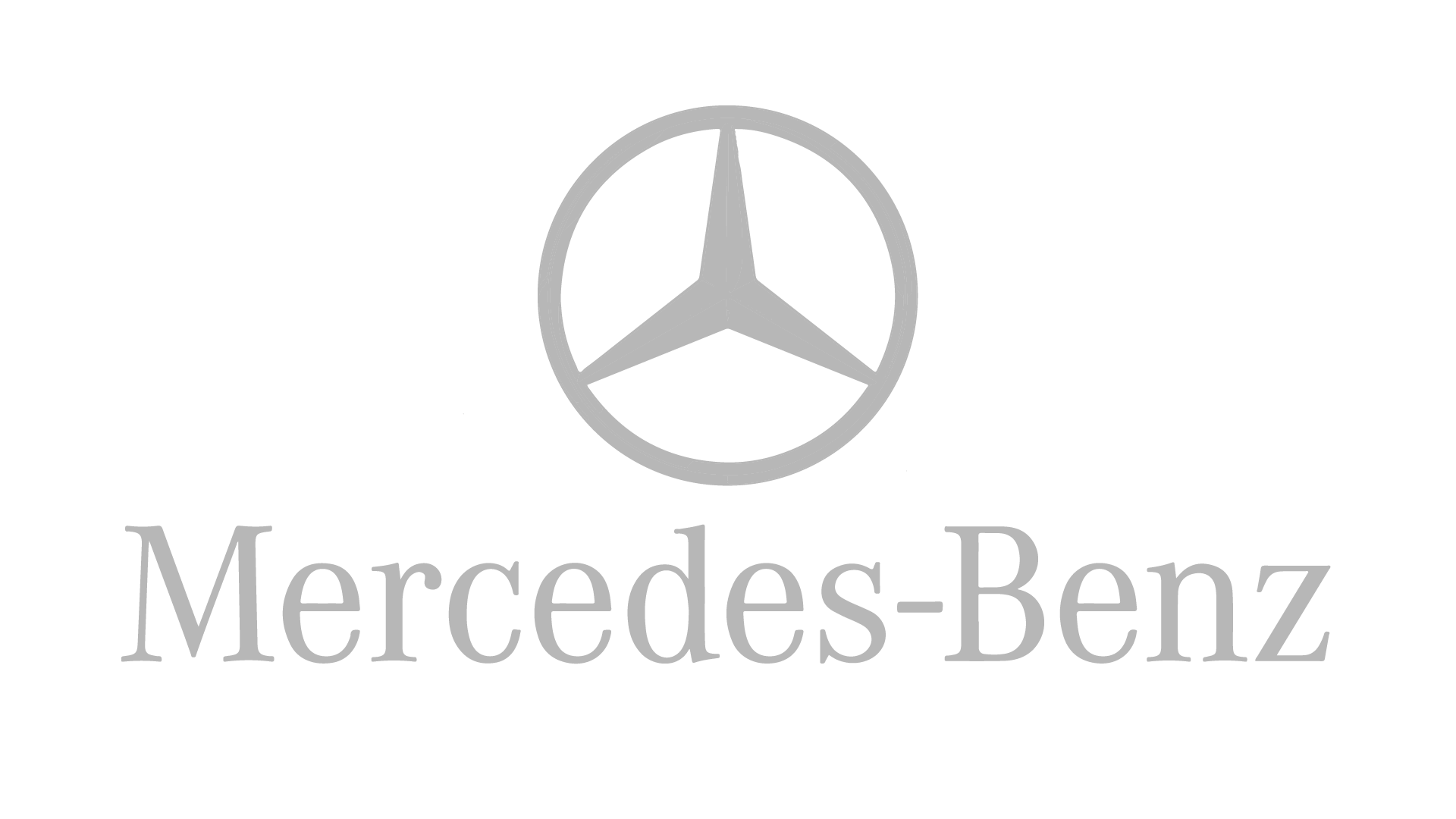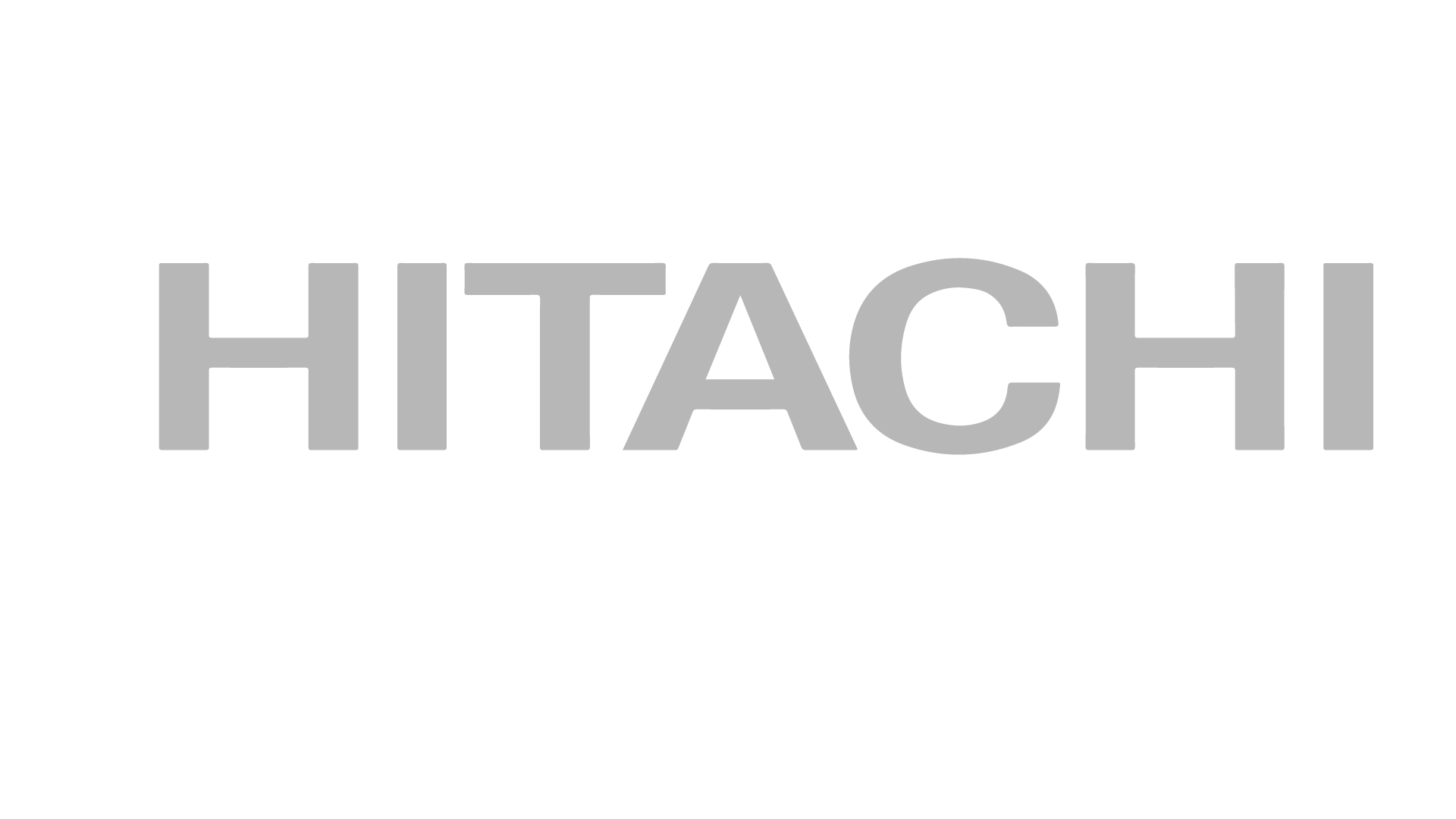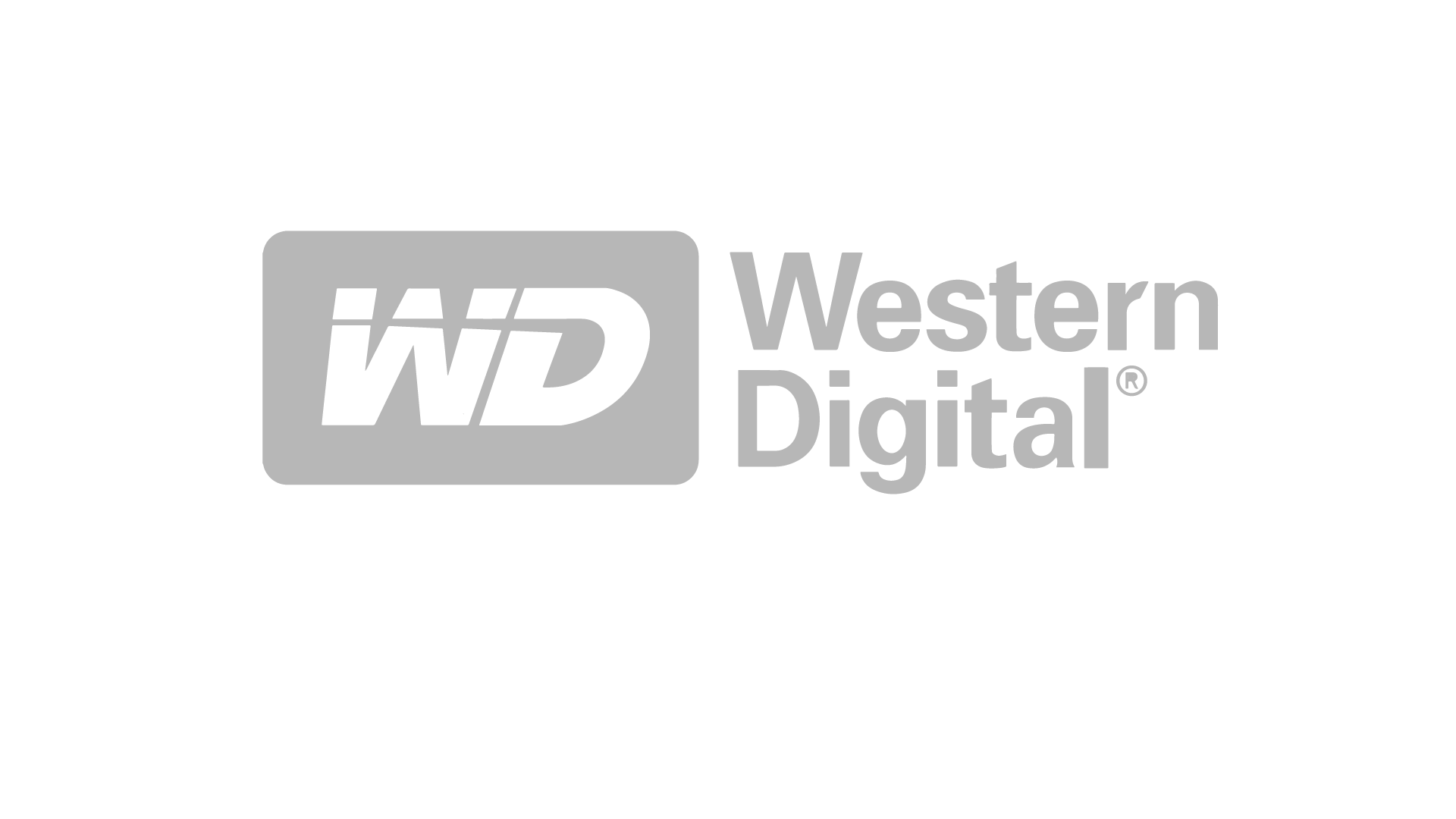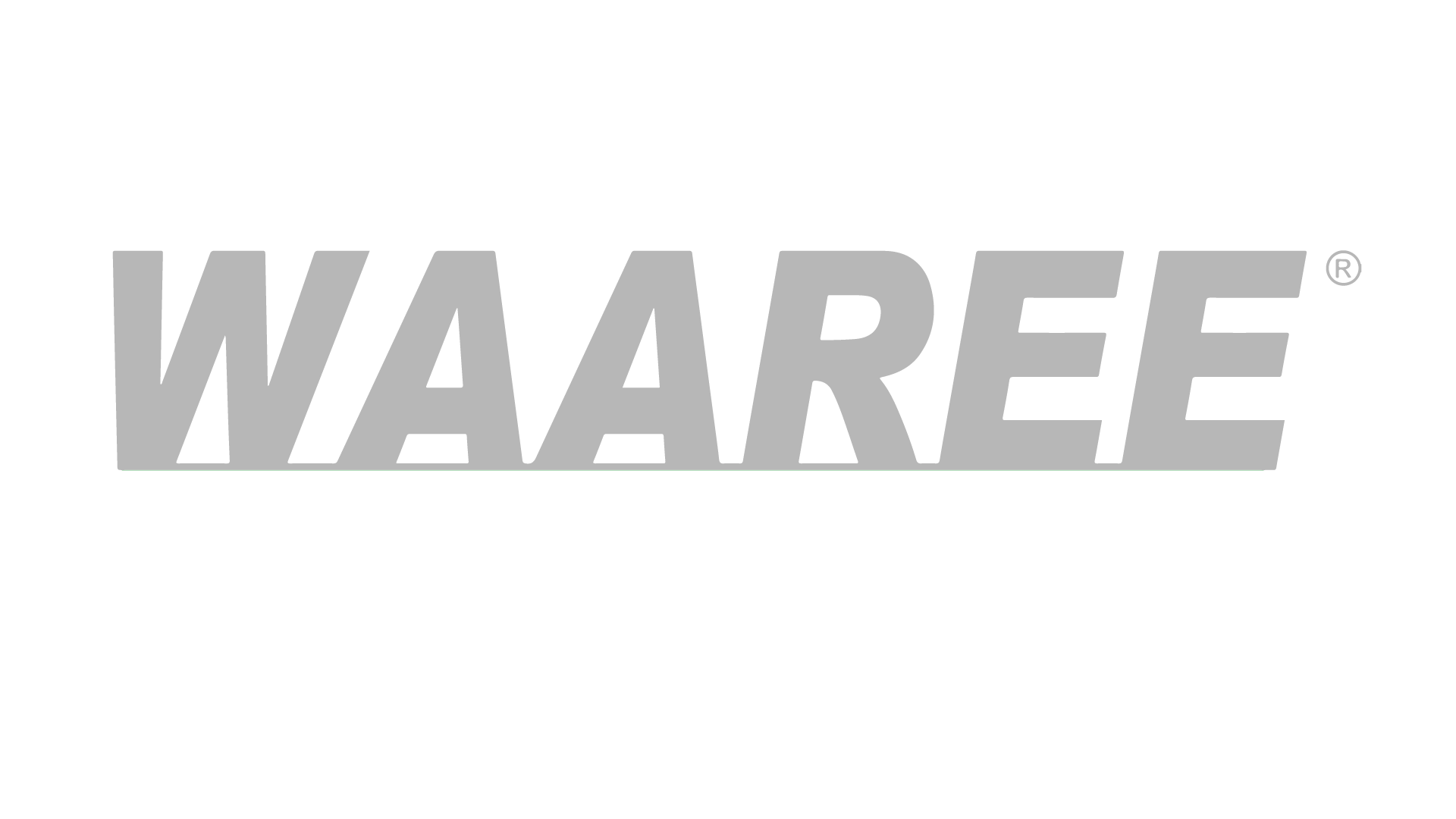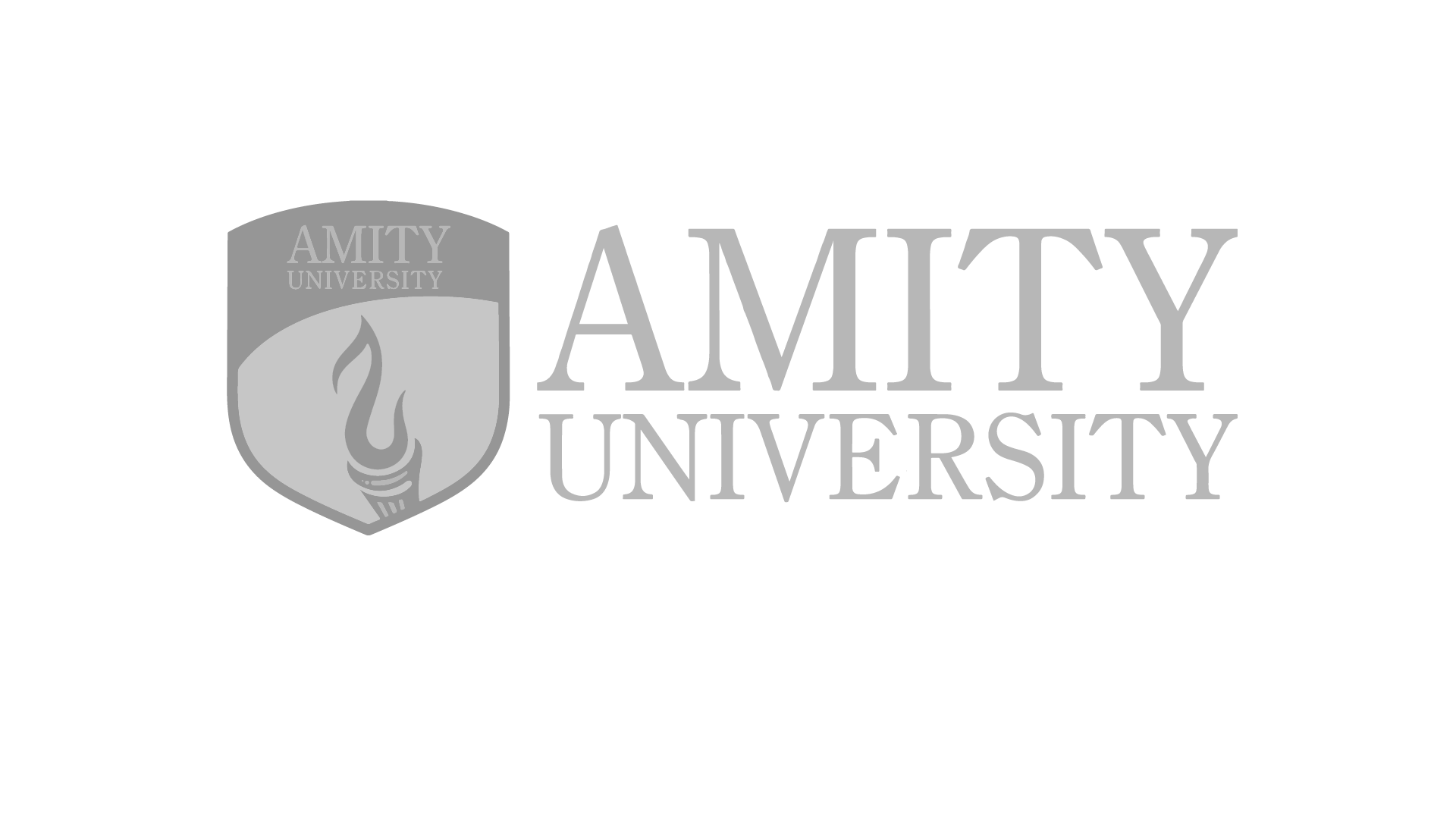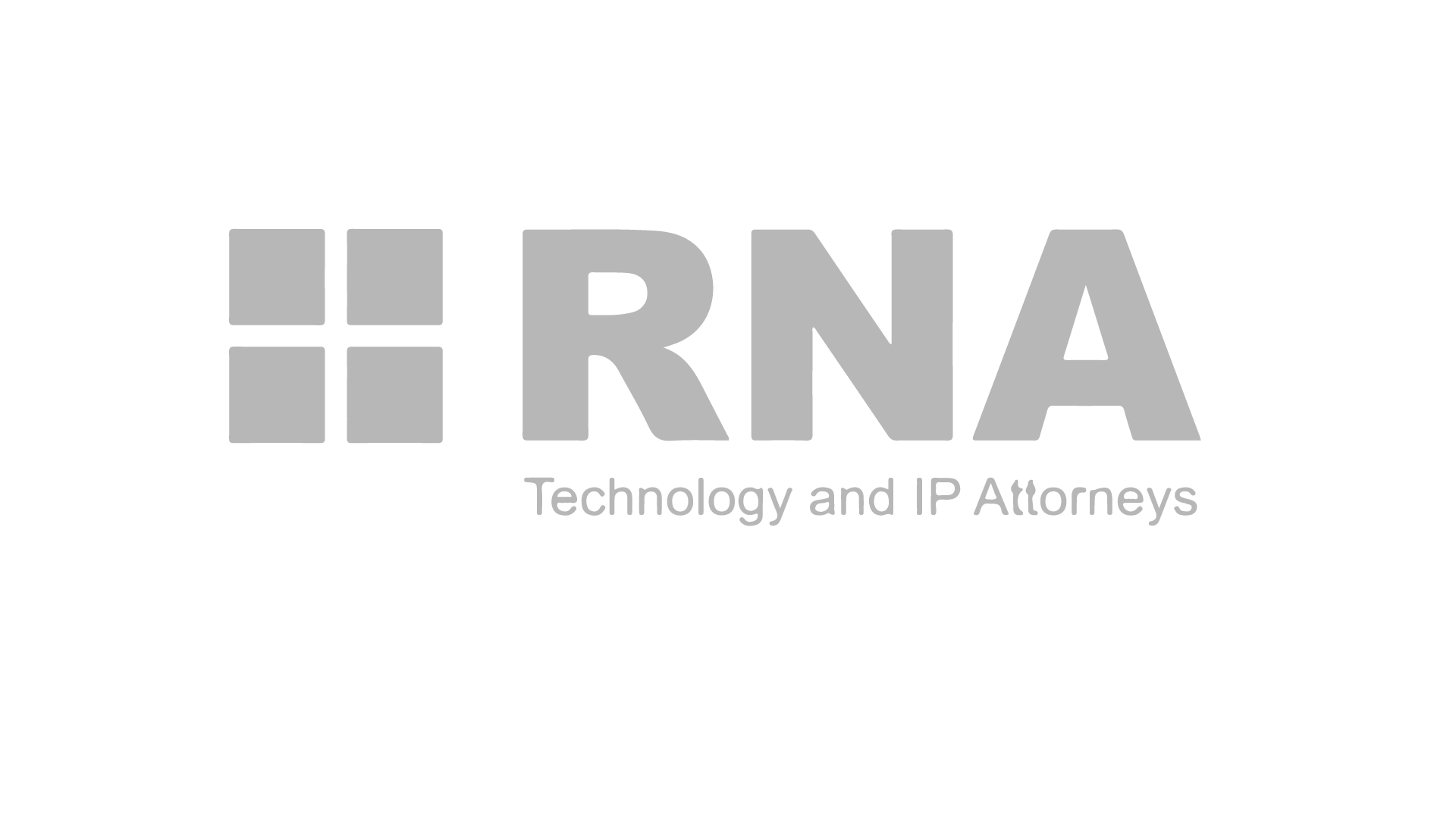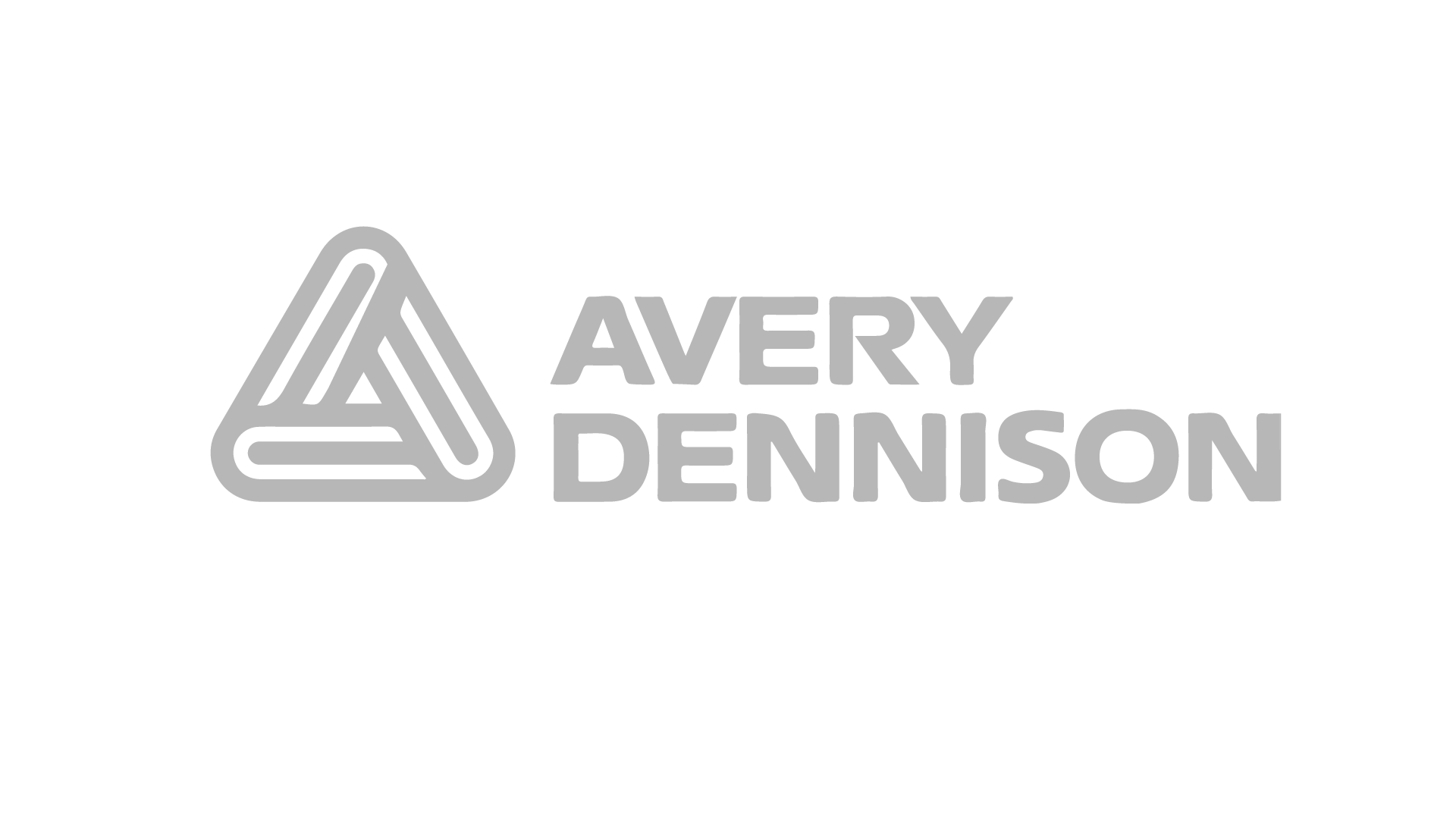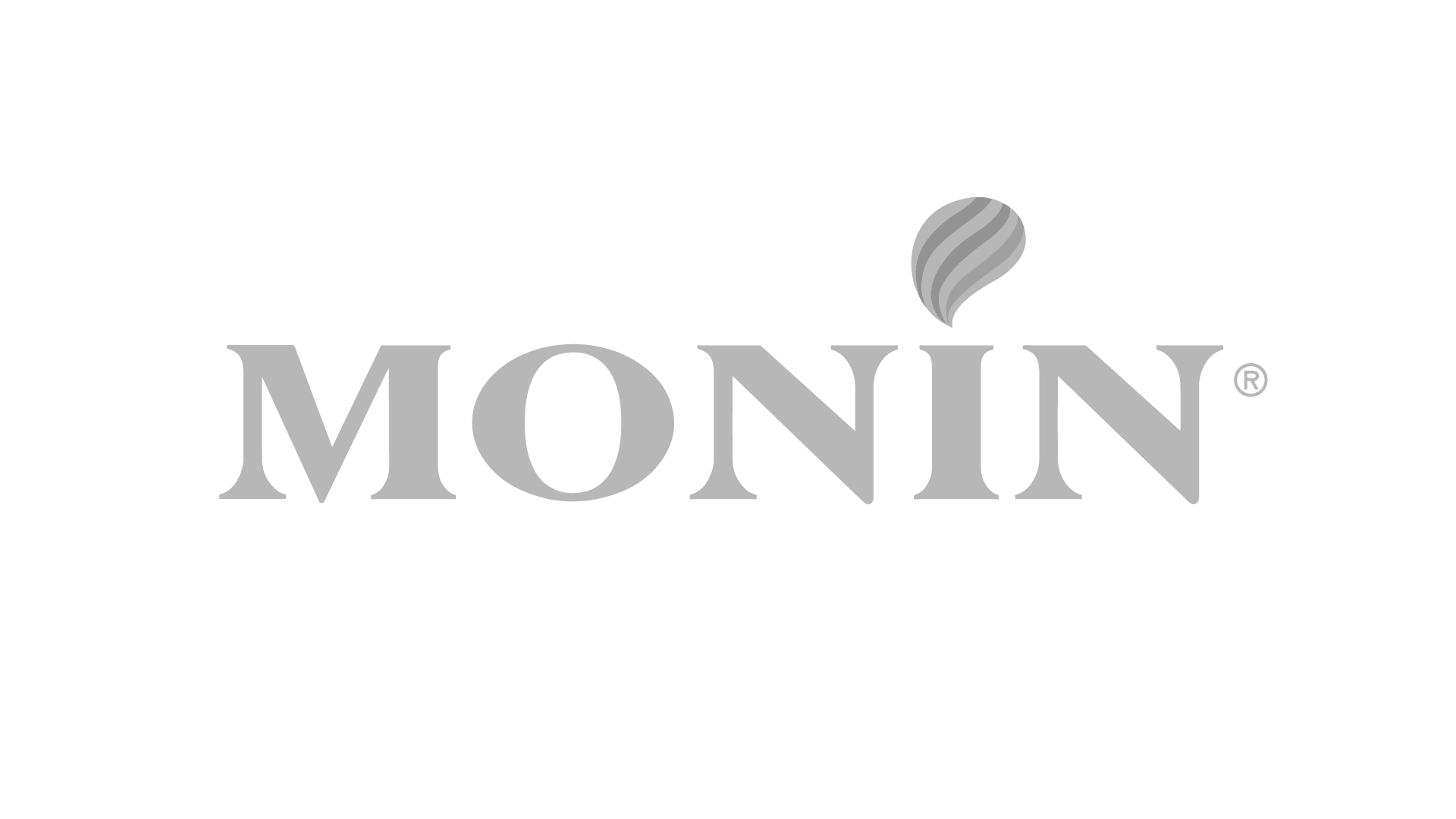 Harsh Khanna - Managing Director, Kiwi Enterprises Ltd.
Right from the start, I found Architect Saumitra Aggarwal and his team very professional and on top of the game. I shared my aspirations with them and stated that I wanted an International building with an Indian soul. They understood the essence of what I wanted immediately. I was impressed with their proactive effort and amount of time they spent in studying my requirements. They had multiple rounds of meetings with various stakeholders in my company to understand the existing operations in the best possible way. They ably managed a design that enabled operational efficiency. The icing on the cake was their skill demonstration of space efficiency, something that they are famous for. They delivered over 150% of the set expectations. Absolutely amazing! All I can say, anyone thinking of building a commercial space – you must not miss out on their expertise.
Ms Anu Seth - Founder, Pay It Forward
The Sixth Element genuinely delighted me to say the least. I had set a challenging task for them to create a design that is both private and warm at one level and amenable to social gatherings and entertainment at another. Architect Saumitra Aggarwal, listened patiently and understood the nuances of my requirement and delivered the best possible design that brought alive the spirit of my ideas, in the most professional manner.
Balancing luxury and comfort, he created a dedicated drawing room for social entertainment and an inviting lounge alongside, seamlessly optimizing the mix and catering to my unique needs. A central courtyard and the stair way was conceptualized that was not only functional but a connecting element giving the feel of space and future readiness with a lift provision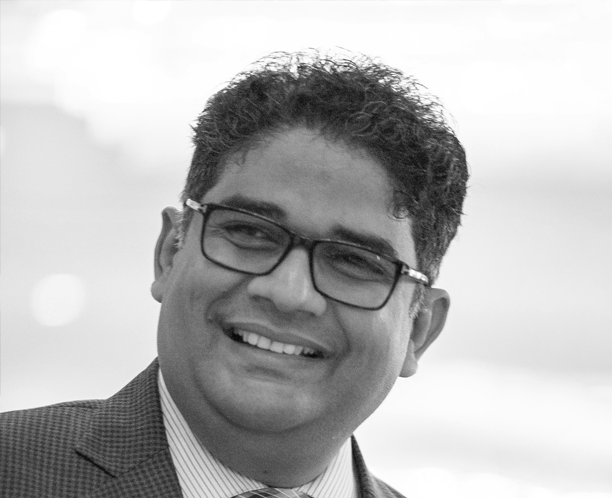 Saumitra Agarwal
Founder & Principal Architect
Ar. Saumitra Agarwal, Founder & CEO of The Sixth Element Architecture and Design Studio, is an architect, educationist and entrepreneur with a passion and expertise in architecture & interior design. A graduate of VNIT, Nagpur, Saumitra has over 20 years of experience in designing residential, commercial, industrial…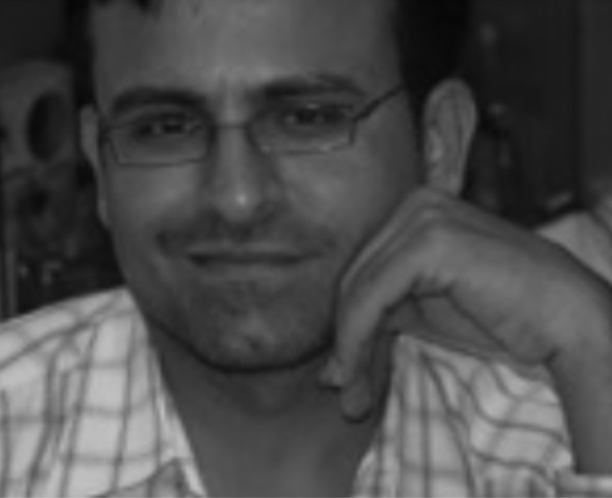 Harish Chandani
Principal Architect
Heading the Nagpur office, Harish is an established and renowned architect who has successfully led
multiple projects across diverse industries. He has spent over 18 years designing various commercial & urban development projects. He has  worked through the complexities to deliver large scale projects of great magnitude and impact.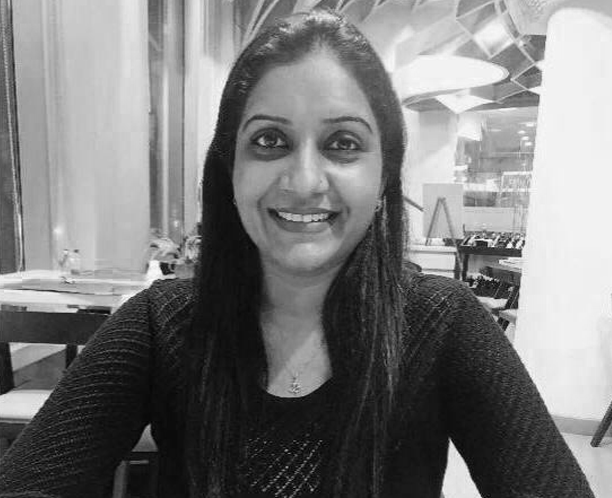 Rashmi Srivastava
Senior Architect
Educated in Nagpur, Rashmi is a leading architect with a rich experience of 16 years. She has extensively worked across verticals such as banking and retail leading memorable design projects. In addition, she has led several urban development projects and delivered them seamlessly.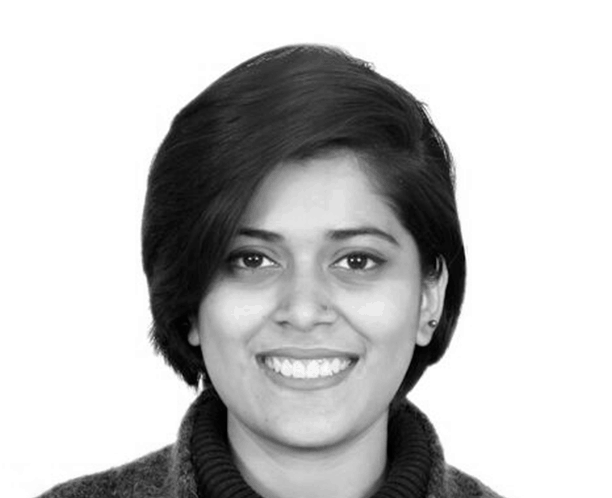 Mrinali Gaurav
Architect
She has diverse experience of leading design and managing commercial, industrial and residential projects. Innovation in design and financial responsibility are core to her skill sets and she seamlessly weaves that into every project.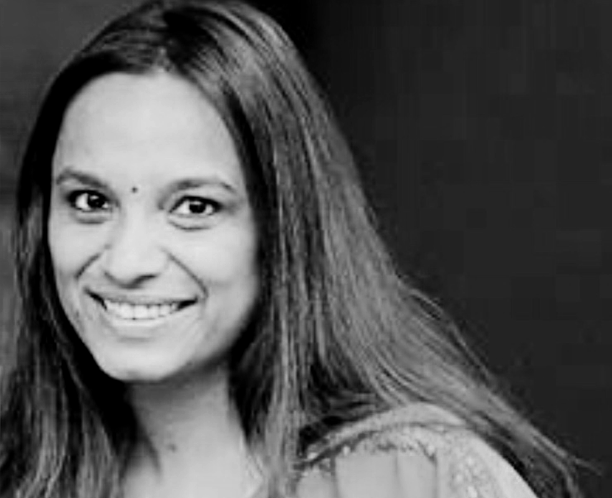 Maansi Gupta
Business Lead
An MBA from INSEAD Business School, she brings with her over 13 years of experience in marketing & sales. She has worked with varied industry verticals across leading corporates. That enriching experience supplemented with her last stint of turning around a restaurant chain has given her diversity in thought and depth in action.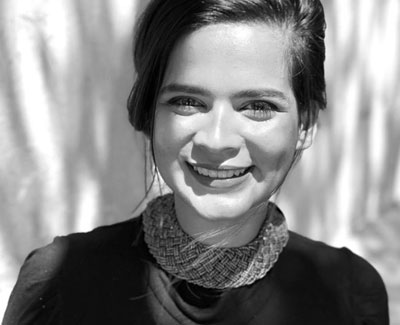 Meghna Chakraborty
Architect
Graduated from Manipal University, she has worked in the design and construction process of several residential and commercial projects. She aims to make each project she works on as user friendly, aesthetically appealing and as cost effective as possible. Her attention to detail and innovation in design result in well thought out, meaningful buildings.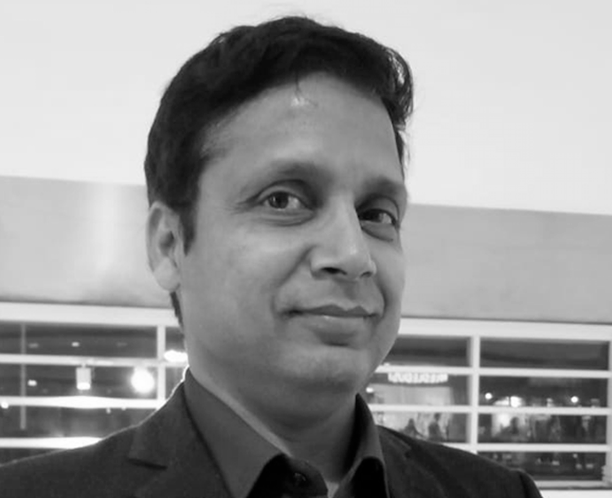 Ajay Agarwal
Structural Engineer
Ajay Agarwal, CEO Agcon Engineers Private Limited, over 20 years of experience in the field of civil engineering construction and structural design. He specializes in providing structural engineering consultancy to mid-rise and high-rise RC buildings for residential, commercial, retail, education, sports, hospital and various sectors.
Tell us about your dream
We look forward to you getting in touch with us. We are open and available to discuss your dream project, creative ideas and opportunities to be part of your vision. Just call us or write to us and let's make a start in building that dream!
United Construction Company is now The Sixth Element.