Builder Floor @ DLF -1 GURGAON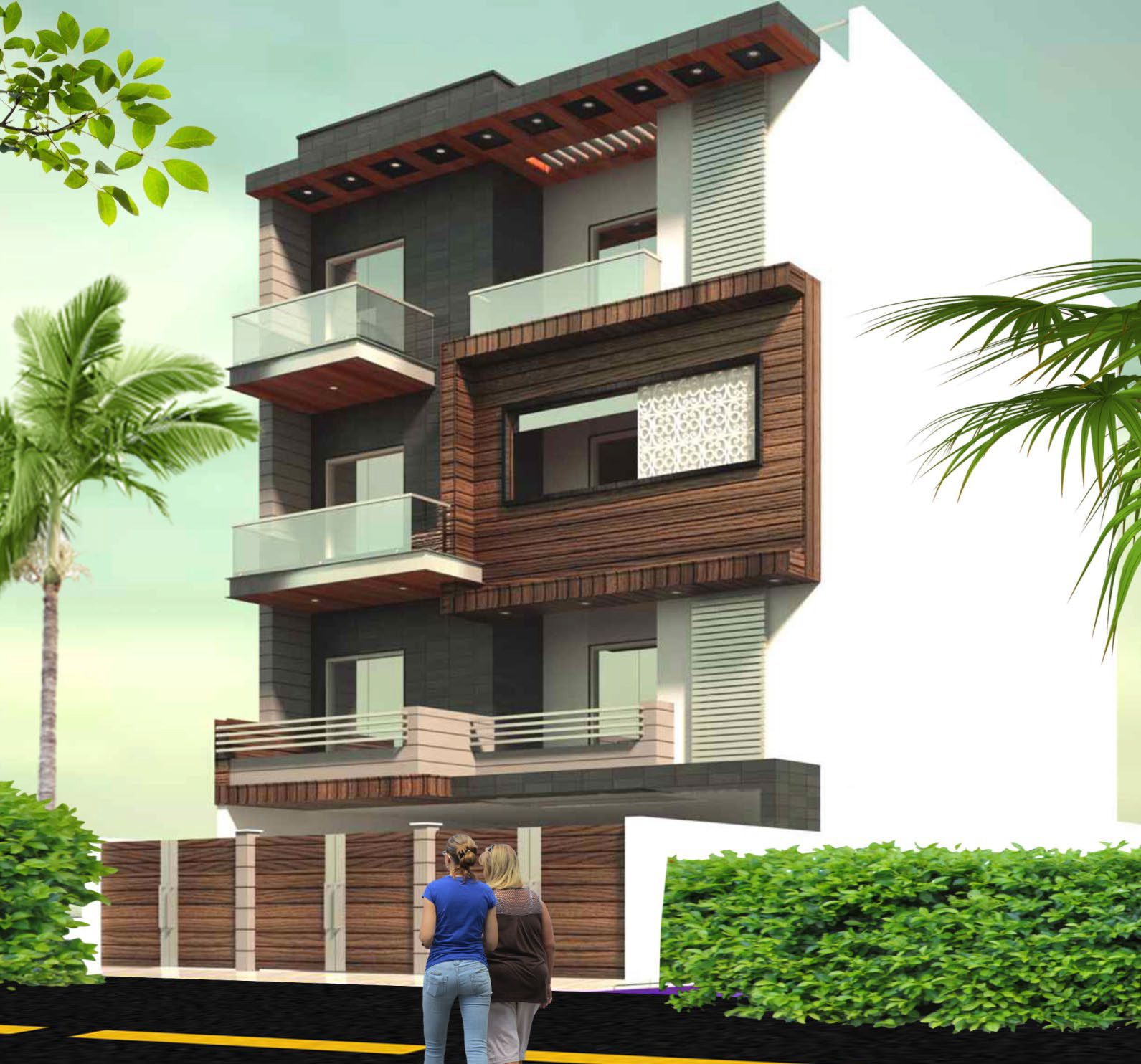 | LOCATION | | DLF – 1, GURGAON |
| --- | --- | --- |
| TYPOLOGY | | Residential |
| STATUS | | Completed |
| COMPLETION YEAR | | 2016 |
| CLIENT | | Builder-Owner Collaboration |
| SITE AREA | | 2450 sq.ft. |
| BUILT-UP AREA | | 8500 sq.ft. |
WHAT IS THE PROJECT?
A collaborative project between the builder and owner, 4 storey with stilt builder floor apartment. Designed to maximize the utilisation of space and ventilation in the luxurious apartments.
CHALLENGES
Initially, the was to design a 3 bedroom unit with FAR 1.45, which was then increased to 1.8, resulting into a luxury three-bed room project.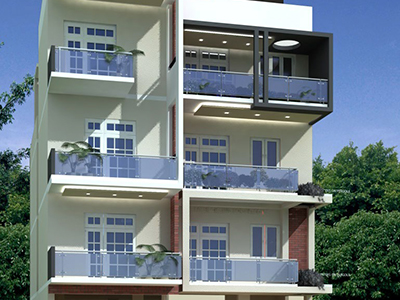 Year 2015
FAR 1.45
273 Sqy
Builder Owner Collaboration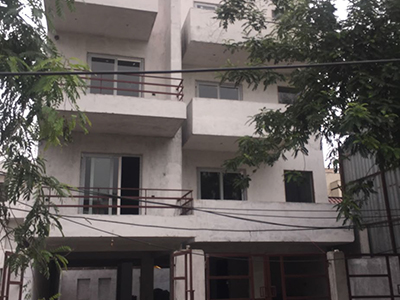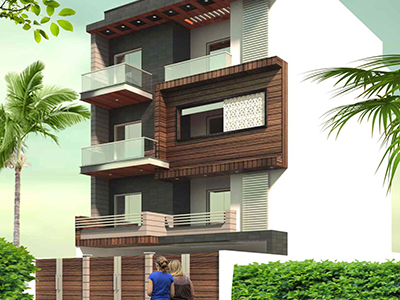 Year 2016
FAR increased 1.8
273 Sqy
Builder Owner Collaboration