Office Interior @ SECTOR 65, GURGAON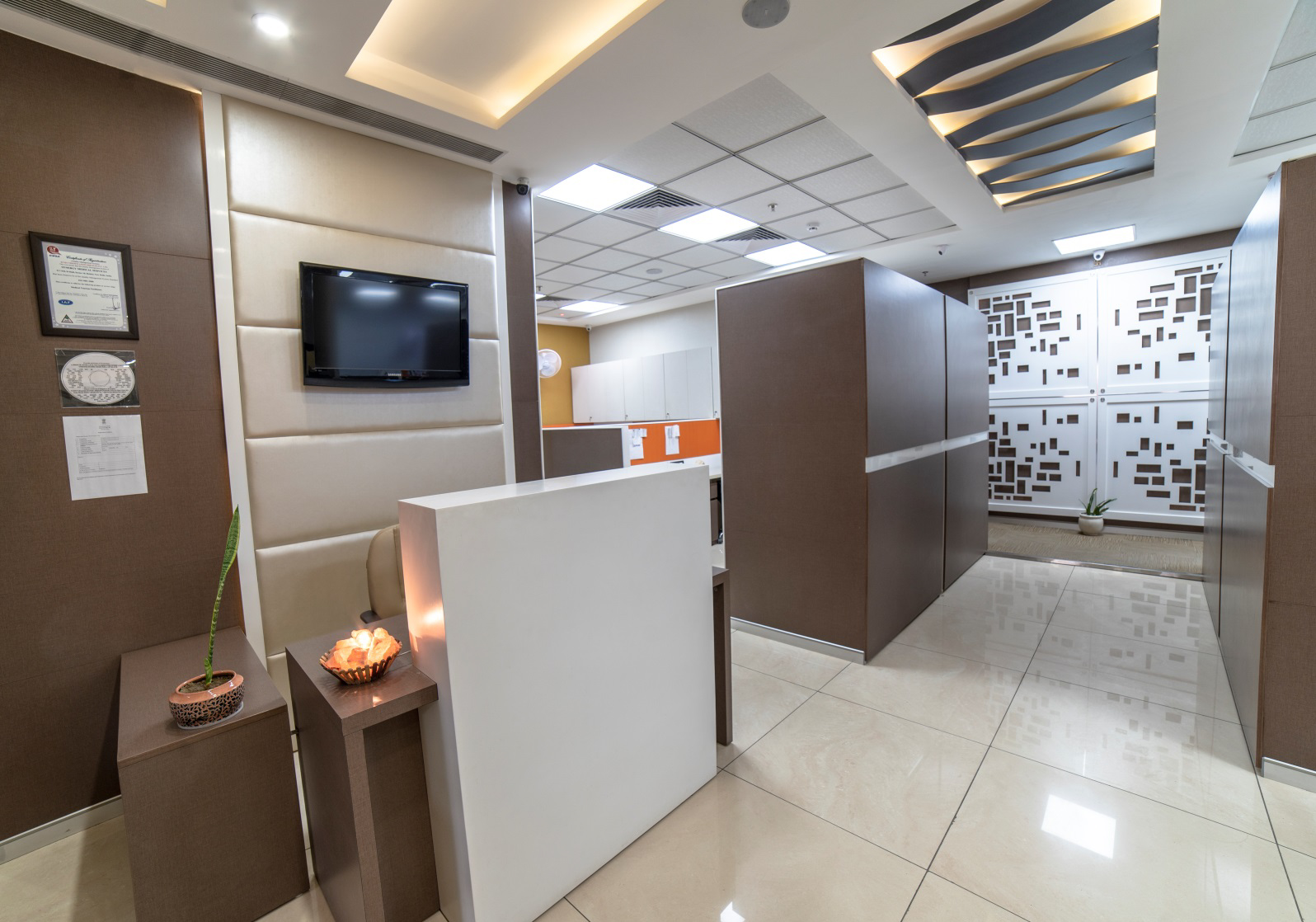 | OFFICE | | SECTOR 65, GURGAON |
| --- | --- | --- |
| TYPOLOGY | | Interior |
| STATUS | | Completed |
| COMPLETION YEAR | | 2018 |
| CLIENT | | Mr. Dheeraj Agarwal |
| SITE AREA | | 2450 sq.ft. |
| BUILT-UP AREA | | 2800 sq.ft. |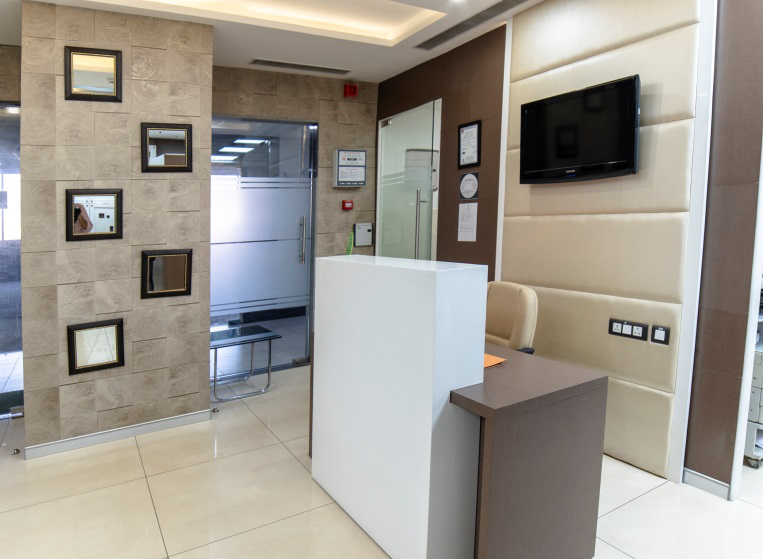 WHAT IS THE PROJECT?
The interior of a cooperative office for two companies. The task was to design two identical office space where two offices can function separately and smoothly. The spaces were located and designed as per Vaastu as it was demanded by the client.

To create a formal and stately office space, rich interiors with a beige and brown color palette was adopted, with fabric-like textures to bring a sense of warmth to the environment.