Private Residence @ Vipul World, SECTOR 48, GURGAON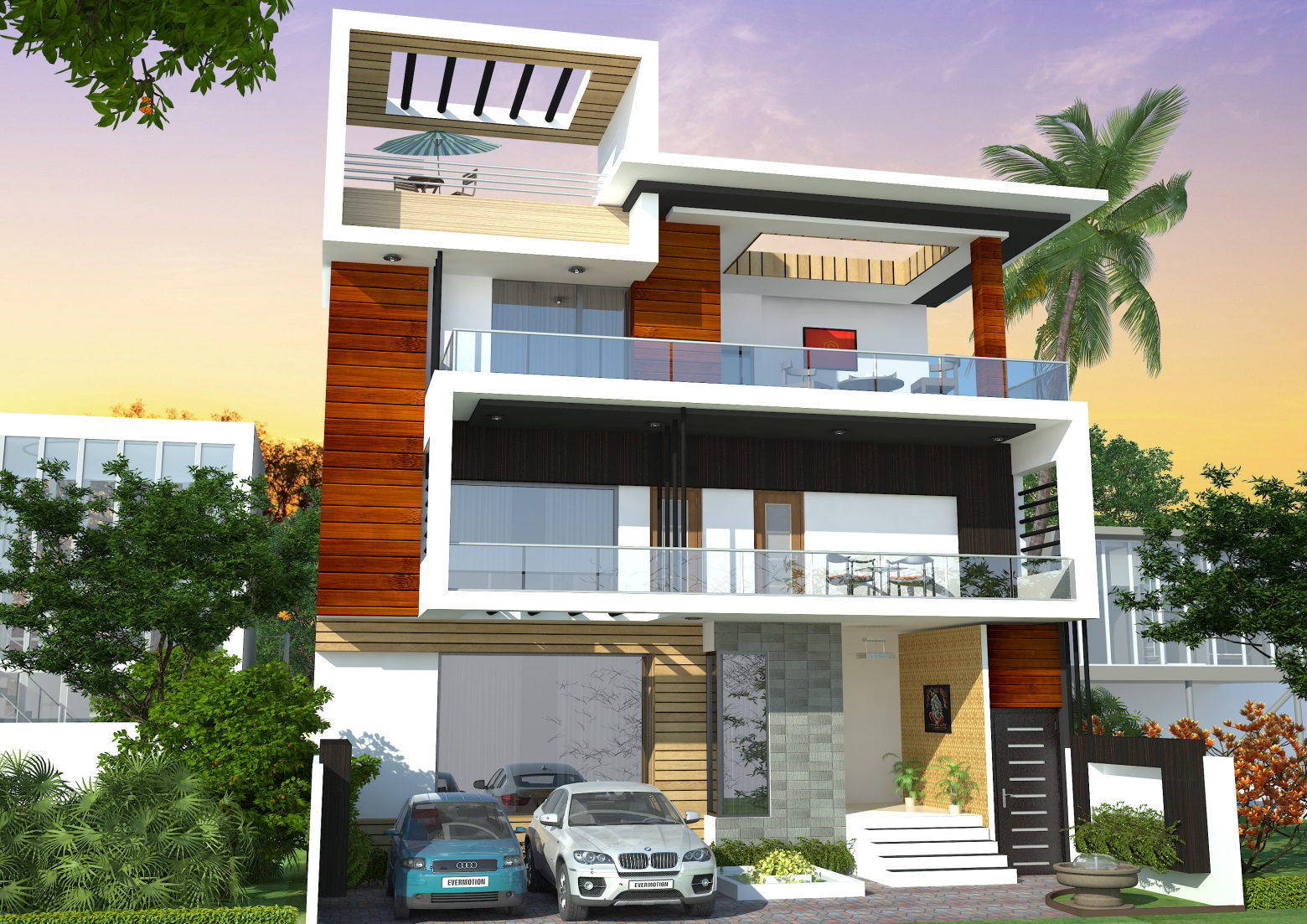 OFFICE
Vipul World, SECTOR 48,GURGAON
TYPOLOGY
Residential Villa
STATUS
Completed
COMPLETION YEAR
2015
CLIENT
Mrs. Anu Seth
Mr. Shalabh Seth
SITE AREA
3230 sq.ft.
BUILT-UP AREA
8000 sq.ft.
An exclusive 8000 sqft, 5-bedroom triplex villa, in the hustling city of Bangalore
CHALLENGES:
The site was located at a heavy traffic road, challenging the architects to designs peaceful environment for the residents.
The client wanted large, spacious rooms segregating the spaces for public and private use.
Design Thought Process:
Maintaining privacy in a residence is important to build a comfortable and peaceful home. Distinguishing spaces based on public, semi-public, and private designations informs the design by grouping spaces with similar demands.

Hence, the ground floor was designed for gatherings, a large backyard and dining space is provided to host parties. The ground floor intends to welcome the guests with a large drawing room and kitchen. The backyard a peaceful space and therefore, it is where most activities take place.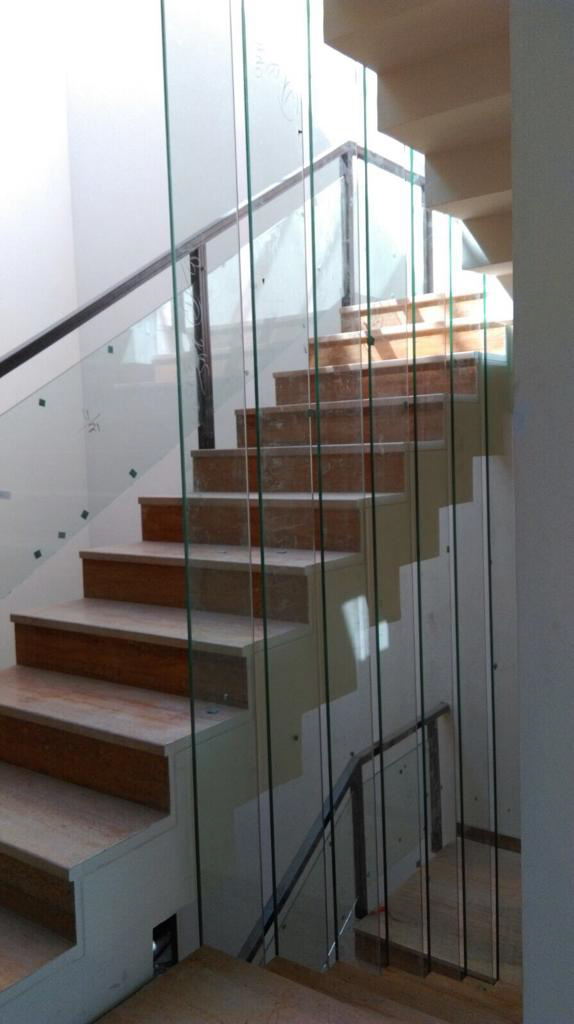 Spacious private rooms of the house are located on the first floor including an expansive family lounge, three- bedrooms, and a kitchen. The top floor consists of a bedroom and a grand terrace.
Family bunglow triplex villa with 5 bhk
Public ground floor.
Large rooms,
1st floor private large family room
Top floor just 1 bedroom and terraces
INWARD LOOKING
VERY HEAVY TRAFFIC ROAD
ENTIRE GF DEDICATED TO GUESTS PARTIES, BACKYARD, DINING HALL IN BACK GARDEN OUTDOOR GATHERING SPACE, LARGE OPENING, space segregation