How do I Visualize the Proposed Design for My House?
By The Mind of An Architect | July 7, 2021 | Architecture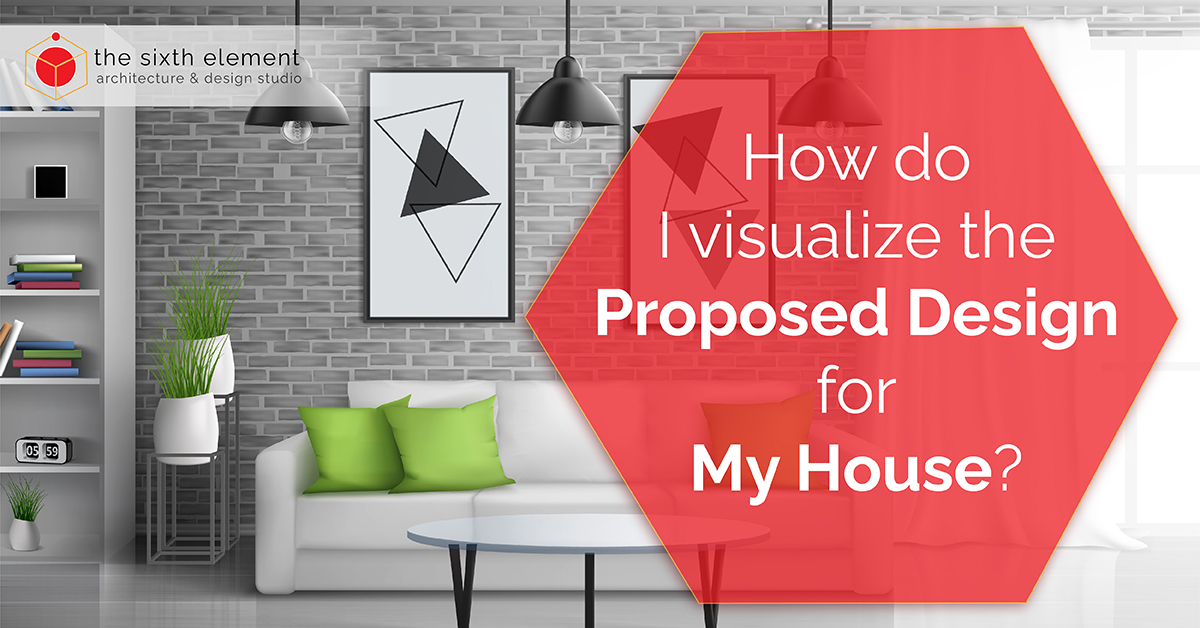 It's not always simple to envisage a new home, especially after only a few viewings without all of our stuff in place. That's why we've compiled this list of helpful hints to help to visualize how the new home will look once you have moved in.
Consider the house in various Seasons, Times of Day, and Situations
Visualization is much easier if you imagine a particular situation, so imagine at the house at various times of the day and year. Imagine waking up, having a shower, and heading downstairs for breakfast in the new home. After a long day at work, can you imagine coming home to the living room? What about the Christmas holidays, the New Year's Eve celebrations, or summer barbecues? The more the atmosphere, the easier it will be to picture in a new house.
Examine Interiors Blogs and Design Websites
Make a 'new house' board on Pinterest, pin the favorite decor details, and visualize how each room will look. There are plenty of interior blogs to find brilliant decor ideas, including Ideal Home, A Beautiful Mess, and Apartment Therapy, so do the research and find plenty of inspiration online. Pinterest is arguably one of the most significant sources of design ideas out there, so make a 'new house' board, pin that favorite decor details, and start visualizing how each room will look.
Visit brand new houses and show homes
It can be tough to see a house ultimately when another family is still residing there. When buying a new home, it's frequently simpler to visualize belongings in an empty house without being distracted by other people's decor, family photos, or furnishings.
A pristine display home, on the other hand, will offer that a sense of how the property would look after all of the items are in place, when to buy a home off the plan, the opportunity to personalize it before it is built, ensuring that it is outfitted to liking.
Begin Making Plans for Space
Begin with arranging the features of the new home, and it will become much easier to visualize. Look at floor plans to view space dimensions and specifications, or go to an empty newly built home using the Ikea augmented reality app, which allows you to place certain pieces of furniture in the area before buying.
There are multiple online tools which allow the overlay paint schemes onto images of rooms to get a sense of how they'd appear with a fresh coat of paint. If people want to keep things easy, grab a pencil and paper and scribble a few ideas to get pumped about the big move.
Conclusion
Instead of only searching online, attempt to see as much as possible in person to have a better picture of how the new home will seem. It's all good, from touring show homes and looking at similar properties built by the same developer to visiting high-street businesses.
Whether shopping for new drapes, kitchen appliances, or mattresses, high-street kitchen and furniture stores will feature real "sets" where you have a feel before trying.