Reasons Why Good Architecture Plays A Crucial Role
by The Mind of An Architect | Apr 7, 2021 | Architecture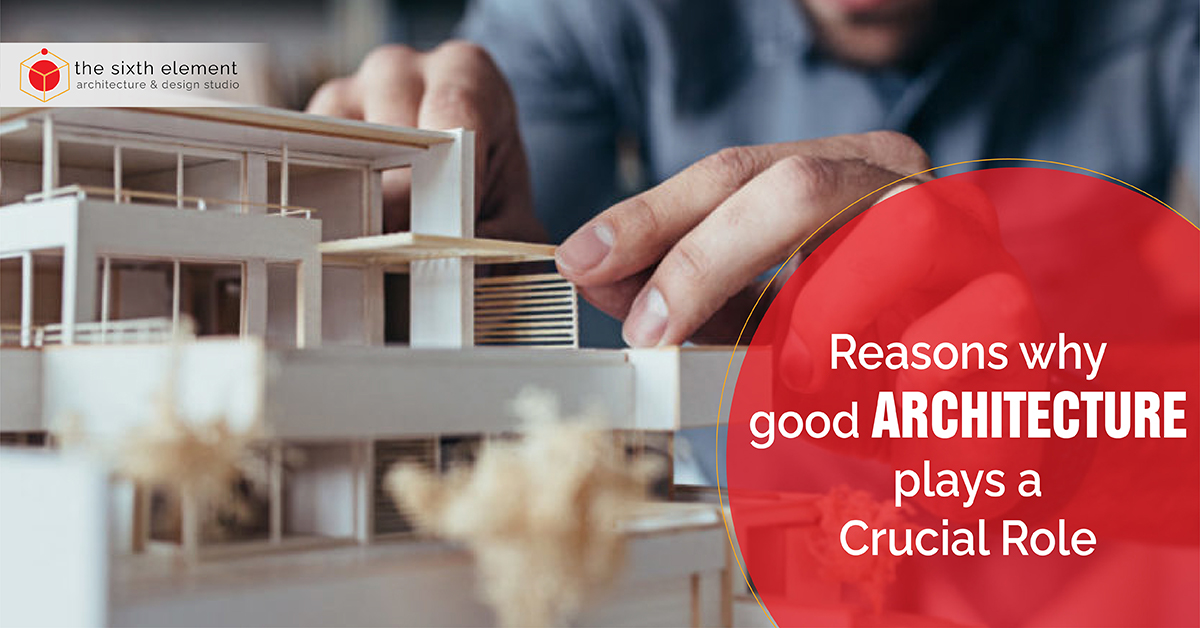 People often overlook the excellent architecture, and they don't think about the elements that make it "good." Above all, you must know that good architecture improves your daily lives, which you don't necessarily predict or expect.
Economics- One of the best architecture designs, as per an architect consultant in Delhi, is the one that doesn't break your bank or burn a hole in your pocket. It indeed goes beyond aesthetic design. Don't forget the safety feature as it goes beyond government regulation. One of the essential elements of perfect architecture is designing your space, including almost all types of clients and employees comfortably and safely.
Quality of life- You aren't going to be proud of just having four walls in your house without any design intricacies or anything interesting, just four white walls and a door. Experts at the architectural office in Delhi say that architects as professionals tend to add a touch of creativity and beauty to our daily lives in ways beyond your expectations. The experts are aware of the ins and outs of how to design the space. Experts tend to create stronger communities with healthier neighborhoods and businesses.
Create flow- It is pretty challenging to designing a building as architects tend to ensure a building's "flow" makes sense.
Above all, the architecture allows your culture to progress in a way that you can't either force or predict. As per experts at the architecture office in Delhi, the fantastic architecture moves with the times and motivates one to adopt healthier, more efficient habits.
The job of architecture is relatively easy, and there is a lot to consider, including the pressure. It would be best if you didn't think twice to reach out and harness the innovative spark and creative spirit which improves your environment.