Ar. Saumitra Agarwal, Founder & CEO of The Sixth Element Architecture and Design Studio, is an architect, educationist and entrepreneur with a passion and expertise in architecture & interior design. A graduate of VNIT, Nagpur, Saumitra has over 20 years of experience in designing residential, commercial, industrial, hospitality, healthcare and retail spaces, along with exhibition design and product design. His building designs have won several prestigious awards and accolades, including the Economic Times Now Estate Award for sustainable building design for the factory and commercial complex of Kiwi Enterprise Pvt Ltd, Gurgaon.
As an industry leader, Saumitra is actively associated with leading architectural colleges in Delhi-NCR, as a co-faculty and course content creator, sharing his knowledge and experience in nurturing and shaping the next generation of designers and planners.
his leadership, The Sixth Element Architecture and Design Studio provides a comprehensive range of architectural design solutions and construction services in India and across the globe.
The Sixth Element Architecture ad Design Studio has many industry first's in its portfolio- the latest service in it's offering, Second Opinion, evaluates your design plan with a fresh pair of eyes and a neutral perspective, offering you solutions that are cost effective and easy to implement.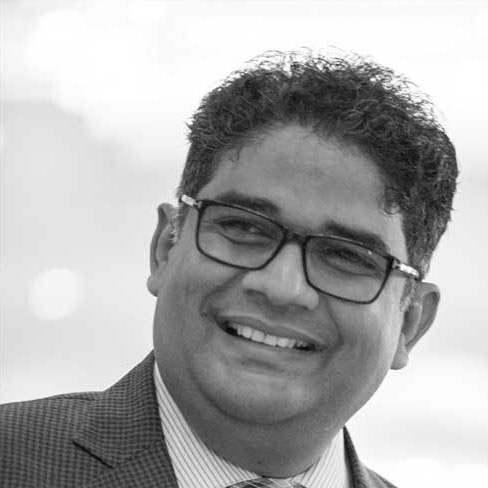 To help you identify, we have listed down top 10 signs that might mean you need a Second Opinion on your home design plans. And they are as follows
You are near completion of project but feel your requirements are not met
You want to build something unique and different
If the recommended design involves significant cost
Your building is facing water leakage or seepage
Your gut reaction tells you something is off
You are over shooting your budget
You are unhappy with how your space is shaping up
Your room sizes don't feel big enough
There are too many questions you have and you cannot find credible answers
You care about living healthy
If the answer to any of these is Yes, get in touch with us NOW. We have a unique Hourly Consultation available at huge discount. Fill in the form and attaching all the relevant information will get you started with finding the right solution.
---
There are 3 ways you can consult us
Complementary Consultation
Choose this for reply to your question over the mail with in 10 working days.
Online Consultation
Schedule an online hourly consultation with in the next week. Hourly Consultation currently available at huge 80% discount.
Urgent Online Consultation
Schedule an online hourly consultation with the next 24 Hrs. Hourly Consultation currently available at amazing 60% discounts.
Schedule a session with Architect Saumitra Agarwal by filling in the form below, choose your preferred mode of consultation
Schedule Now
Architecture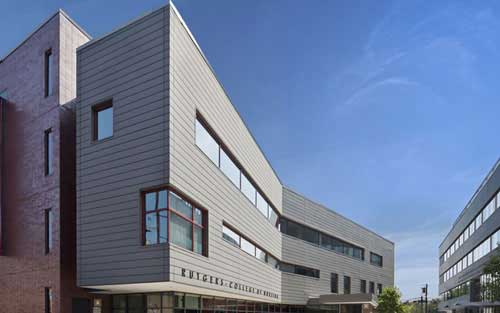 Institutional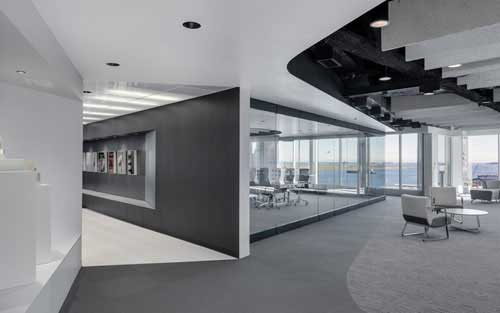 Offices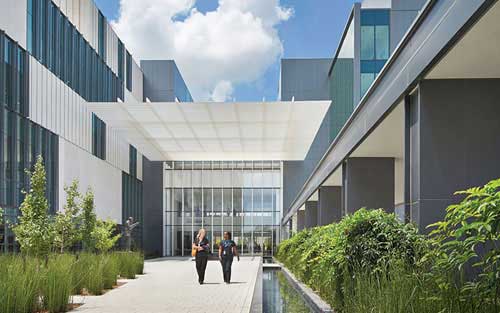 Healthcare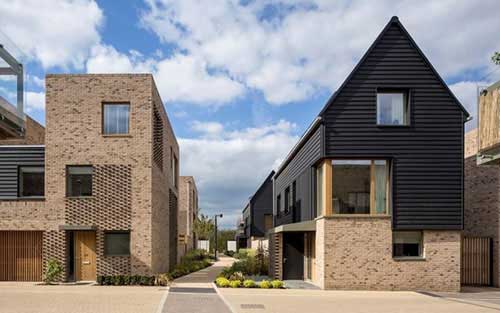 Residential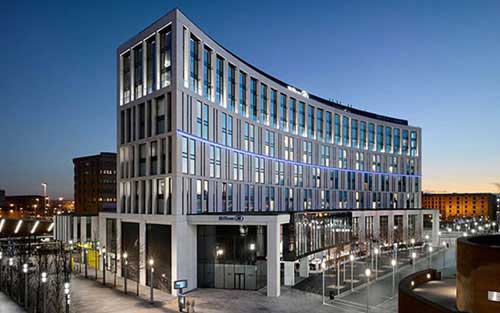 Hospitality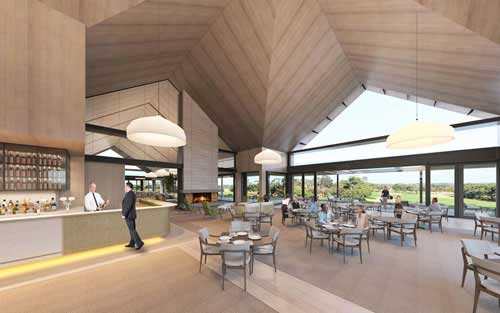 Industrial
Clients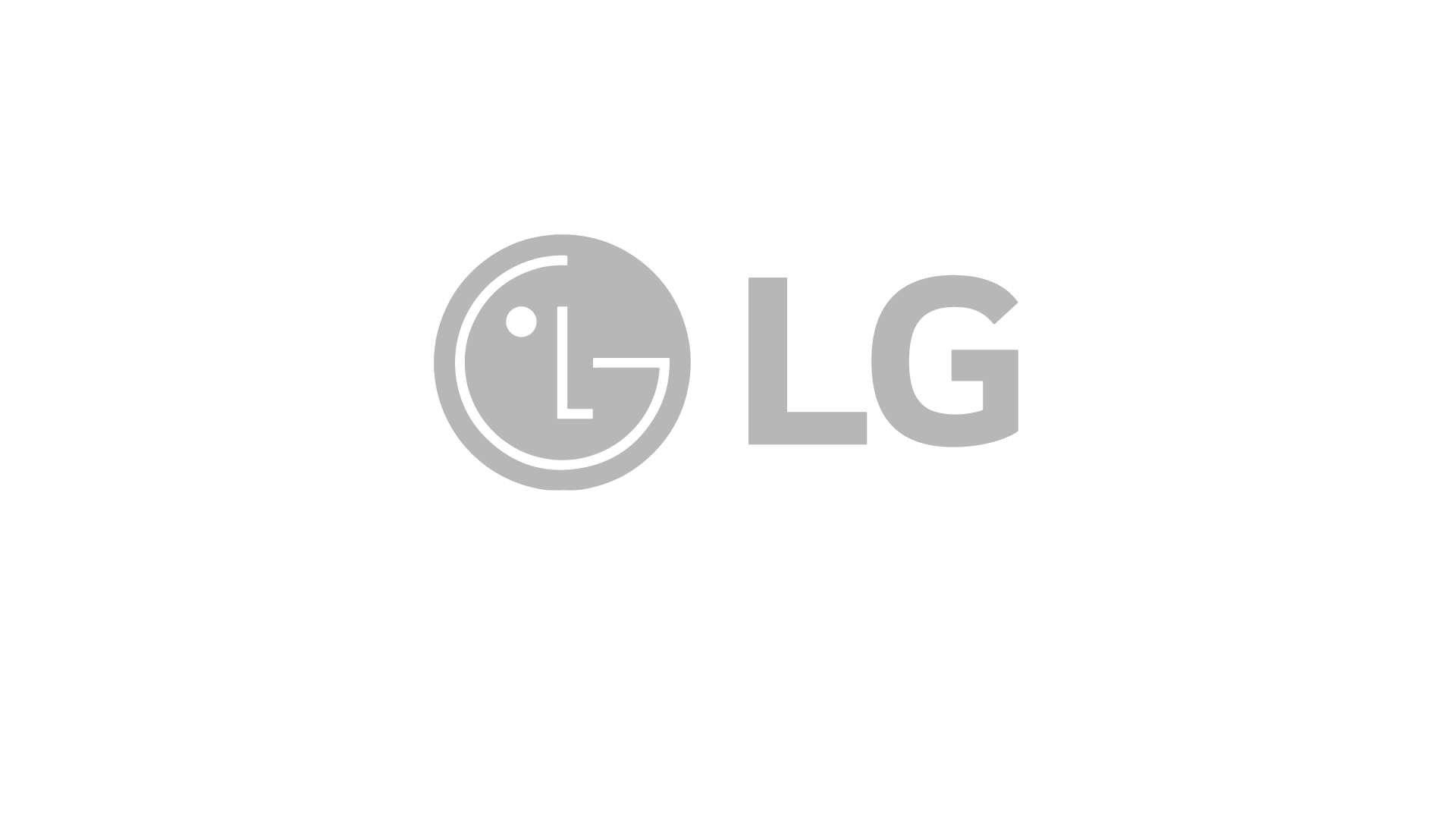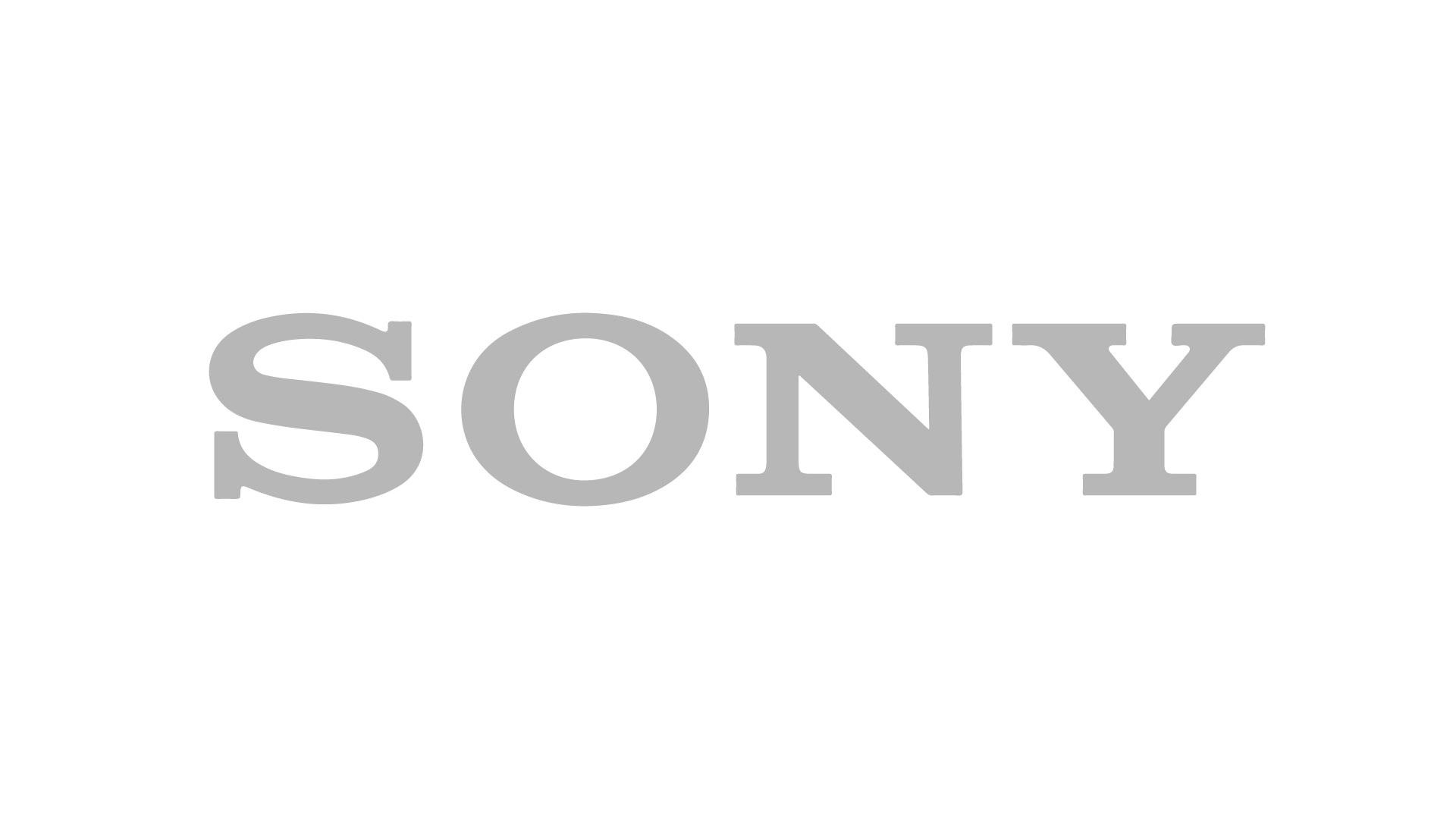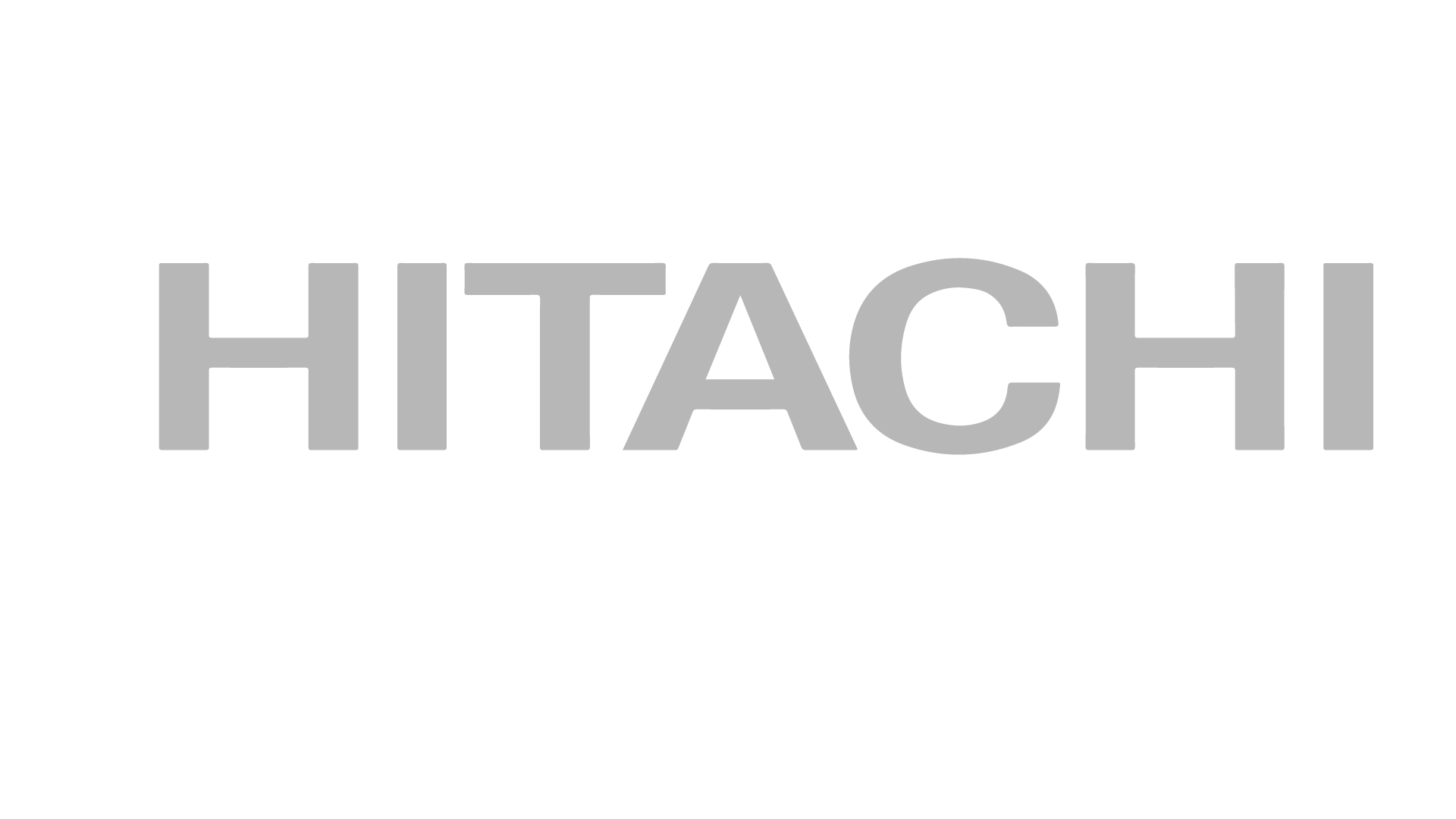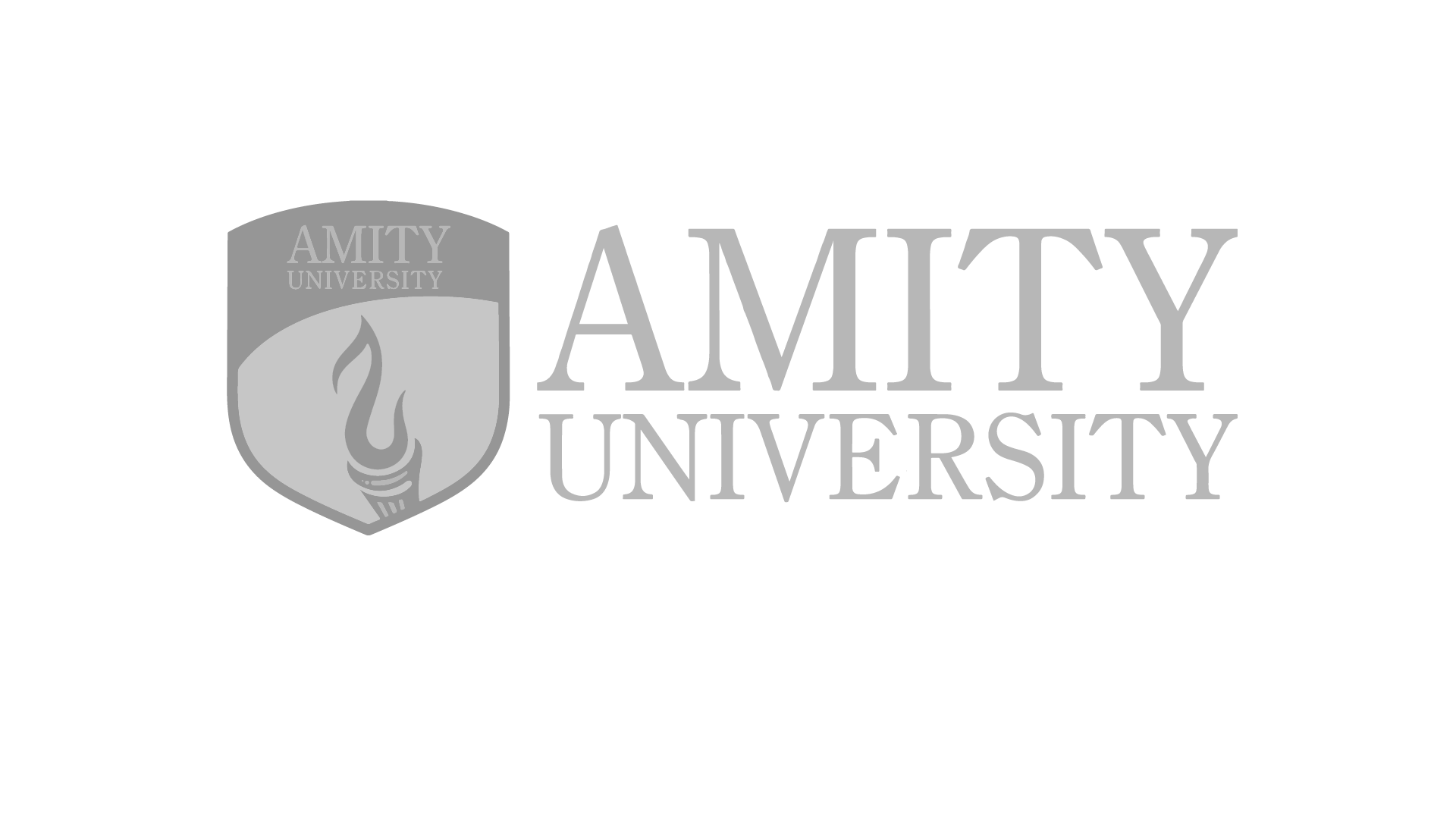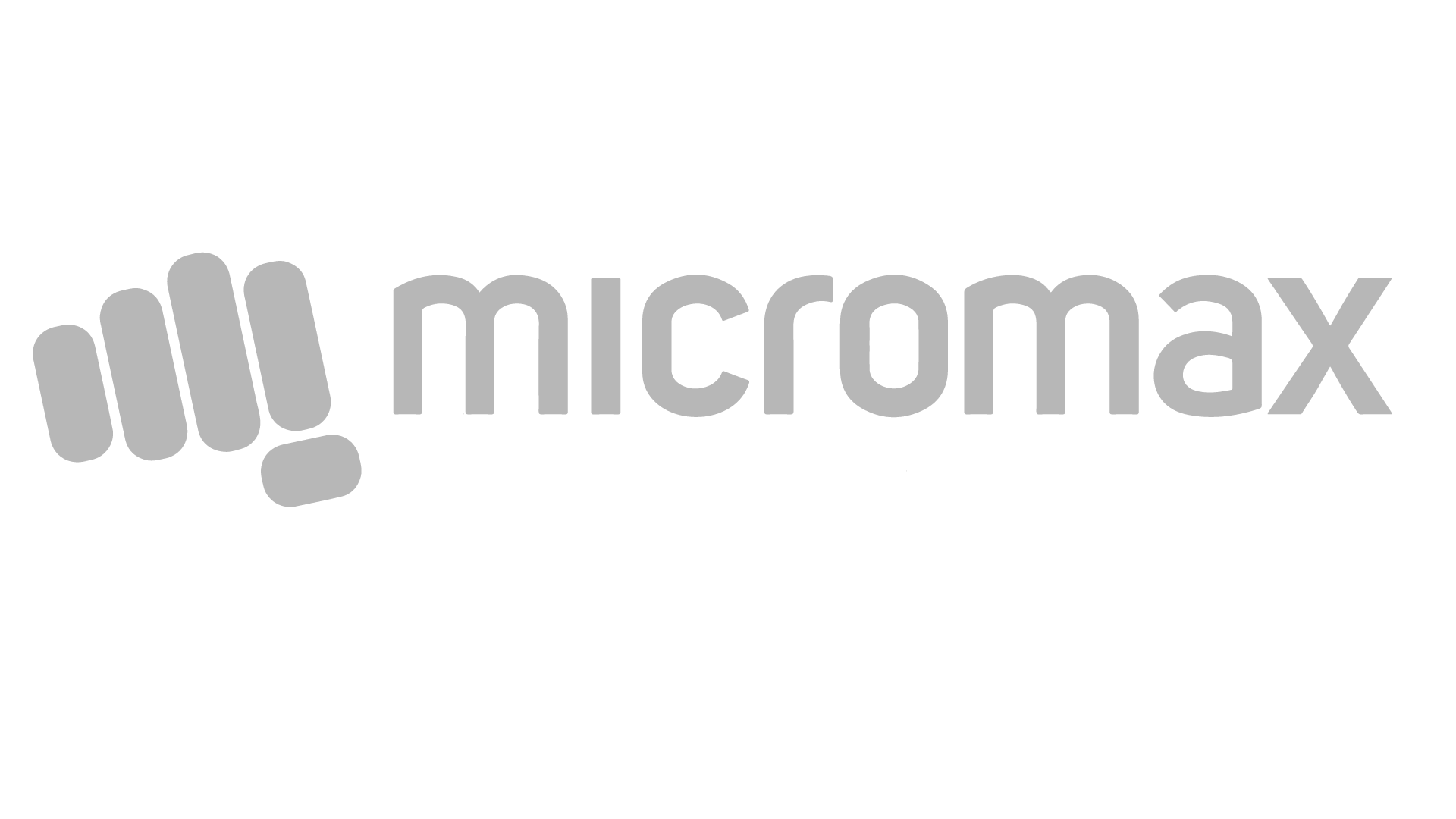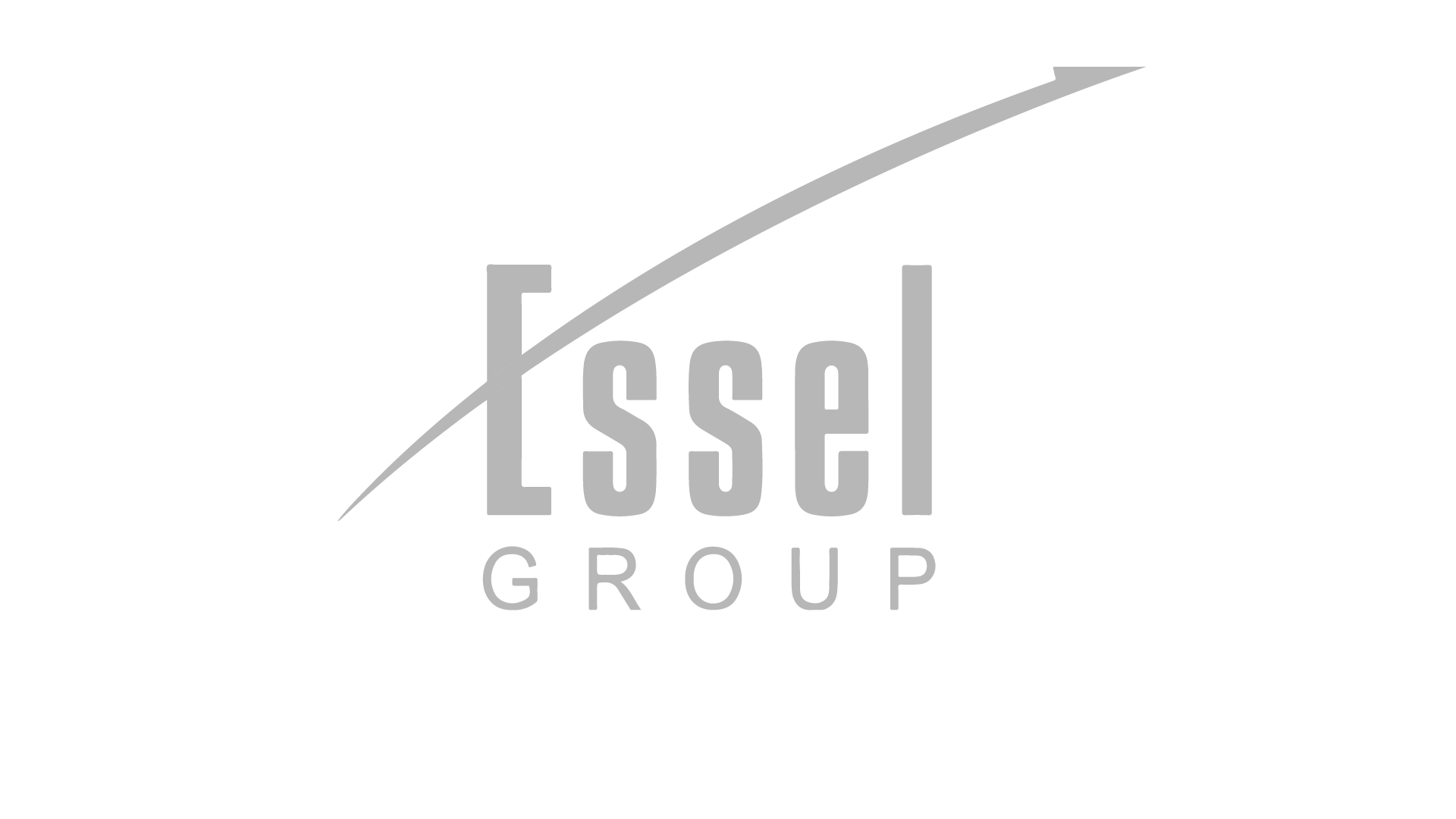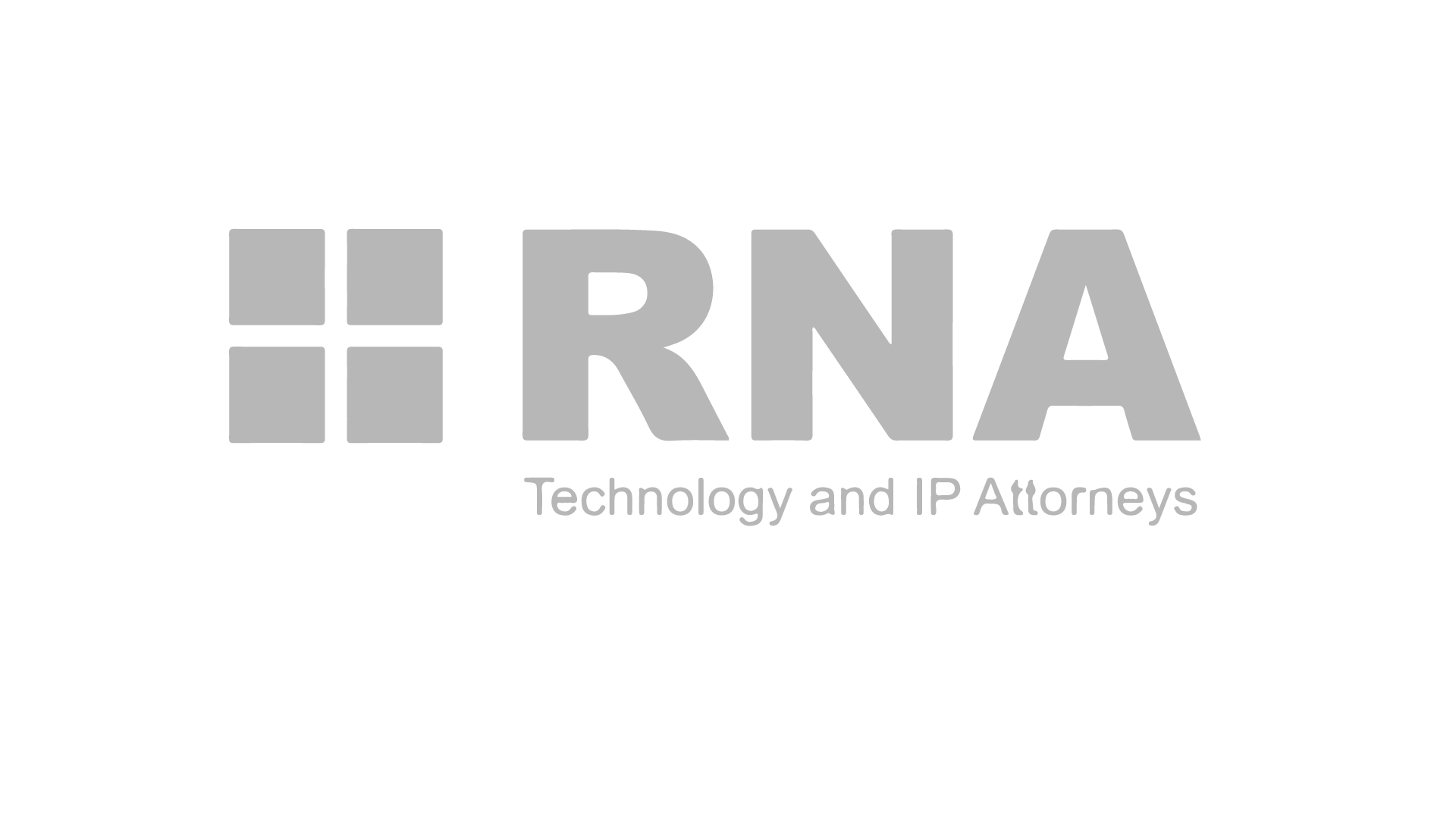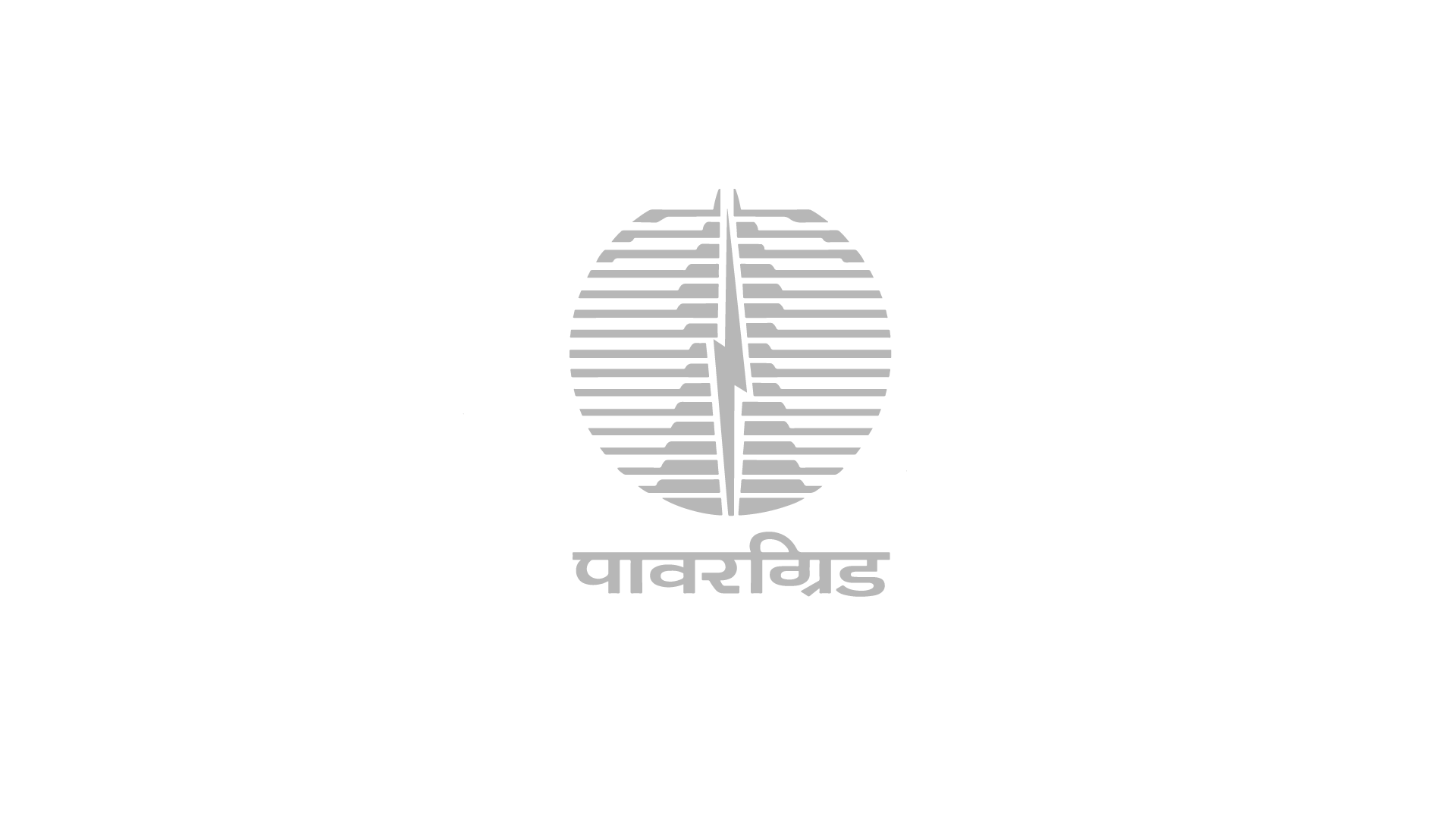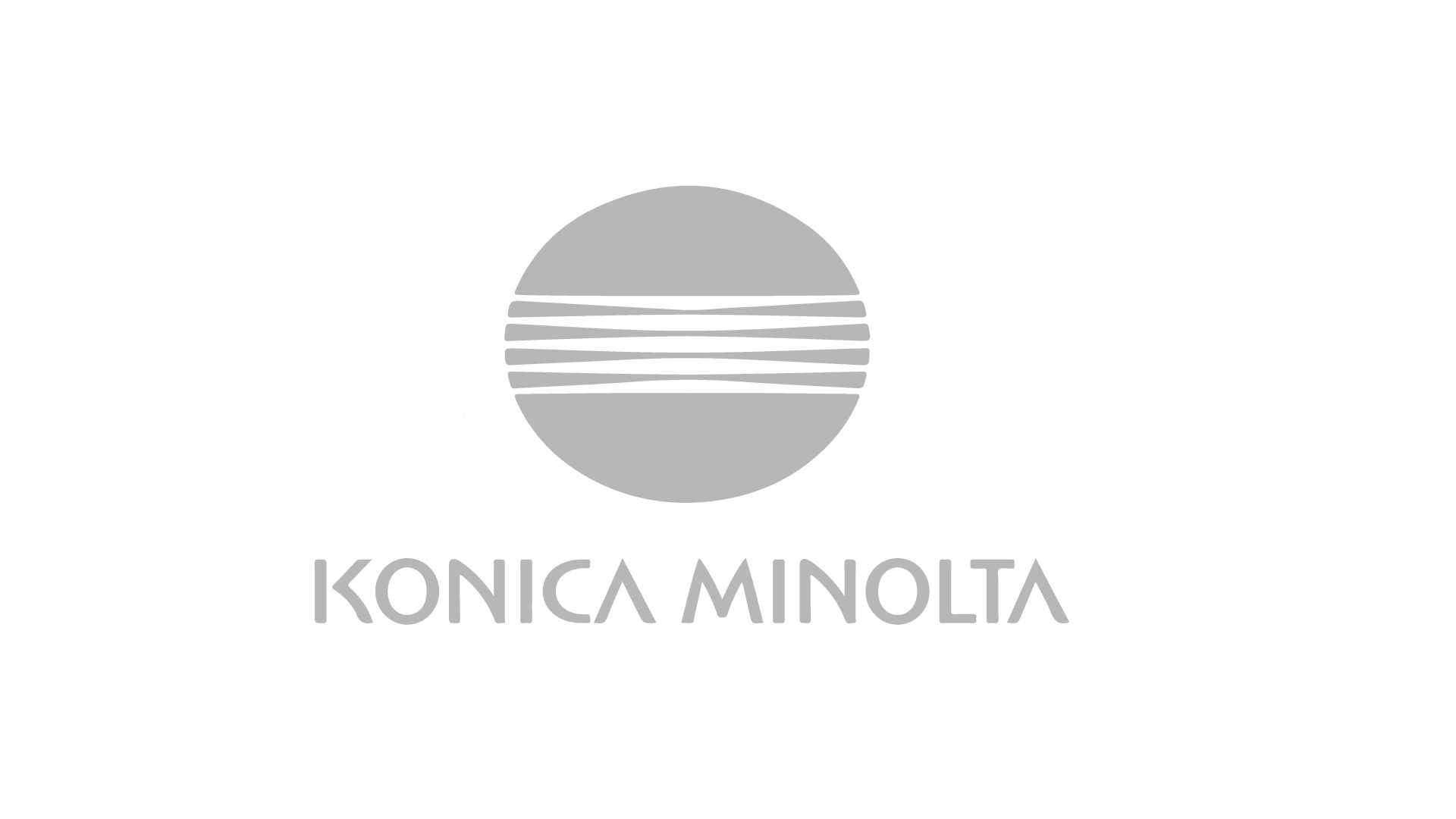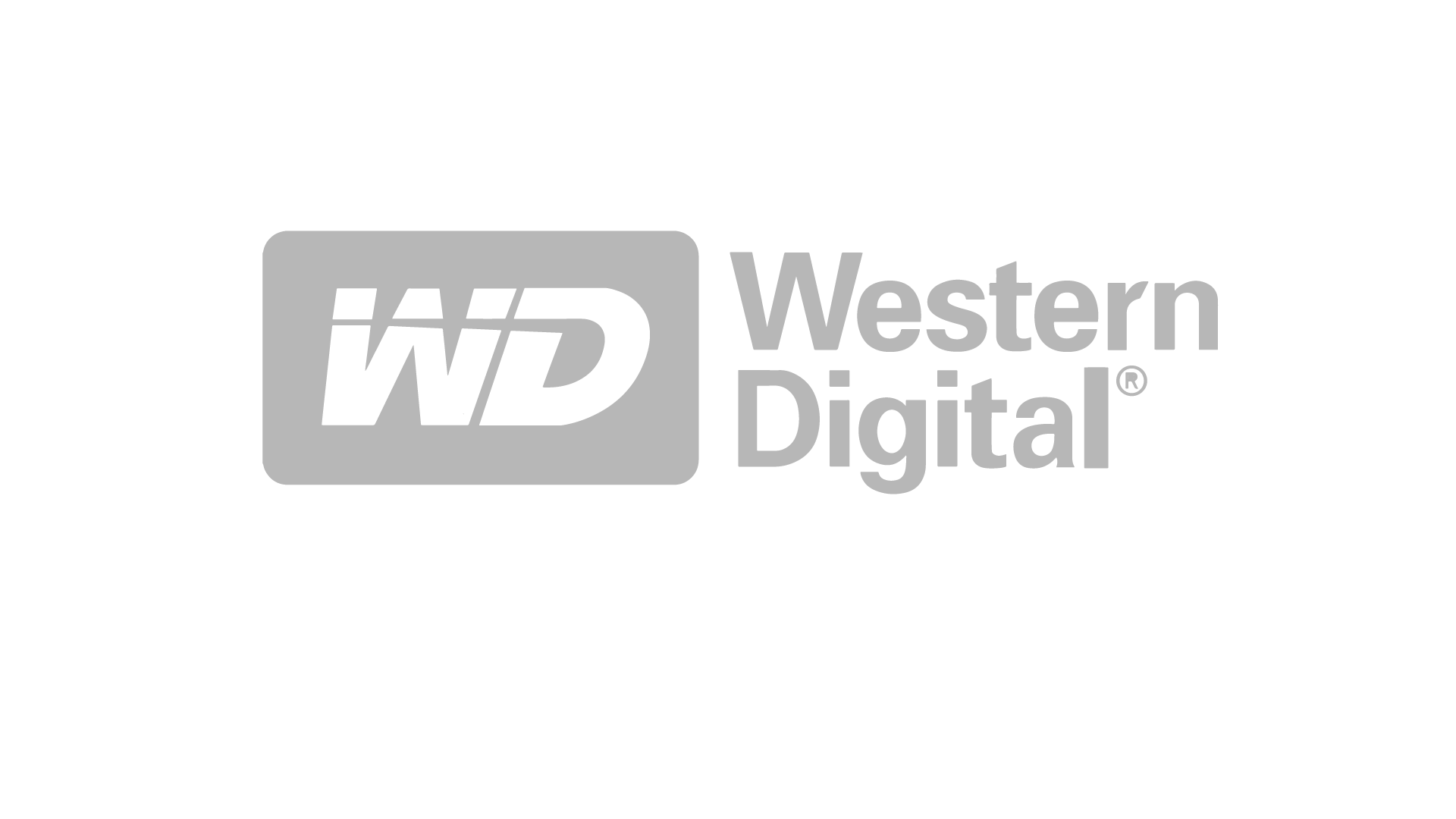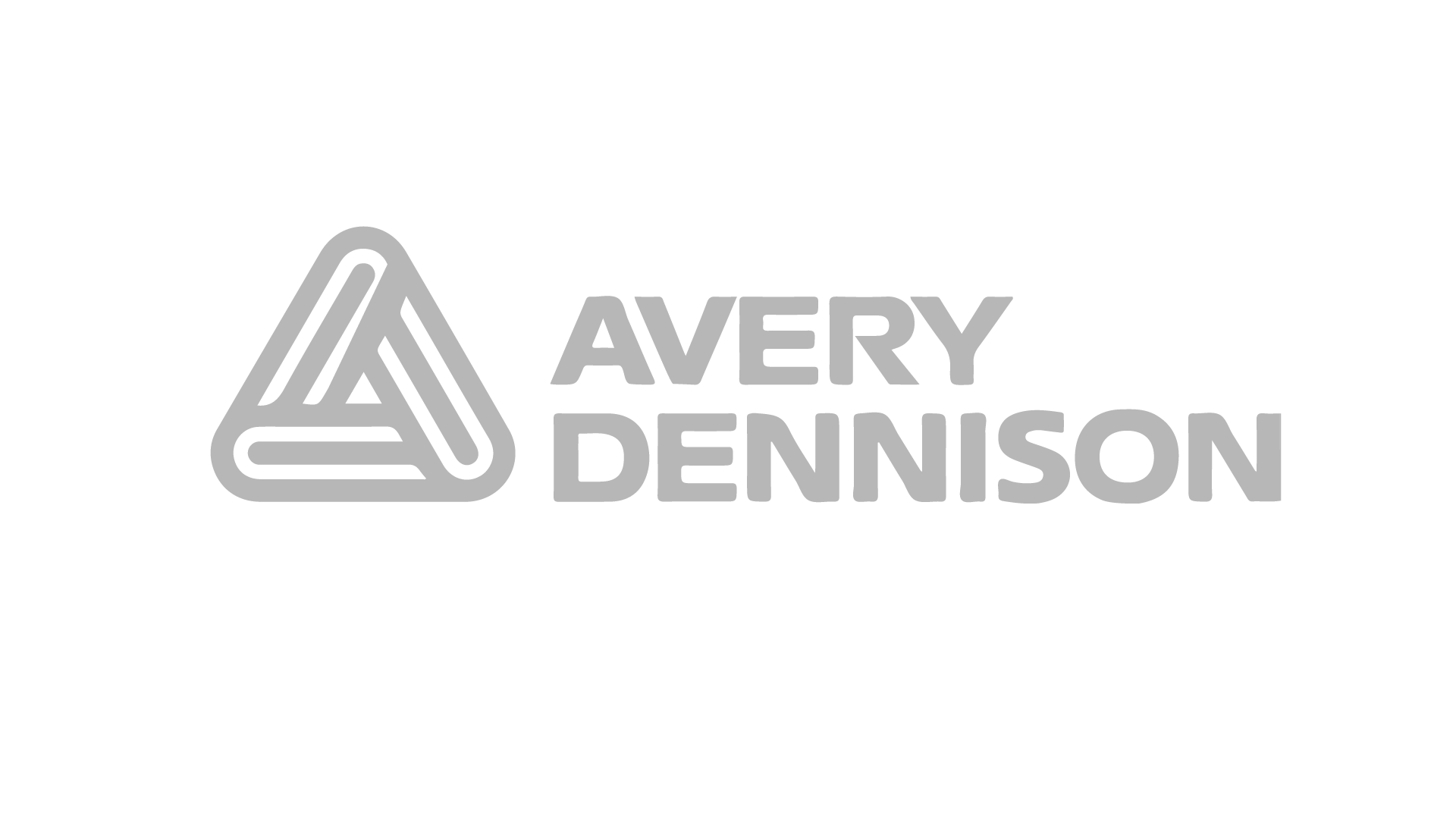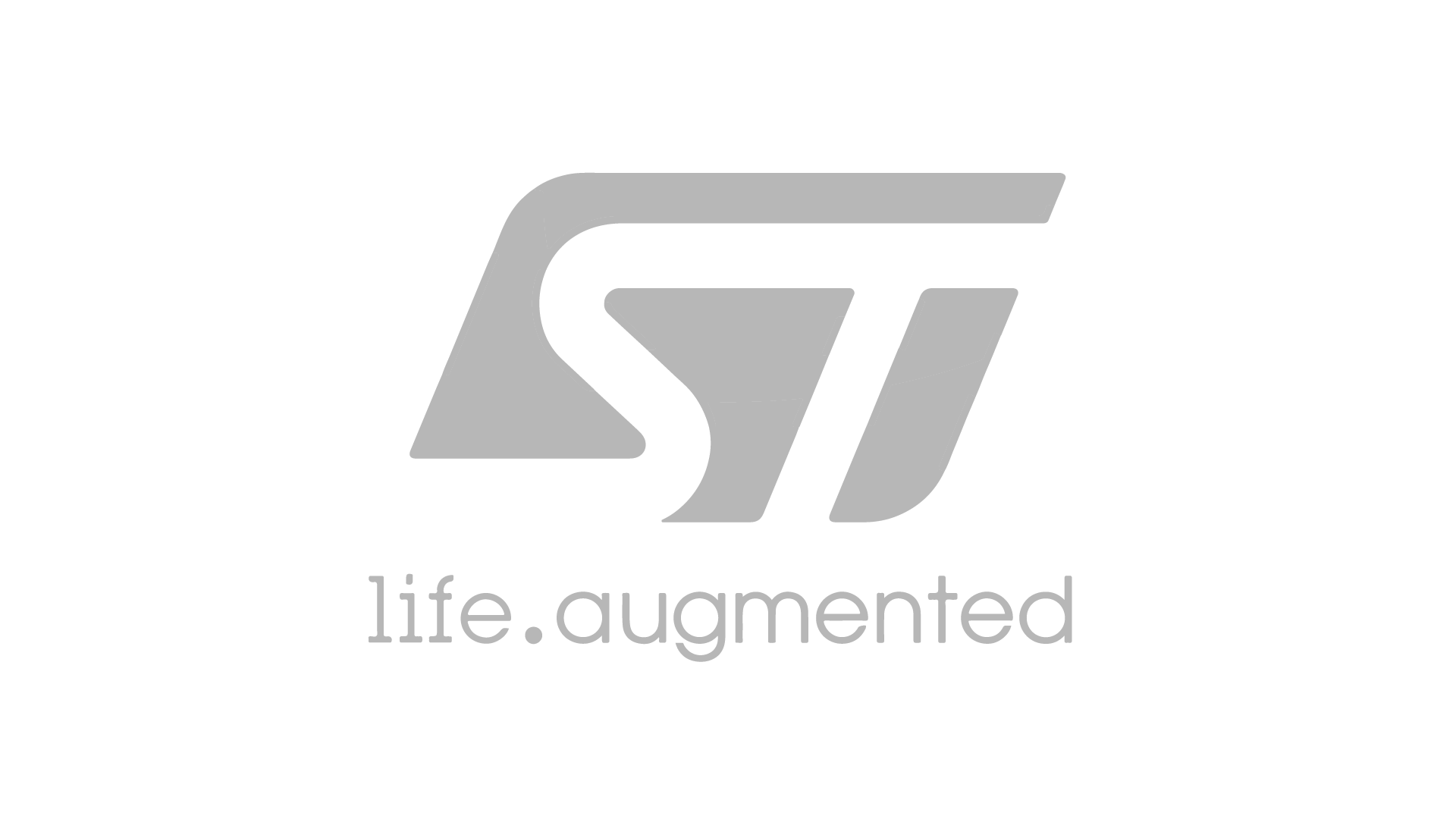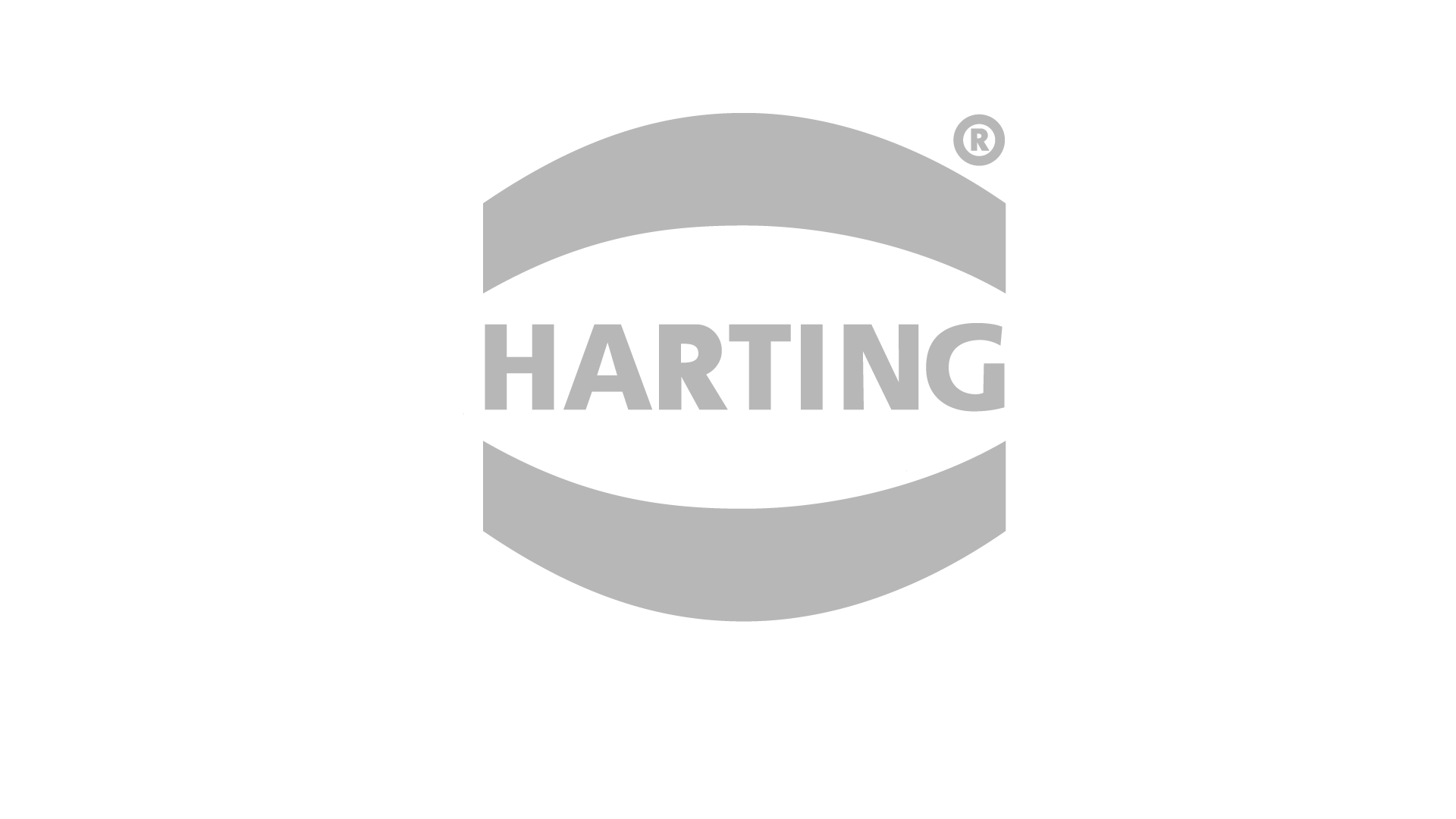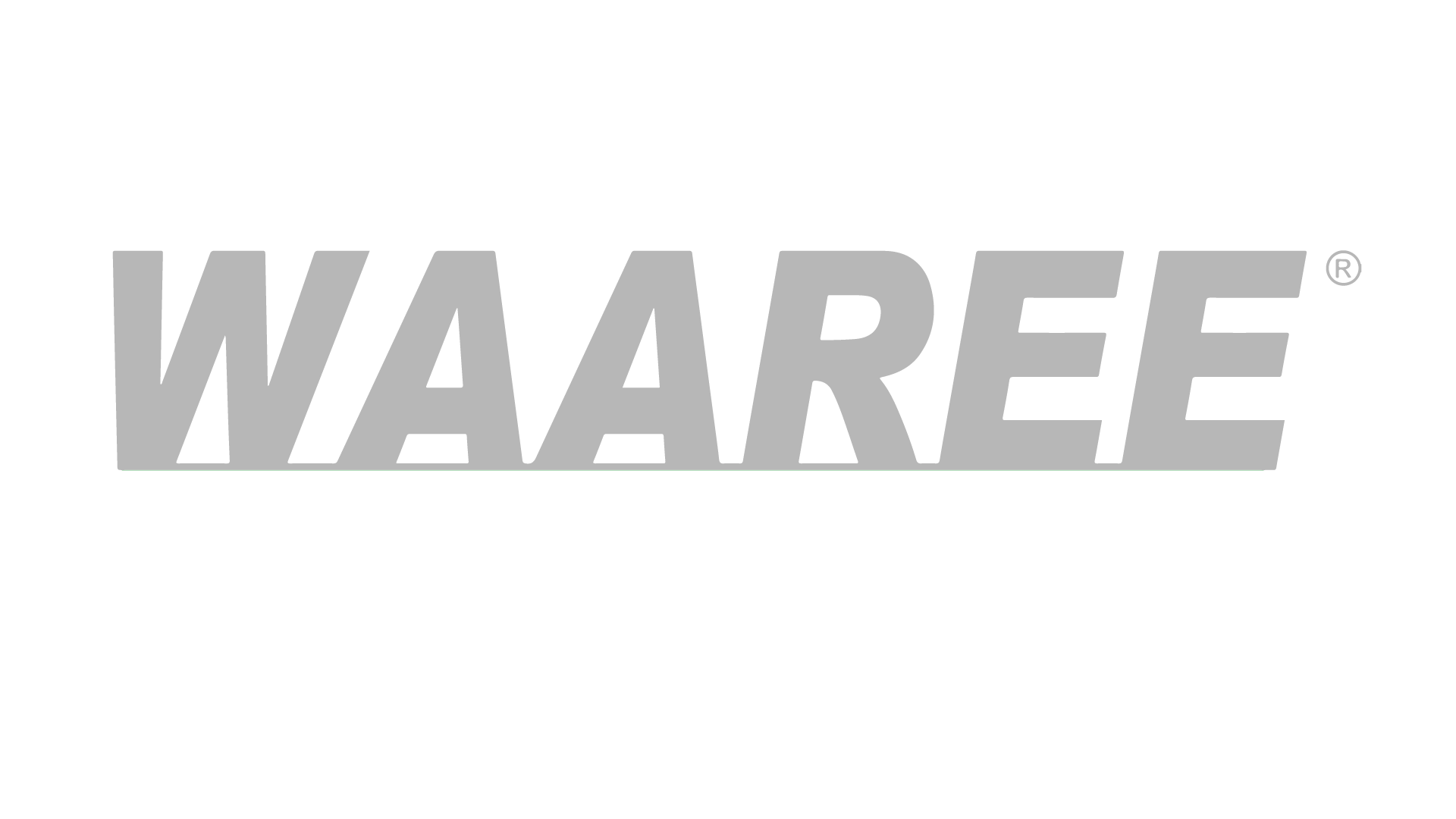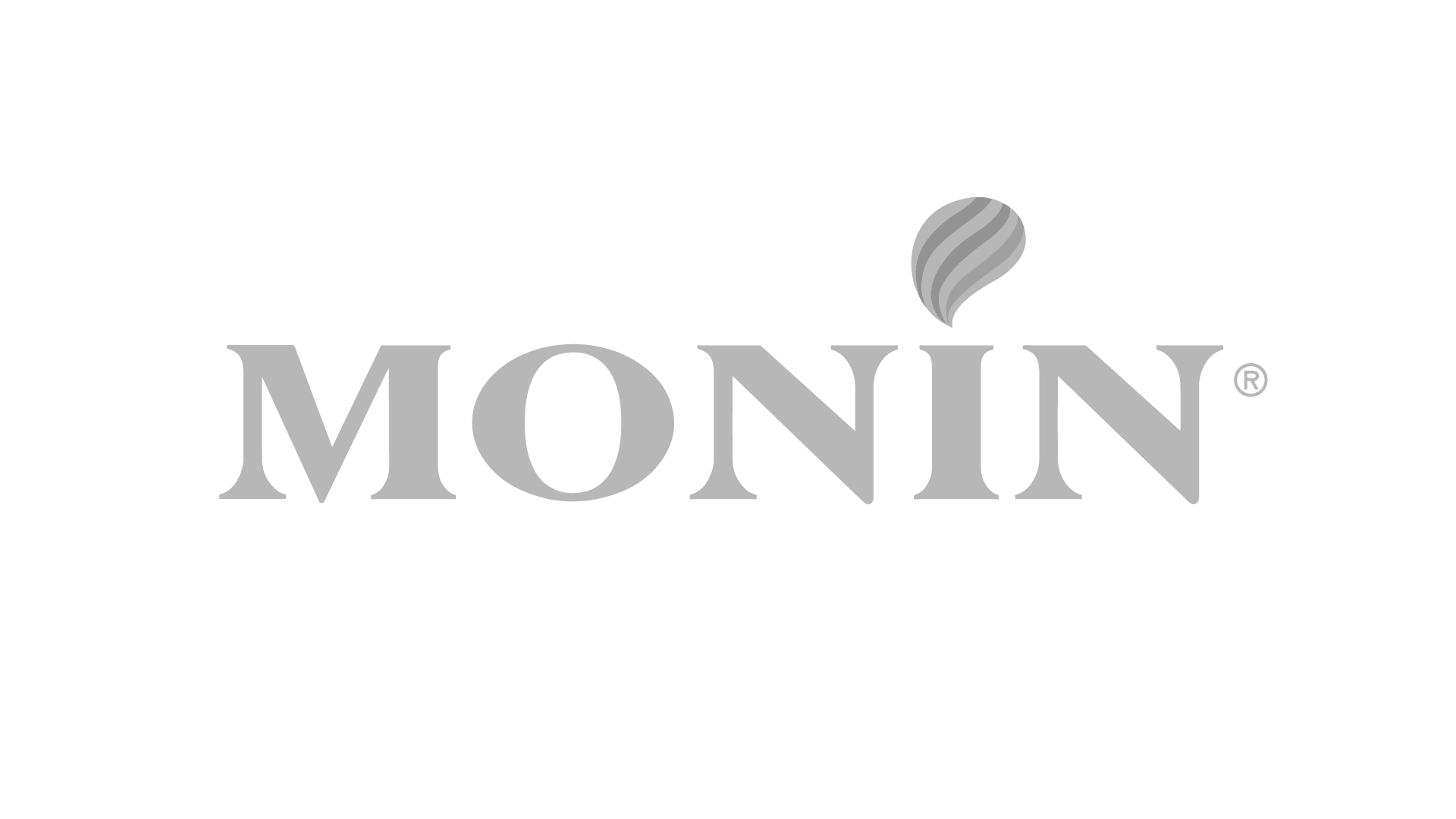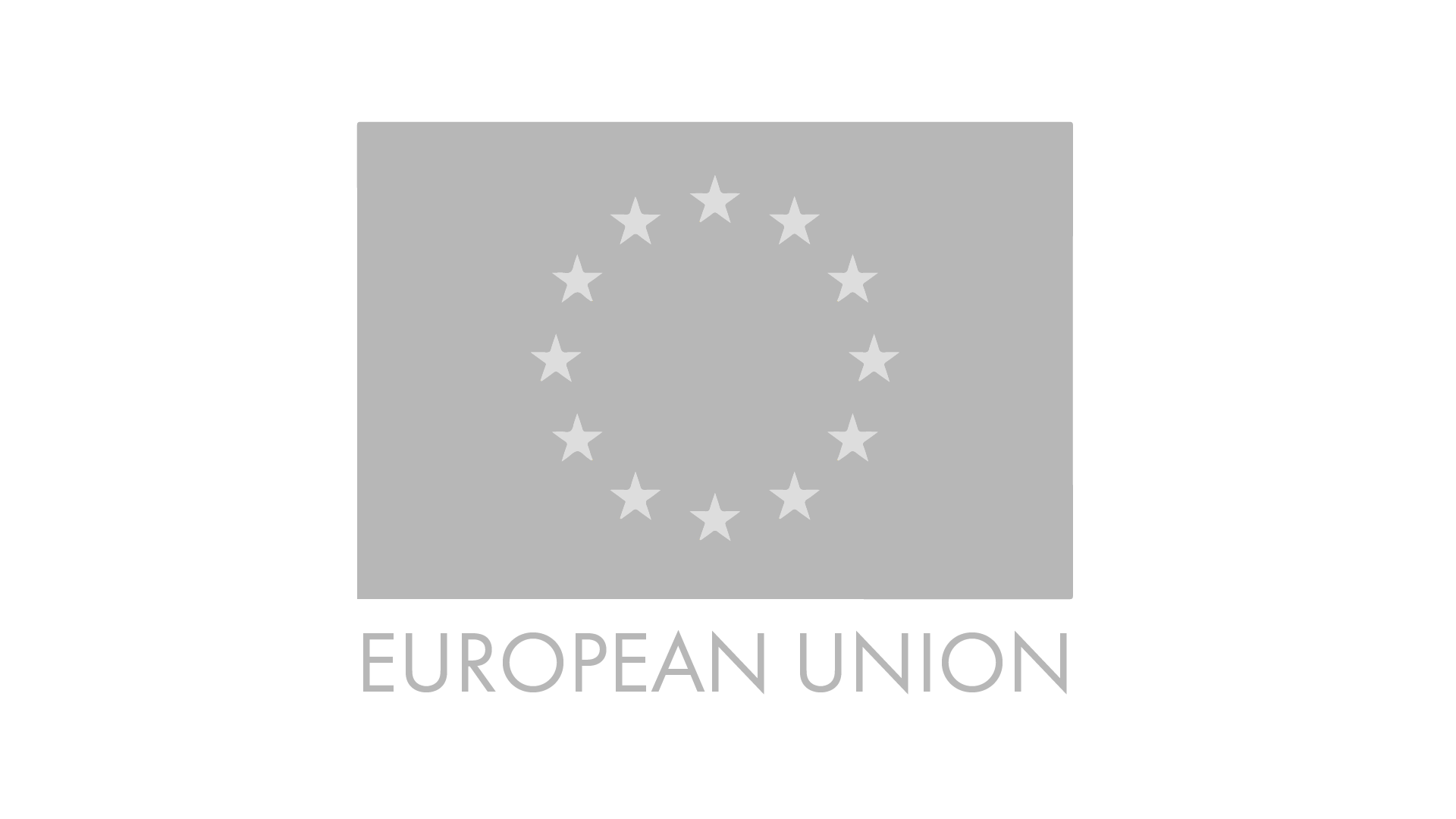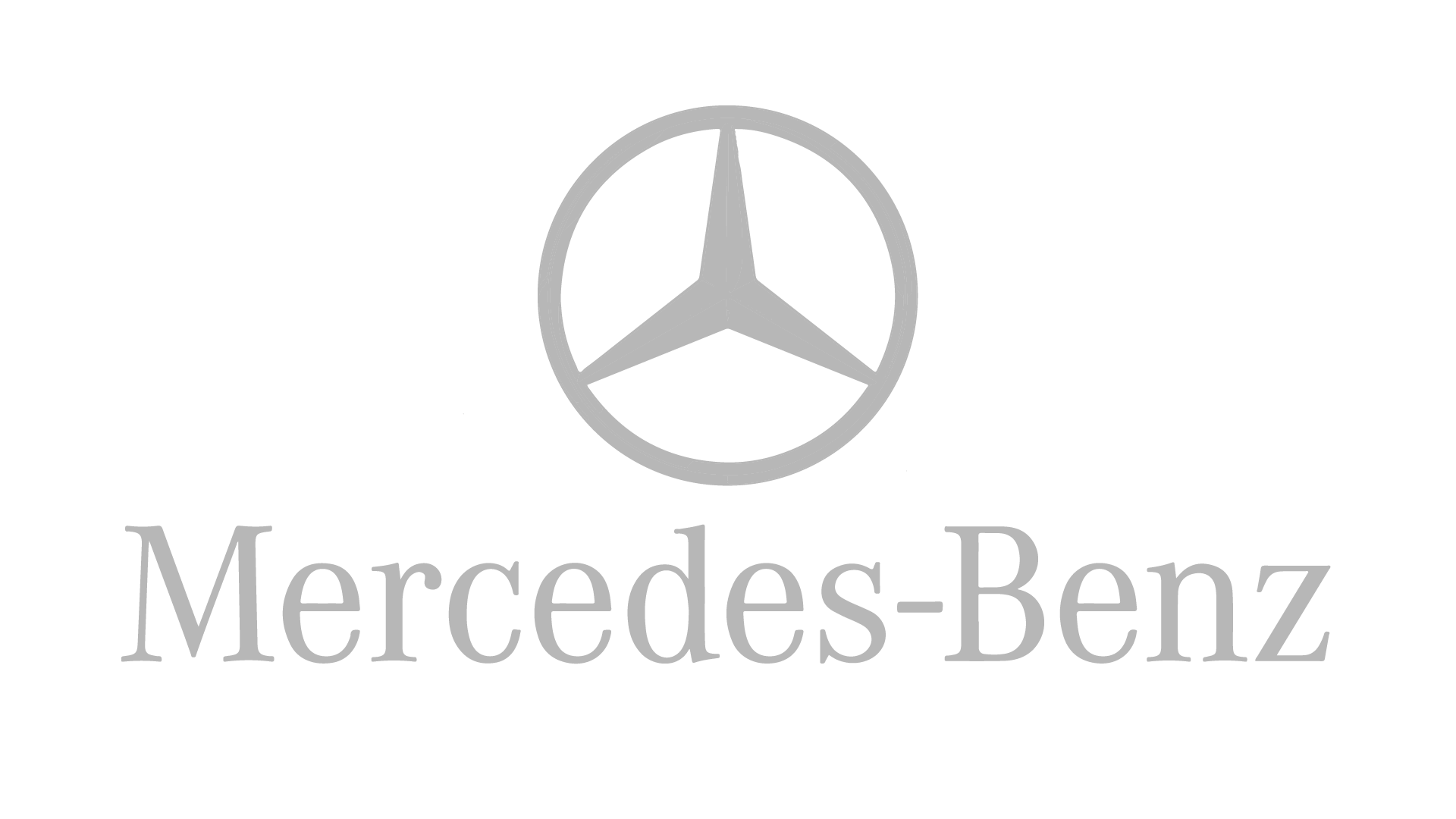 ---
Frequently Asked Questions
A. Developing your dream design is a creative process. Our team at the Sixth Element tries to understand your lifestyle and aspirations in detail and then identify the feel of the space you are seeking. The designs are made basis this. The costs of the designs are directly proportional to the amount of time the team needs to invest. The cost is also dependent on the size of your space. We generally charge a design fee basis a per square foot area depending on the intensity of time required. Hence, there is a range of cost possibilities that can be worked out basis your requirements and budget.
A. We can offer you 2 types of solutions in regard to the designs of the projects. One option is when we understand your lifestyle and aspirations and create the master design in accordance with that and deliver the feel of the space you are seeking in our designs. There is no other detailing that is provided beyond this
The second options are when we create the above master design and provide end to end detailed drawings including electrical, plumbing and all other aspects of the design. These detailed drawings are a complete package that will tightly control your design and ensure the desired functionality of your space
A. We have completed over 350 projects till now all across the country. The projects range from Residential, Commercial, Institutional, Industrial and various other specialty verticals such as Healthcare and Hospitality.
A. Yes, we do both design and build. We have undertaken multiple turnkey projects and executed them successfully all over the country. The Sixth Element team will be happy to discuss and assist in providing end-to-end solutions to you. This format ensures that your dream designs are executed in exactly the way the designs are created – delivering your dream space!
The Sixth Element - Introduction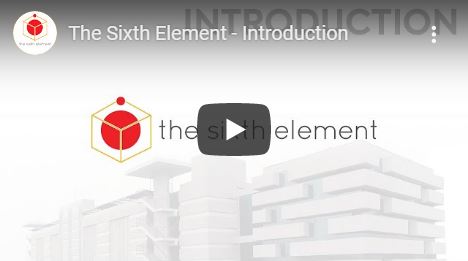 ---
Contact Us