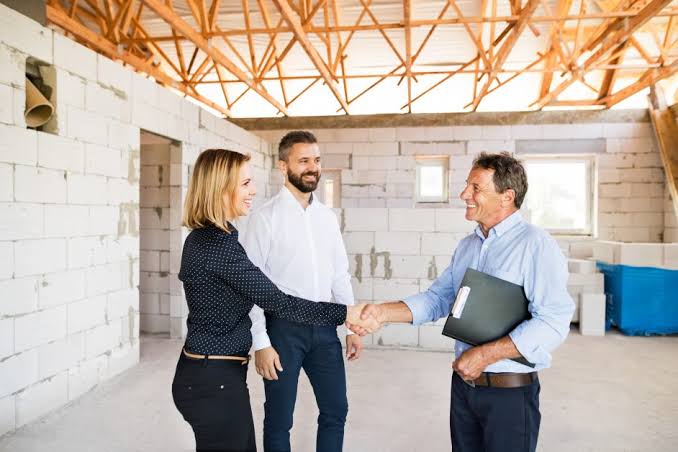 Developing a Brief/ Programming
The initial meetings between architect and client are solely devoted to developing a list of requirements and creating a shared vision for the project among both parties. The number and type of spaces along with their intended usage, feel and mood are deliberated and finalized.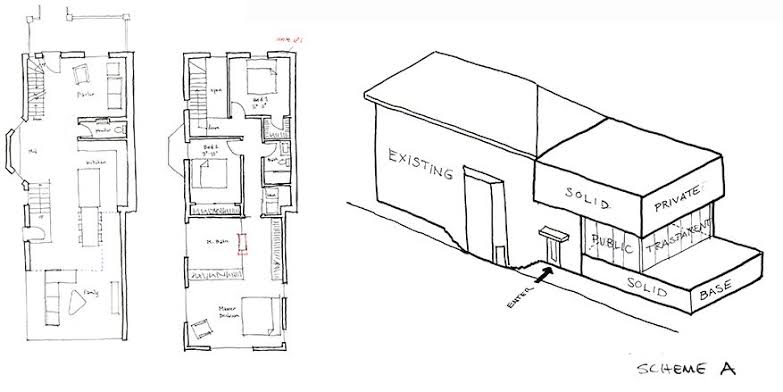 Armed with the guiding principles generated by the previous stage, the architect creates schematic drawings including layouts as well as digitally rendered images of the building and its interiors to give the client a more tangible sense of the design. The moods and spatial qualities of the design are discussed in terms of finishes or design elements and fine tuned, allowing the architect to determine a means of translating the ideas into a built structure.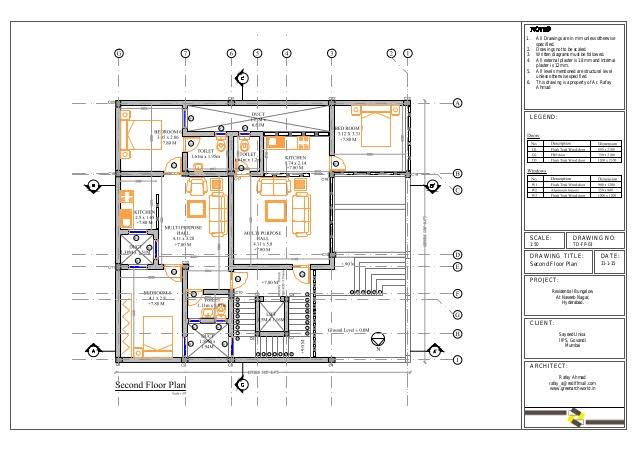 After incorporating suggestions from the client, the architect further details out the drawings according to the dimensions on site while specifying final finishes and materials. At this stage the design begins to develop a unique character of its own, tailored to the needs and desires of the client while being carefully modulated by the trained eyes of the architect to allow smooth transitions into the next phases.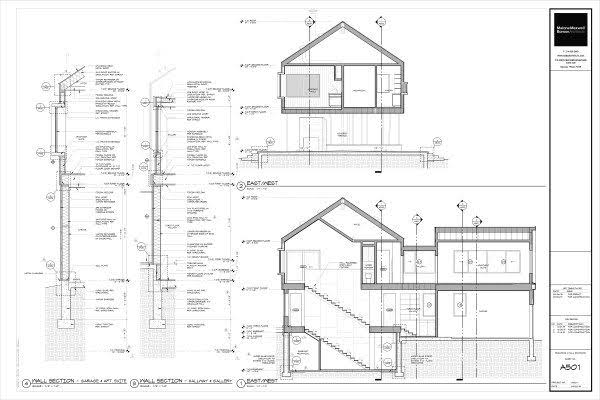 Preparation of Working Drawings with Consultants /Hiring Contractors
Once the client gives the architect approval to proceed, construction drawings are prepared and suggestions from various consultants (Stuctural, MEP, Sustainability) are incorporated into the design. This takes a great deal of planning and foresight to make certain of the building's efficiency of functioning with regard to its services while avoiding any tradeoffs in the overall spatial design. A contractor is hired to carry out on site work either by the architect or client depending on the type of agreement between them and the budget. The total cost of the project is estimated at this point and is added to the contract.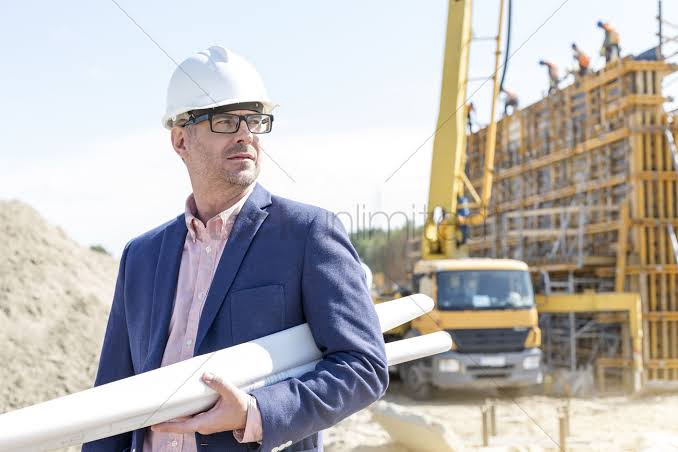 The architect provides drawings(structural, brickwork, services etc.) that specify all the work to be done on site to the contractor. They also inspect the site periodically as and when required so as to ensure that work is being done in accordance with the intended design. Their role at this stage is to assure the client that their resources are being utilised appropriately and effectively, by mediating between all the different parties involved they guarantee that the quality and intent behind the work is not compromised at any point during construction. This takes place until the project is completed in full. #architecture #architect #architectingurgaon #design